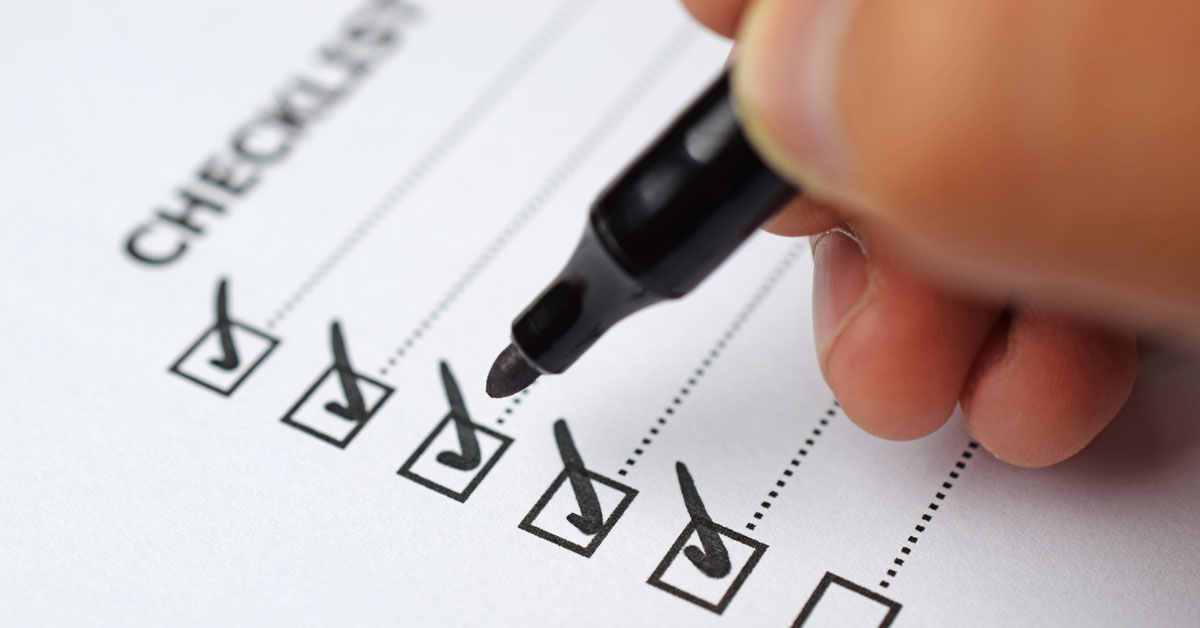 Top 10 Dealership Laws and Regulations
As we have already discussed, the automotive retail industry faces a complex challenge of complying with the stringent legislation as set by state and federal governments. Many dealerships have often fallen short of expertise, time, and workforce to uphold the mandatory requirements.
In part two of our article, we break down the regulatory language and jargon to help you understand what the federal and state is required of you.