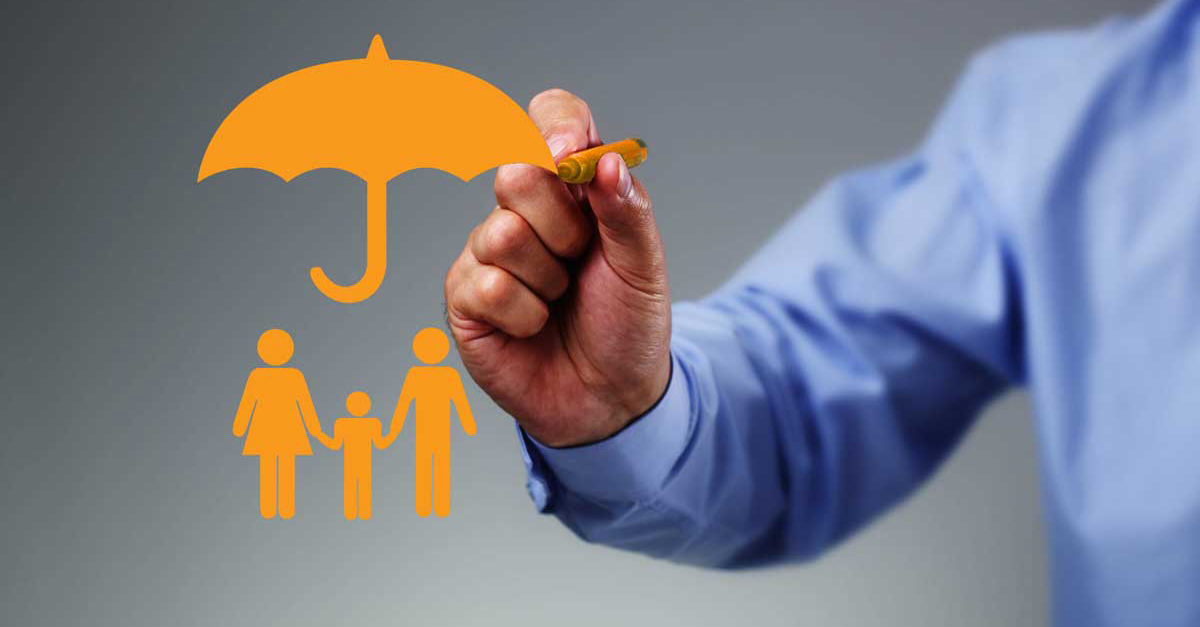 Before a customer buys a car from your lot, they want to ensure that they are protected. Protection programs can give car buyers peace of mind as they walk out of your finance and insurance (F&I) office. They can leave worry free. But how important is providing protection for customers?
ENSURE CUSTOMER SAFETY
When you offer a vehicle service contract (VSC) or other product for your customer's protection, you are showing them that you care about their satisfaction. In case something goes wrong with their automobile, you want to make sure your customer is covered by a Vehicle Service Contract. This can help them with maintenance expenses and make repair costs more manageable, whether the car has a bad transmission or a blown head gasket.
RETAIN CUSTOMERS
Once you've built a great reputation with your satisfactory Vehicle Service Contract program, you will build trust with customers, increasing the chances of them purchasing from you again. Not only that, but they will often recommend others to buy from your dealership, resulting in more business and revenue.
PROTECT YOUR DEALERSHIP
When it comes to auto dealer compliance, if a customer finds out they were not offered certain protection and get in an accident, they will be unsatisfied with your services and will potentially file a complaint with the state Attorney General, the local consumer protection office, or the Federal Trade Commission (FTC). Unfairly denying a consumer's needs can also cause public relations issues for your dealership, which could hurt your chances of getting new customers.
Are you in need of dealership solutions? At Vanguard Dealer Services, we are committed to improving sales revenue and fixed operations income. We will help your dealership retain customers and increase your front-end profits with our aftermarket profit solutions program. Contact Us to learn more about our dealership solutions today.