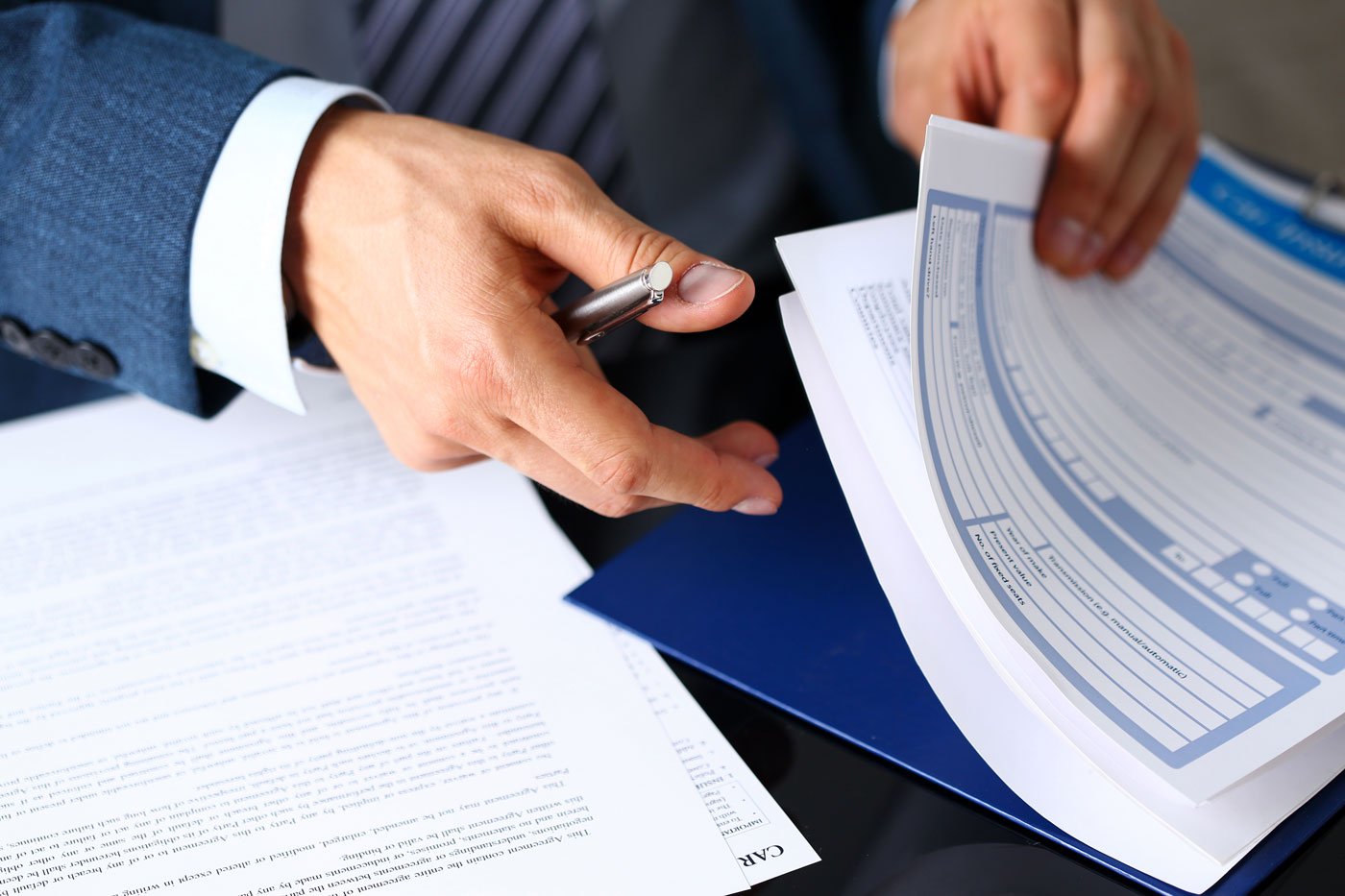 For dealerships to be successful, they must stay compliant with the latest state and federal regulations. By implementing an internal audit plan, you will employ the routine checks and balances your dealership needs for compliance.
Unfortunately, fraud does occur within automotive dealerships. By committing to a routine system of checks and balances, you will also strengthen your dealership against internal fraudulent activity. You will also feel confident that you are employing the best people and the best practices.
Perform Monthly Deal Audits
Routinely and thoroughly performing deal jacket audits is one way to monitor your dealership's compliance. As the Automotive Buy Sell Report states, "each month, select a sample of deal files, weighted toward those with the highest back-end gross profit, to review for compliance. These select deals will help you gain more coverage with each deal file. Remember to analyze something from each salesperson and F&I producer every couple of months."
Keep Up with Compliance Changes and Law Adjustments
You must have a resource for keeping up with any changes that can affect your dealership's compliance. Partnering with a trustworthy compliance vendor will help you manage your dealership with confidence.
Keep Your Entire Team Up to Date
Whether departmentally or as a dealership team, it's essential to review compliance updates and changes to give everyone the information they need to be sure your dealership stays compliant.
Attend Automotive Expos and Seminars
A great way to obtain an abundance of information is to attend at least one automotive expo or seminar each year. It's also a great way to meet other dealerships to share problems, successes, and learn about new regulations, already out or in the works. Sending employees is another great way to engage your staff and boost morale.
Partner with Vanguard Dealer Services to Keep Your Dealership Compliant for Success
The team at Vanguard Dealer Services partners with you to offer the most hands-on compliance program you will find in the industry. We make it our mission to get to know you, your staff, and the intricacies of your dealership. That is why we come into your establishment, work with your employees, and we execute what the government requires for your dealership. You can depend on our team to perform the audits that will keep your dealership compliant by safeguarding your customer information (Safeguards Rule), understanding how to identify identity theft (Red Flags Rule), complete deal jacket audits, and more.
At Vanguard Dealer Services, we help you profit by staying compliant and offering the products and services that can help to increase your bottom line. Call us today to learn how partnering with us will strengthen your dealership for growth and success.