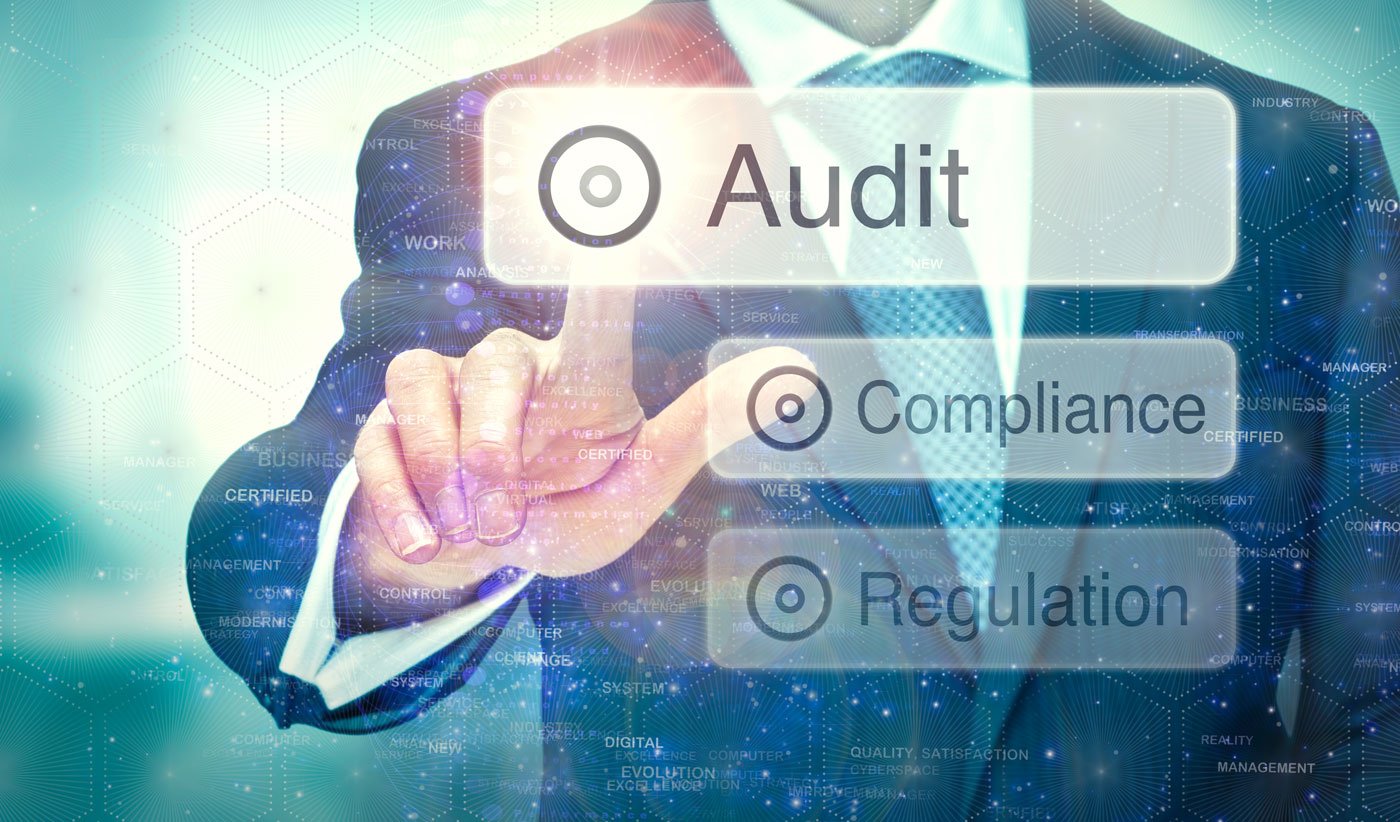 Compliance with various state and federal rules and regulations is a crucial requirement for any business to thrive. The automobile dealership industry is no exception to this. One effective way to handle compliance in this business is through the implementation of deal audits.
Whether you are a dealership owner or a dealer principal, a general or finance manager or anyone with a decision-making role, enduring dealership compliance is a crucial responsibility that you shoulder. However, you can achieve compliance through careful strategizing and implementation of the same at your dealership.
In this article, we discuss in detail 5 essential practices that will help you to stay consistent with deal audits. Read on to learn more.
Plan and Perform Monthly Deal Audits
Set aside some time every month to perform an in-house deal audit. By doing this you will be able to take the big task of dealership compliance and break it into chunks and tackle it.
Maintain a list of paperwork every month related to compliance in deal audits and update this list diligently. That way, you or your team will be able to address any compliance issues on time, preventing any roadblocks in the future.
Stay Up to Date
It is essential to keep yourself updated when it comes to the various state and federal rules and regulations. Always pay attention to any news or announcements regarding dealership compliance changes and law adjustments. Inform your team to also keep an eye out for any such announcements and ask them to inform others as soon as they find anything new.
It is a good practice to refer to the Financial Accounting Standards Board's website or the IRS website for any changes pertaining to the dealership industry.
Hold Periodic Meetings
It is not enough to just know what the latest policy updates are. Also, it is perhaps equally important to pass on that information to all the concerned employees so that they can make necessary adjustments to stay compliant. One effective way to achieve this is by meeting with your team to review these updates and changes to ensure everyone is on the same page.
Implement a CMS
You can consider putting a Compliance Management System or CMS in place, comprising of people who will be tasked with the job of gathering all the required information and carrying out the necessary checks and balances to maintain dealership compliance. That way, there will always be a dedicated team of people handling the deal audits and doing whatever it takes to remain compliant.
Work with a Vendor
Working with an experienced external automotive consulting vendor is perhaps one of the best ways to handle the matter of deal audits. A professional vendor can carry out these compliance checks and audits on your behalf and notify you when and if you need to make any changes. This not only takes away a lot of stress from your shoulders but also saves you precious time. This leaves you with more resources to focus on your actual day to day business.
Vanguard Dealer Services has been an industry leader for 20 years in the field of automotive consulting. We provide our valued customers with consultation, dealership training, and F&I products and services, including deal audit advice. Contact us today to learn more about our services and how we can help you with your dealership requirements.