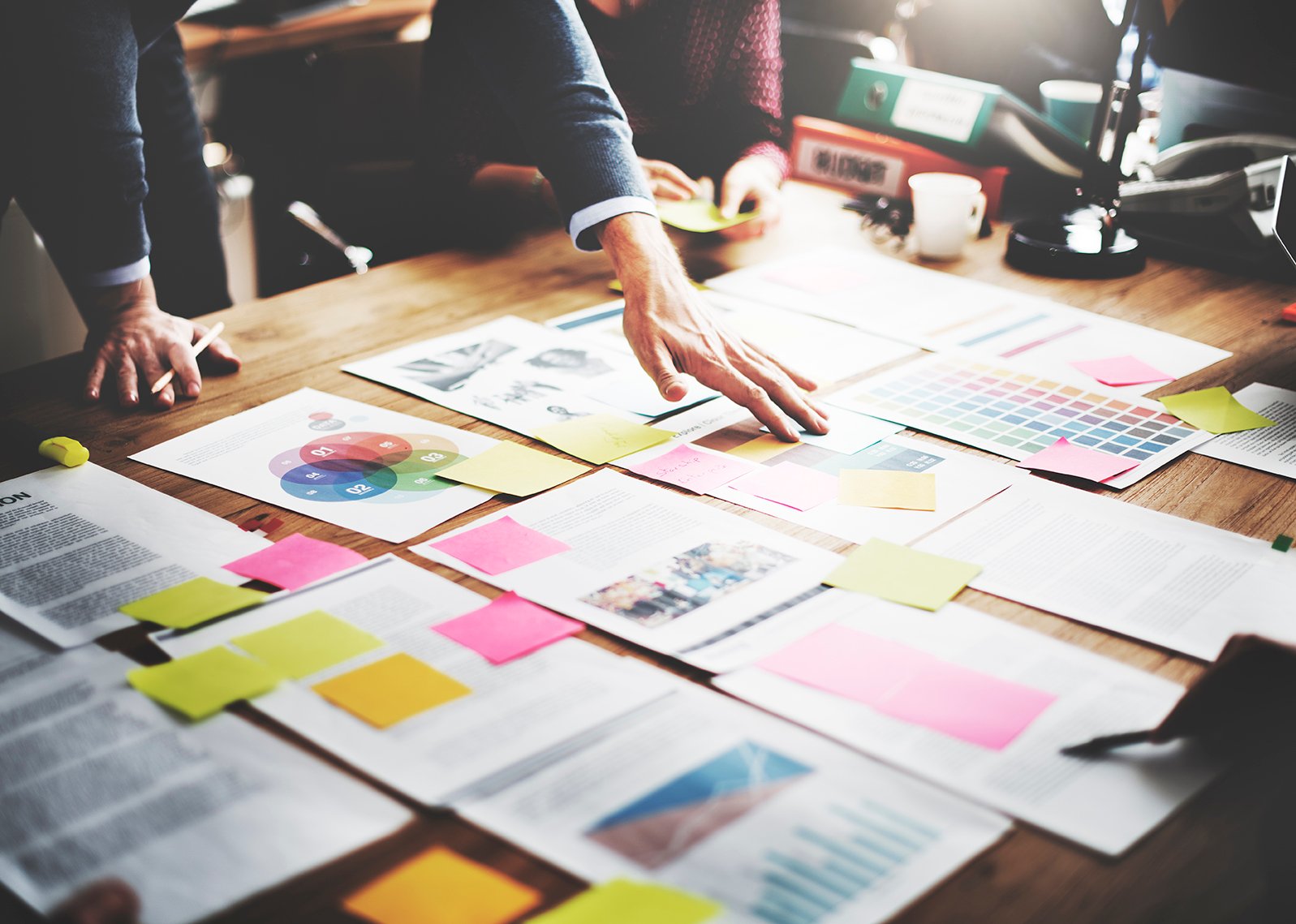 Dealership compliance is a vital and necessary part of running your business correctly. Dealership compliance is the only way to avoid expensive lawsuits and maintain a good reputation. Customers remain loyal to a dealership with compliance training because following compliance laws helps to build trust. With laws changing continually and the introduction of new employees to the dealership, ensuring compliance is a difficult task. These tips can help you maintain compliance in your dealership at all times.
Review Updated Regulations Regularly
Whether you plan to meet with your staff each month or choose a different time period, it is important to set a regular schedule for these meetings to occur. The employee turnover rate in the automotive industry is particularly high, and laws are changing at rapid speeds. A review of updated regulations with all of the staff members will ensure that new hires understand the regulations and all employees are aware of new laws.
Properly trained employees know the laws and understand how to follow them. Regular meetings will remind employees of the regulations and explain the best ways to follow them. A salesperson must disclose all relevant information to potential buyers. To properly achieve this, employees should know exactly what they must disclose and what not to say during automobile and F&I sales.
Perform Paperwork Audits
An audit will ensure that all paperwork is in order at all times. Whether issues with paperwork arise from employees passing the workload or a lousy filing system, lost documentation can cause costly delays. Paperwork audits will help reveal flaws in your dealership's system and avoid friction between departments.
Discuss Consequences of Compliance Risks
There are huge consequences to not following compliance regulations. Your employees should be reminded of these risks. The fines arising from one compliance violation can be substantial enough to put a small dealership out of business.
Besides costly fines and lawsuits, compliance violations can result in the loss of current and future customers. Customers are more comfortable with fully trained staff who display proof of compliance training. A properly trained staff can explain compliance issues that relate to customers. These explanations work to build trust instead of leaving customers with the impression hidden fees were tacked on during the sale.
Evaluate Practical Measures to Reduce Compliance Risks
If your dealership has difficulty maintaining compliance with state and federal regulations, you may need to change your methods. Learning the regulations isn't enough to keep your dealership safe from costly lawsuits. Your entire staff must be able to implement them properly. These tips can reduce compliance risks:
Ensure your compliance officer is formally trained and certified.
Create a standard process for all deals using legally reviewed documents that use current regulations.
Work with vendors with a good compliance reputation.
Create a compliance program to help employees understand how to detect and respond to potentially fraudulent situations.
Suggest Risk-Reduction Strategies
If your current system isn't working, it's time for a change. Effective risk control warns your F&I department (and the entire dealership) of impending disaster. Proper training, updated paperwork systems, and regular compliance meetings are all part of the way your dealership works to reduce risks.
Compliance training can help your dealership staff learn strategies to reduce the risks of non-compliance. Vanguard can help your dealership develop an effective F&I risk control system that keeps up with how your department performs over time and assures you are complying with state and federal regulations.
Dealership compliance is not only a good way to run your business, it's the law. Vanguard Dealer Services can help you learn strategies to maintain state and federal compliance. For more information contact us today.