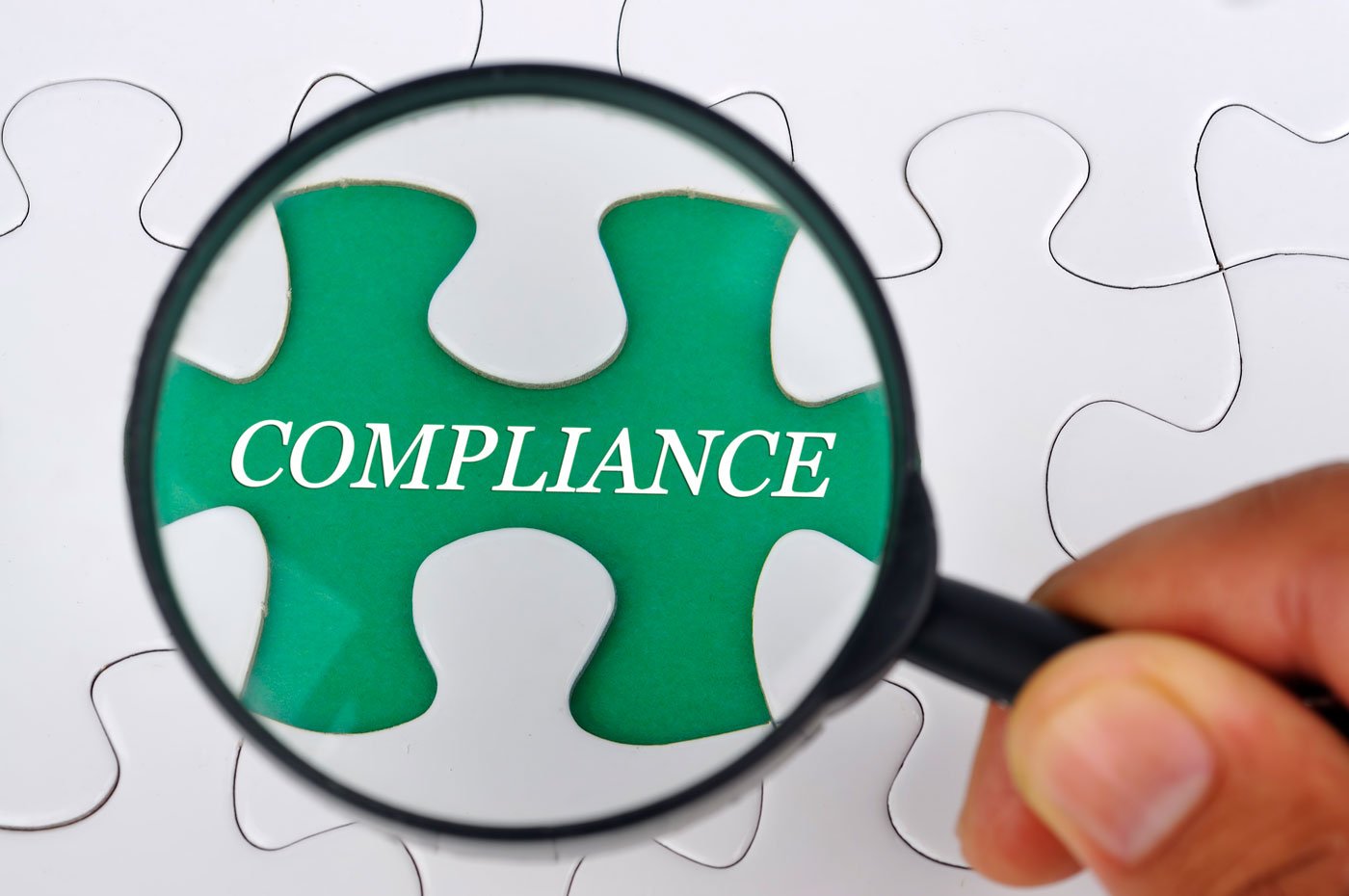 Dealership compliance has never been more important. Businesses are going to suffer in the wake of the pandemic. Do not put your dealership at a disadvantage by falling out of compliance with state and federal regulations. With more people getting out and about dealerships are opening again. Make sure your dealership is ready to float in the sea of uncertainty that is today's consumer market. Is your dealership compliant with federal and state regulations?
Anti-Discrimination Regulations
Does your dealership encourage fair lending? The Equal Credit Opportunity Act (or ECOA) holds dealerships accountable for discriminatory lending practices. No loan should be denied because of credit applicants' characteristics such as race, religion, or gender that have absolutely nothing to do with credit worthiness.
The Federal Trade Commission and the Consumer Financial Protection Bureau can find dealerships liable if they are in non-compliance with the ECOA. These regulations are important to comply with. Fines totaling thousands of dollars could result if your dealership is non-compliant. It's just not worth the risk.
Credit Disclosures and Financial Privacy
Lender financing is an integral profit generating aspect of auto dealerships. It is a revenue stream for the dealer that is convenient for the buyer. Indirect lending also facilitates sales. It is critical, therefore, that lenders do not run afoul of Truth in Lending practices. These regulations require that the full cost of credit be disclosed to the consumer.
The buyer then has the freedom to shop around for the best deal. This puts auto dealerships at a disadvantage. They have traditionally been in the habit of increasing interest rates at the dealership level in compensation for indirect auto lending. This mark-up tradition made legislation like the TILA necessary in the first place.
Financial privacy regulations require that dealerships have permission to access their clients' credit reports. Restrictions are in place that regulate the availability of pre-screened lists of customers provided by consumer reporting agencies. Is your dealership prepared to meet all state and federal regulations? Contact us for more information on getting your dealership into compliance with state and federal requirements.