Recent Posts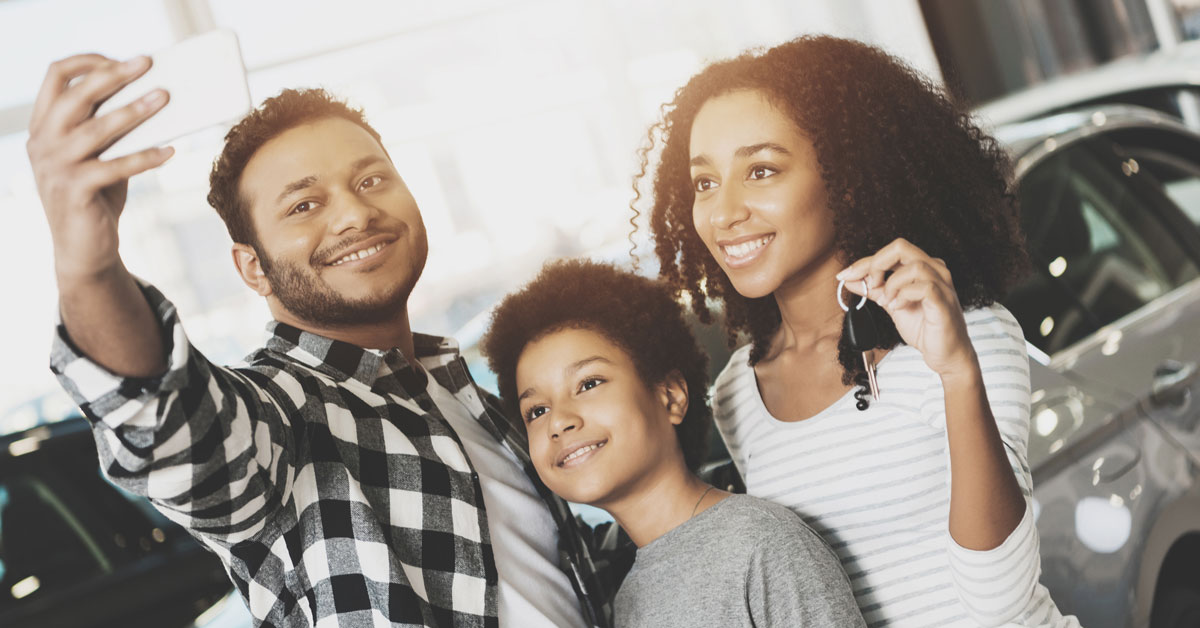 Read More
Topics: Social Media, Brand Awareness, Dealership Social Media, dealership branding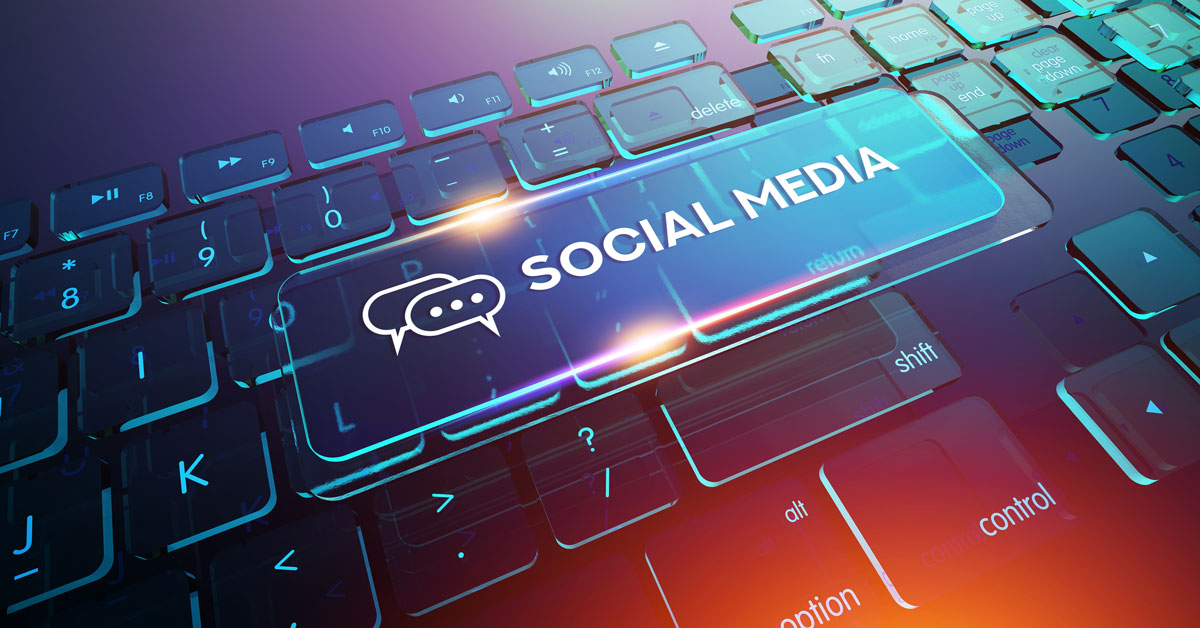 As auto dealers continue to hunt for new ways to catch customers' attention, many are still not using social media to its fullest potential. The current pandemic has made social media more important than ever when it comes to branding-- and auto dealerships are no exception. It's essential for dealers to be on social media. It's an ideal way to work on branding and to acquire new leads.
Read More
Topics: Social Media, Brand Awareness, Dealership Social Media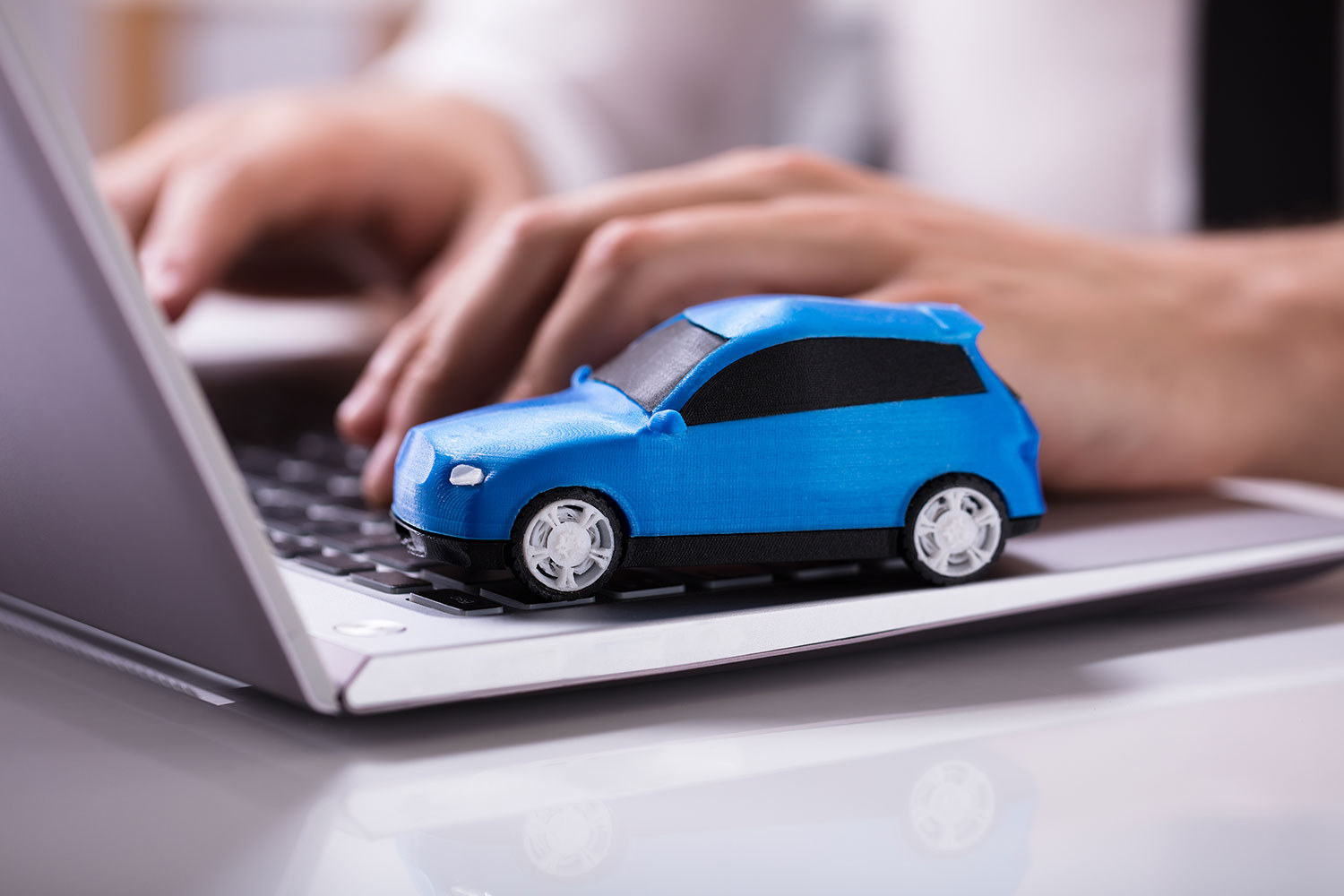 When it comes to creating content for a dealership's social media, your options are endless! The very building you work out of has plenty of fresh content for your marketing manager to create from. Here are a few ways to take advantage of the great content that surrounds you.
Read More