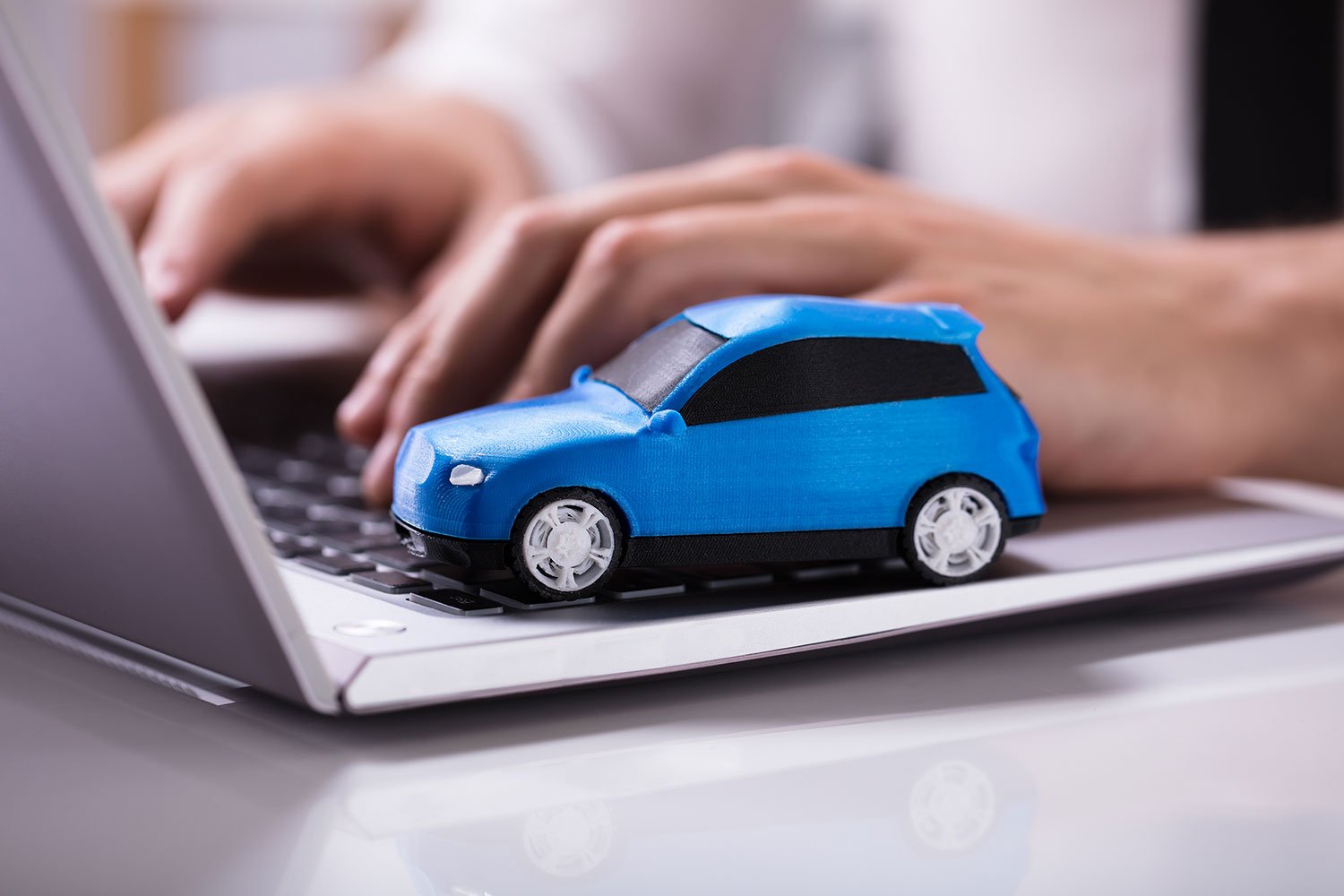 When it comes to creating content for a dealership's social media, your options are endless! The very building you work out of has plenty of fresh content for your marketing manager to create from. Here are a few ways to take advantage of the great content that surrounds you.
Get your Customers Involved
After you've close a sale and are wrapping up their car-buying experience, ask them if they'd be willing to write a short testimonial or review about their experience. Also, ask if you could take a photo of them standing with their new car to share on your social media pages. Remember, it's important to create some sort of permission waiver or photo release form for customers to sign so that it protects both you and the customer and confirms that they are okay with you sharing the content to the public. You could even do a short video testimonial of them giving a sentence or two about how they feel about your dealership services and the vehicle they just purchased.
Show Off New Features
Capture one of your business managers in a video giving a tour of the new features of a new vehicle. One or two minutes of highlighting a few items can not only captivate an online audience but also educate them on the product (which in turn could lead to a sale). Think as if they were walking an in-person customer through the vehicle details only you're doing it to a cell phone that's filming you instead.
Interview Employees
Whether you do an employee of the month or just want to give everyone recognition over time, take a video of employees sharing their experience with working at your dealership. With some simple video editing, you could add some upbeat music and turn it into a great internal testimonial that you could use when seeking new employees. Show how much your existing employees enjoy their career with your dealership.
Share Live Events
Use the "Live" feature that Facebook, Instagram, and LinkedIn offers to give a virtual tour of your dealership during an exciting in-store event. Show what goes on "behind the scenes" at your dealership by doing a quick walk-through of the showroom floor. This will show the fun, positive environment around the dealership and will add some personality to your content.
No matter what direction you decide to take, make sure you're unique and personable. Be human and respond to all engagement, whether it be negative or positive. Remember, you want to share with the world all the great things going on in and around your dealership. Don't hold back on showing the behind-the-scenes day-to-day operations. If you have any questions, contact us.