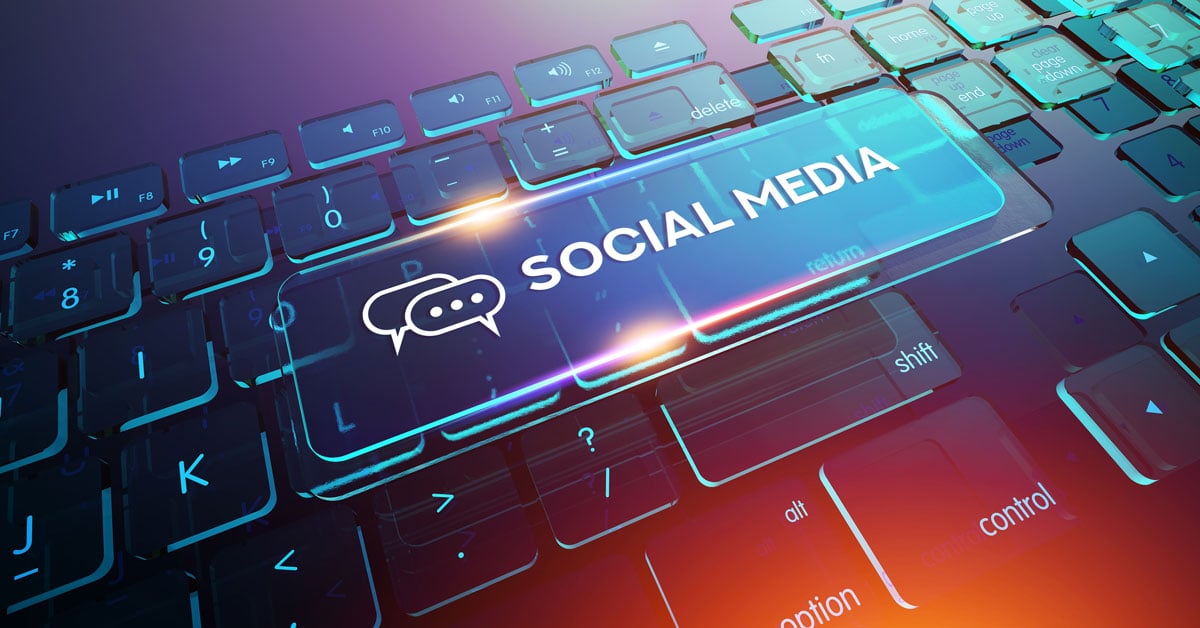 As auto dealers continue to hunt for new ways to catch customers' attention, many are still not using social media to its fullest potential. The current pandemic has made social media more important than ever when it comes to branding-- and auto dealerships are no exception. It's essential for dealers to be on social media. It's an ideal way to work on branding and to acquire new leads.
Here are just a few ways that dealerships can use social media...
Dealership Branding Through Social Media: What You Should Be Doing
Show off that showroom!
You can use images and videos of your showroom to generate leads and sales. If you've been looking for a great excuse to spend some time cleaning up the showroom, you've found it!
There's lots to make content about in a showroom. Show off different colors, get nitty-gritty about car features, compare trims and tires-- you can do it all without potential customers ever setting foot inside.
Get your team involved-- make sure they share and engage online
One great way to target professionals is to network through LinkedIn. If you're looking to target fleet customers or to sell luxury cars to a professional audience, this may be the ideal place to do it.
Your team can also jump into the mix on Instagram, Twitter, and Facebook to boost engagement on your dealership's posts and reach out to leads. The more people you have sharing high-quality content about your dealership, the better.
Make sure that branding and engagement is consistent across all social channels

Target a younger audience through Twitter and Instagram and a mixed crowd via Facebook
Use Facebook ads to target specific customers
You can place ads on Facebook that are intended to reach people who are looking to buy a car. You'll need to cough up a little cash to do this, but it doesn't cost much and generally nets a good return. Lots of today's consumers are on Facebook, so you can rest easy knowing that your marketing content will fall into plenty of hands.
If you have pre-owned inventory, you can also list that inventory for free through Facebook Marketplace. It's easy to run quick, smooth sales through a totally intuitive platform.
Facebook ads should have strong copy

Use lots of visuals

Always create a powerful CTA (Call to Action)
Tell stories through social sites
Regardless of where you're advertising on social media, you should use the platform to tell a brand story. This is sort of like marketing 101-- it's the oldest trick in the book, but customers really love when they feel like they can connect with what you're selling. Show off your great staff (since they're the face of your business), share experiences that help humanize the brand, and get in-depth about brand history and pride.
Use social media to foster two-way conversations
Social media isn't just about posting a load of content, sending it out into the web, and then walking away. You need to listen to what your customers (and potential ones) say and ask through social. It's one of the best opportunities you have to address their concerns. Use social media to talk with your audience and give them the information they need.
Post consistently
Marketing through social media is a slow and steady process. You need to post consistently if you want to see measurable results. It can be tempting to fall off the wagon when you aren't getting the engagement you want or your ideas are running dry, but it's always best to show up and show out anyway.
Vanguard Dealer Services offers dealership F&I services; our partnered dealers benefit from better-managed sales and F&I departments.