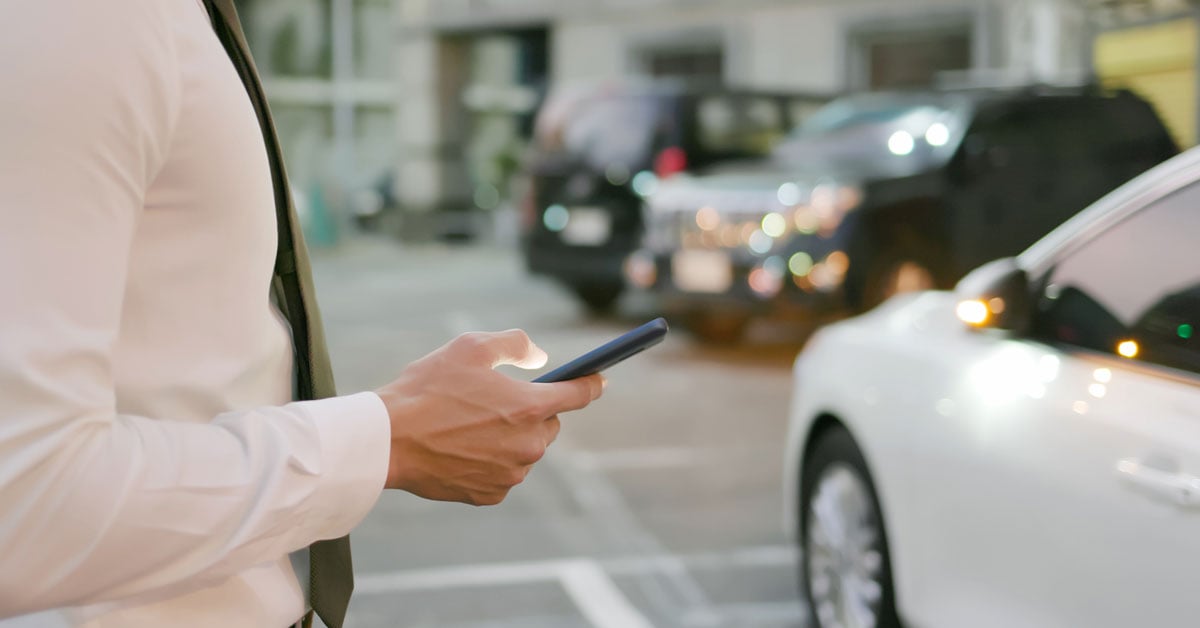 Social media play a significant role in the lives of millions today. Did you know that 24% of customers used Facebook in their last car purchase? This article will take you through how to grow an online presence for your dealership.
Create A Professional Business Page
Used the correct way, social media is a powerful tool to use for branding. That said, create a professional Facebook, Instagram, or Twitter page for your business. If you're not sure how to set up one, consult the services of a professional.
Before creating a business page, do your research to determine which social media platform your customers use most. Using the right social platform will make it easier to engage with current customers and previous ones.
A previous customer can be the perfect brand ambassador through word of mouth.
Grow Your Online Following
You've set up your page. What's next? You should be active on your page. In this regard, your employees can help you promote your dealership business.
They can share posts, comment, and interact with customers on your official business page.
Avoid posting content aimed at selling vehicles. Only post educative and useful posts on your page. You don't want to put off your audience and come off as 'salesy.' Like, comment, or share posts from others in your industry. They're sure to return the favor.
Post Client Testimonials
Did you know that social proof goes a long way in promoting your business? It helps you become a trusted resource in the automotive industry. What better way to influence your readers?
Posting client testimonials of satisfied customers on your page helps you gain the trust of your target audience.
Your brand will benefit as your audience can talk about you to their friends or tag you in posts.
Over To You
No doubt, social media can be a driving force in establishing your brand. Create a business page, be active and regularly interact with your audience. In time, your car dealership will rank among the best.
Since 1999, Vanguard Dealer Services has been a leader among automotive consulting companies providing automotive consulting, dealership training and F&I products and services. Contact us today!