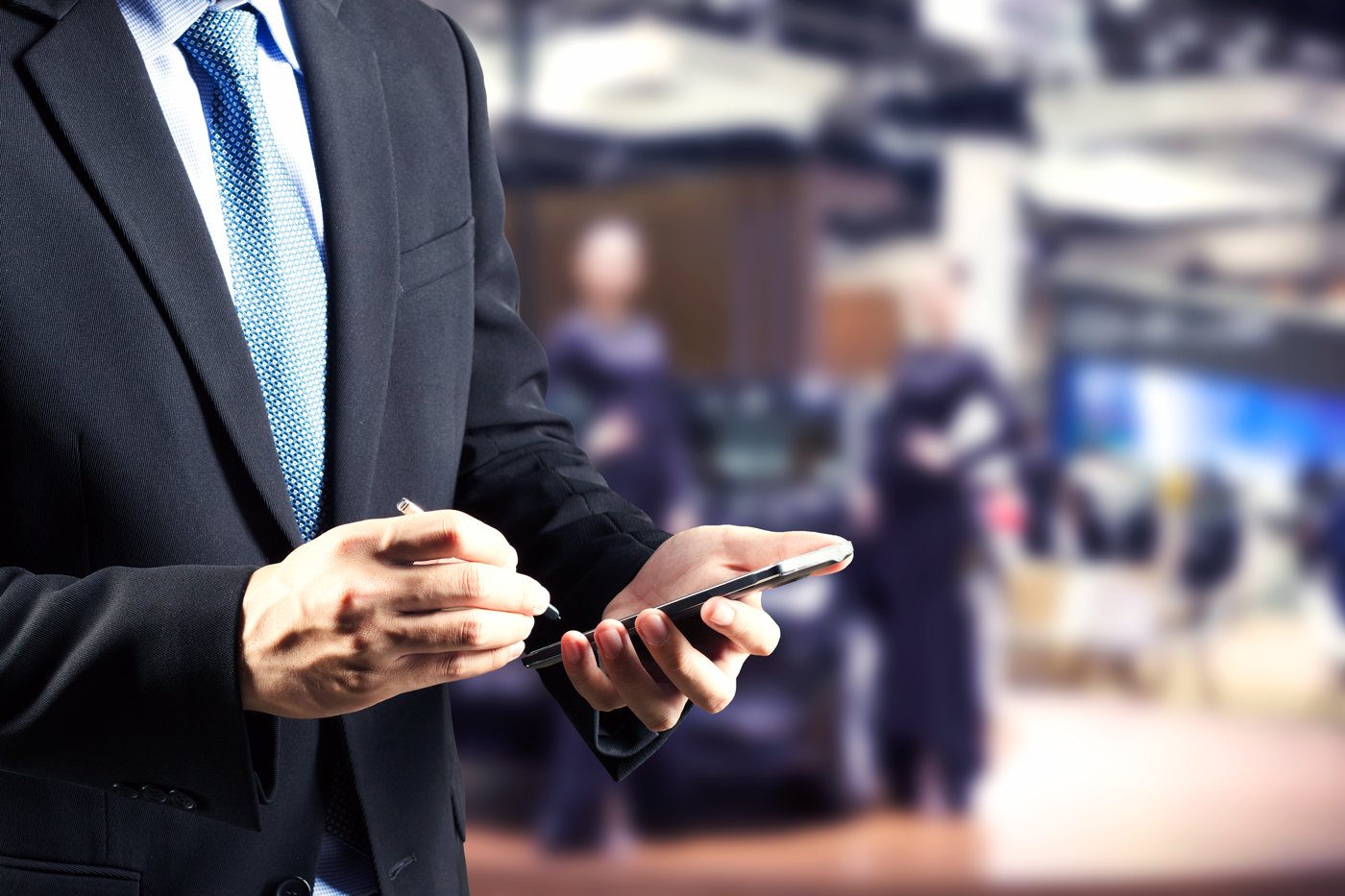 Maintaining an active social media presence can help a dealership showcase its selling points, highlight its brand identity, and build a loyal online community. As your sales team witnesses positive interactions with satisfied customers and understands the direct correlation between customer satisfaction and business success, they become inspired to excel in their respective roles.
Social media's real-time nature also allows the sales team to receive instant feedback. This enables them to adapt strategies and respond quickly to customer inquiries, ultimately contributing to increased sales and customer loyalty. Through strategic content creation, such as behind-the-scenes glimpses and promotional campaigns, social media humanizes the dealership, builds credibility, and fosters customer trust, as explained below.
Motivates Sales Team
A robust social media presence can work wonders in motivating the sales team at any dealership. When they see the dealership's brand gaining recognition on social media platforms, it instills a sense of pride and accomplishment in the brand they represent. Positive feedback, engagement, and appreciation from loyal customers are morale boosters that can drive them to perform better.
Featured success stories on social media are a constant reminder of the team's capabilities, which in turn, encourages them to improve their customer service practices and achieve more outstanding results.
Expands Dealership Reach
If you're a dealership looking to expand your reach beyond the local market, leverage social media platforms to create a well-planned social media strategy and use engaging content. For example, highlighting your product offerings via informative posts, entertaining videos, and eye-catching visuals can help you tap into a vast audience of potential customers and enthusiasts.
When customers share the content organically within their networks, it creates a ripple effect that not only increases brand visibility but also acts as word-of-mouth advertising—this is one of the most powerful, cost-effective marketing tools there is today. Taking advantage of social media's broad reach can put dealerships on the radar of serious buyers who may not have otherwise discovered them.
Humanizes a Dealerships' Brand
Social media offers an excellent platform for dealerships to humanize their brand and connect with their audience more personally. Instead of appearing as faceless entities, dealerships can showcase their business's human side. They can introduce their sales team through engaging profiles so that clients can put a face to the names they encounter during their car-buying journey.
Customer testimonials and success stories shared on social media create a sense of trust and integrity, which are essential to decision-making. Also, providing behind-the-scenes content, such as sneak peeks of the dealership's day-to-day operations or events, fosters a sense of authenticity and transparency that resonates positively with potential customers.
Helps Dealership Remain Competitive
The automotive industry is highly competitive. A well-defined social media presence is no longer optional, but necessary for dealerships looking to stand out from their rivals. Consumers increasingly use social media platforms to research products, services, and brands before purchasing.
A dealership that maintains an engaging social media presence is more likely to remain at the forefront of customer's minds when they consider purchasing a vehicle. Conversely, an absence from social media can cast doubts on its relevance and credibility. Being active on social media demonstrates a dealership's commitment to keeping up with the times and meeting the evolving needs of its clientele.
Conclusion
Harnessing the power of social media platforms can energize dealership sales teams to expand their reach to a broader audience and stay ahead in the competitive automotive market. If you need assistance optimizing your social media strategies and overall dealership performance, Vanguard Dealer Services is a reliable partner among automotive consulting companies.
Thanks to our extensive expertise in dealership training and Finance and Insurance (F&I) products, we can provide invaluable solutions to help you leverage social media effectively. Contact us today to learn how you can enhance your branding efforts and drive success in a dynamic automotive industry.