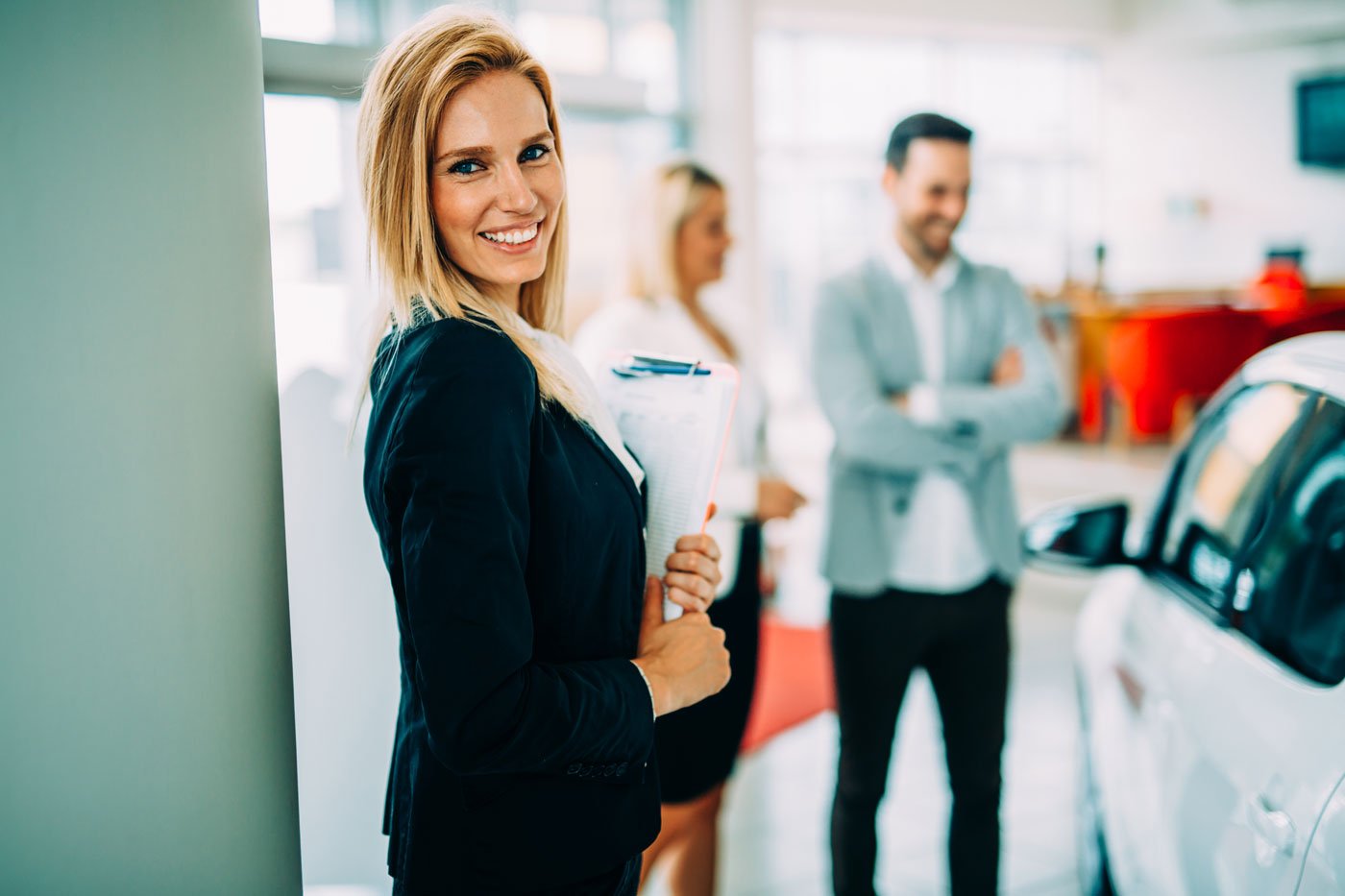 A motivated sales force operates like one cohesive unit; all parts pull together to be effective, productive, and successful in achieving goals. On an individual level, motivation is tied up in our essential nature as humans to strive for excellence, personal growth, and a sense of purpose. Being motivated is linked to creativity, better relationships, and job satisfaction. Without motivation, we see a decline in wellbeing and an unwillingness to productively take on new challenges.
While it can be a challenge to make sure your sales team is encouraged and motivated, it's a challenge that is satisfying to take on. Motivating your dealership sales team builds upon the individual relationships that allow for better team relationships, which leads to better outcomes for everyone.
Workforce Safety as Motivation
In these troubling times, the safety of your team needs to be one of your top priorities. If your workforce does not feel safe, if they do not feel that you are making their safety a priority, they will not feel valued and their productivity will quickly drop. Prioritizing safety means a healthy workforce that feels motivated to work towards a common purpose.
Per the CDC, educate your workforce about health warning signs, communicate behavioral expectations clearly, follow the appropriate social distancing guidelines, and be sure to provide personal protection equipment including regular cleaning and disinfectant wipes. By seeing clear communication, good leadership, and safety protocols, your sales team will feel respected and motivated for success.
Creatively Incentivize Performance
Incentives are a tried and true method of increasing employee motivation, but this need not only take the form of monetary benefit. While money is appreciated, so too are creative ways of rewarding strong performance.
Non-monetary rewards can help build team culture and deliver valuable experiences to high achievers. It can form stronger interpersonal bonds as you learn what rewards and interests motivate different individuals. Some creative non-monetary incentives include:
Consumer tech products

Further learning opportunities

Rounds of golf

Entertainment/Travel tickets

Preferred parking

Health spa day

Cooking classes

Gift cards
Checking in and Listening
If you're going to motivate your dealership sales team, you need to not only encourage them, but also listen to them as individuals with regard to problems, complaints, or what's going well. A team that feels comfortable coming to you with their concerns is one that builds trust in your process and stays motivated over the long term.
You'll earn even more goodwill if you work on resolving these individual and team problems in a timely manner. As a communicator, listener, and problem solver, your leadership skills influence, encourage, and motivate the entire team.
At Vanguard Dealer Services, we work hard to devise proven strategies and tactics that benefit your workforce and your business. Please contact us today to learn more about our easy-to-implement solutions to all the pain points of running a successful dealership.