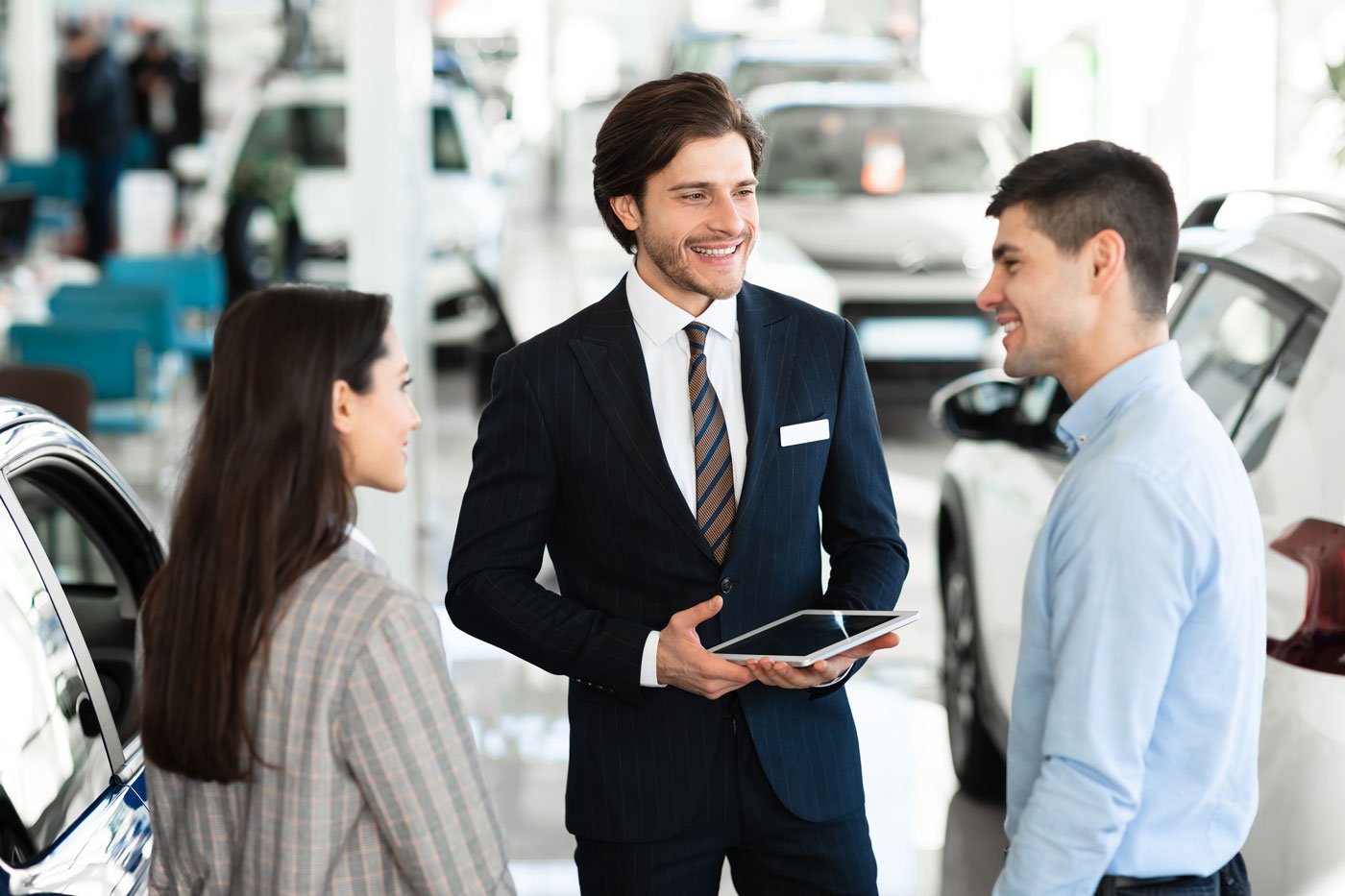 The ultimate goal of every business, including dealerships, is to convert leads into sales. An F&I business manager is usually the last stop before a customer makes any purchase in your dealership. The sales department hands over potential clients to these individuals to complete the deal.
The characteristics of your F&I manager will, therefore, determine the success or failure of all sales. Dealership owners must carefully look at different traits and characteristics when hiring such a crucial team member. Below are the top qualities that make a superb F&I manager for your dealership.
Punctuality
All dealerships thrive due to one integral part that works round the clock — the sales team. These individuals get to work early and punch out late because they need to close deals. However, your sales team won't be efficient if there are no reliable people to reel in customers.

A punctual F&I manager will ensure all business transactions go through. Your dealership will have an increase in sales conversions, which translates to more profit. A punctual business manager will also provide your clients with timely services. You will, therefore, notice a massive increase in customer retention.
Positive Mental Attitude
Did you know that your thoughts become your words? Positive behavior will, therefore, translate to positive habits that become your values. A manager's job includes relating and pleasing a wide variety of audiences. Maintaining your head during different transactions becomes a darn tough task.

Having a positive attitude will help convince your customers about their choices. Dealership clients need to feel like there is no better deal than the one on the table. Your F&I manager needs to explain all the pros and cons of a transaction to the customer.
Exceptional Communication Skills
Communication skills will always come in handy when sealing a deal. It will help if your manager has an excellent understanding of language. Your F&I business manager needs to explain every detail of the transaction to potential clients.

A poor communicator will mess up the whole transaction by creating confusion. The client will start to have doubts about whether they are getting a good deal or not. On the other hand, an excellent communicator will boost consumer confidence.
Confidence
A confident F&I manager will sell a lot of car financing options to your clients. However, confidence usually comes from a deep understanding of the industry. You should, therefore, consider their level of experience during the hiring process.

Confidence will make it easier for your manager to tackle any challenges within the company. Note that these are also the individuals who have tough conversations with other team members. Finally, your F&I manager will address customers, potential investors, and lenders.
Responsibility
An excellent manager knows that they are fully responsible for the performance of their team members. For starters, these individuals need to invest in their juniors by showing them the ropes. For the continuity of your dealership, your manager has to nurture new talent. Doing this will ensure they flourish professionally.

A responsible manager also acts as an example to the rest of the staff. Other employees will, therefore, feel engaged towards the success of the business. You will end up with a dedicated team that is focused on achieving set goals.
Conclusion
Finding an excellent F&I business manager with all the above attributes can be somewhat challenging. In most cases, you will have to settle for a candidate with the majority of desirable traits. At Vanguard Dealer Services, we can help build your sales team and grow your dealership. Ensure you contact us today to find out more about our training programs for experienced sales managers and new hires.