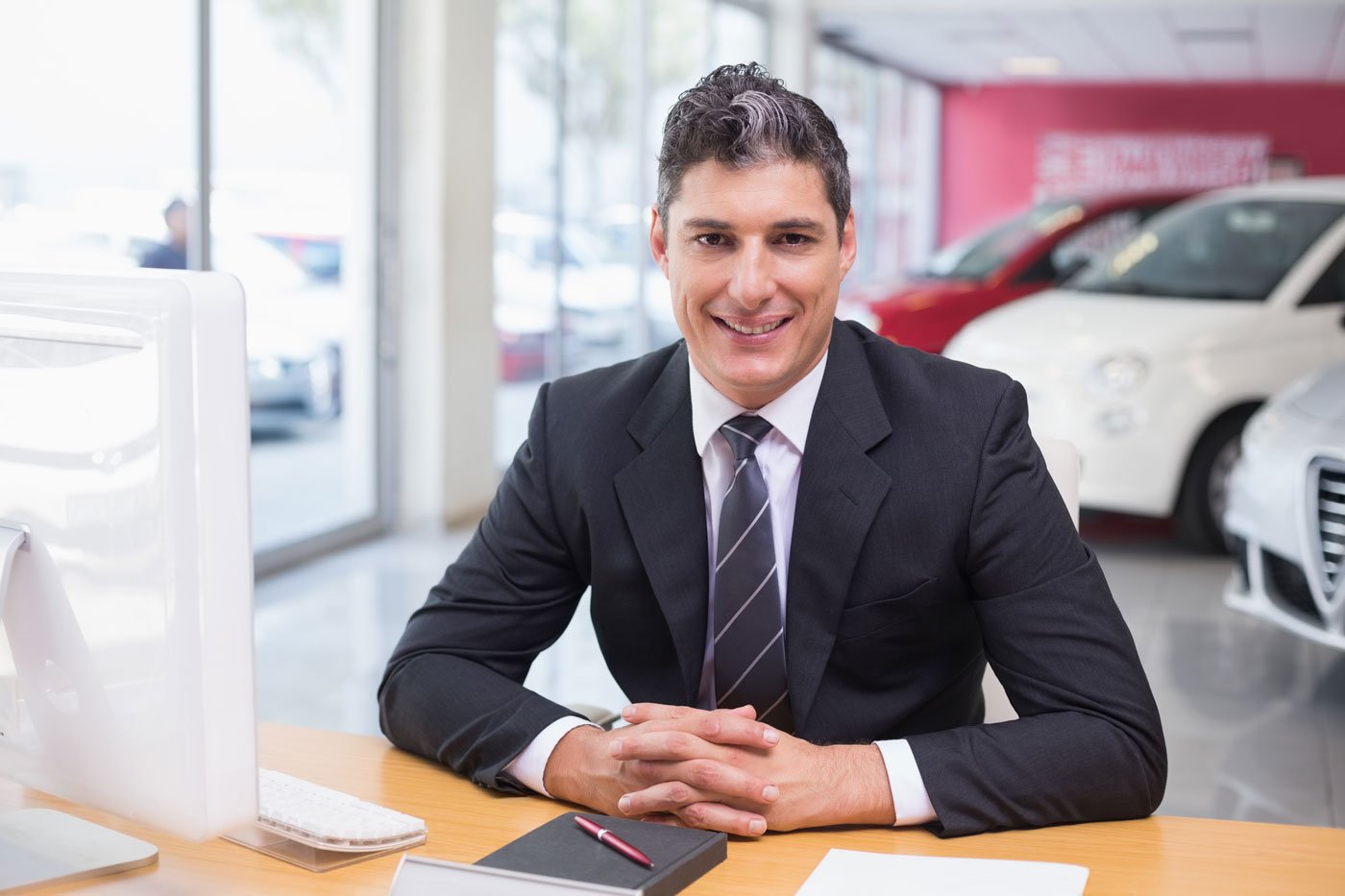 It's never convenient for any business to be short-handed when employees are not able to show up for work. It's even harder when an employee resigns or quits on the spot. Having an on-call F&I Specialist to fill in during these emergencies can keep your dealership motoring with success.
F&I Specialists Can Wear Multiple Hats
An F&I Specialist usually has successful car sales experience, knows how the sales floor operates, and is a team player alongside the sales team. A successful F&I Specialist is detail-oriented and customer-service a priority to seal the deal with add-on products and services for a better profit.
Benefit from a Reliable Vendor Providing Fill-in F&I Specialists
By partnering with a well-known and respected automotive consultant, providing Fill-In F&I Specialist service, you will benefit from having a reliable team you can call for assistance whenever necessary.
Knowledge of state and local compliance laws and regulations.

Understanding the importance of selling add-on products and services.

Same-day emergency fill-in.

Short-term fill-in while in the hiring process.

On-the-job training assistance.
Team Up with Us at Vanguard Dealer Services, Your Partner for Fill-In F&I Specialist
At Vanguard Dealer Services, we specialize in automotive consulting with an array of products and services available to our clients. We are proud to offer cutting-edge F&I training, which we couple with our Attorney General Compliance Division to assure our dealerships maximize profit opportunities. It is our goal to help our clients excel in customer service, offering the best sales experience possible.
If your dealership doesn't have an automotive consultant team, we welcome your call at Vanguard Dealer Services. We're excited to partner with your team, help in your dealership development when needed, and be there when you urgently need a Fill-In F&I Specialist. We're here to be there with the solutions to keep your dealership running with success.