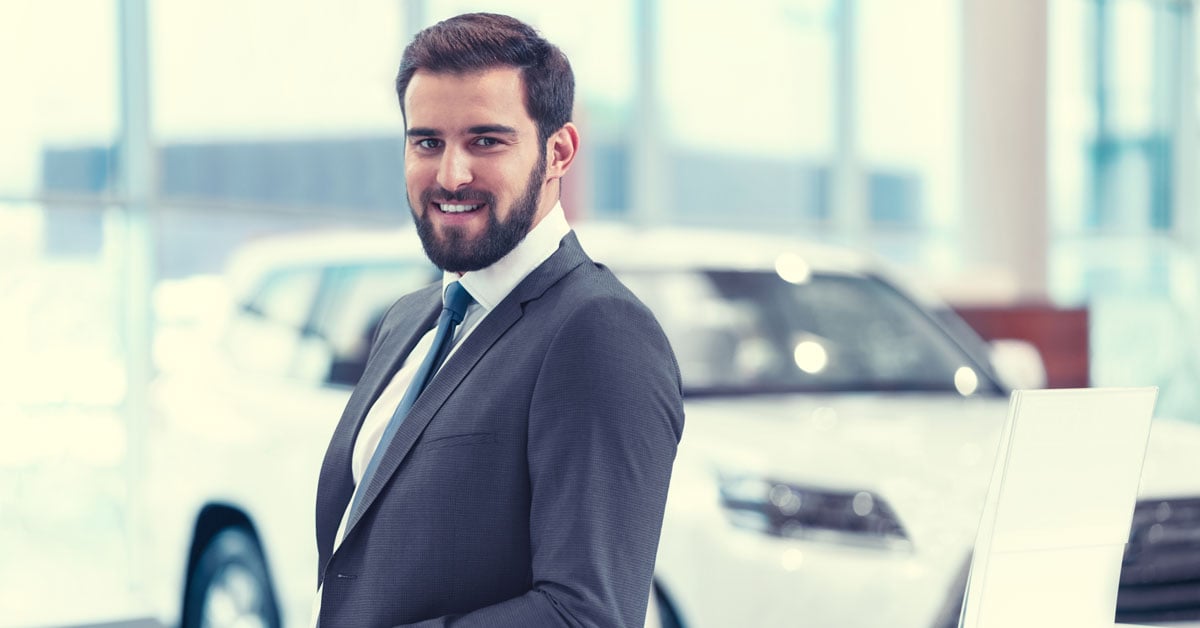 Smart business management is preparing for the "What-Ifs." While it's hard to predict sicknesses, it's also hard to predict if an employee will resign. If your dealership is void of F&I staffing, there can be a disruption in your day to day sales operations. Before your dealership stalls out, setting up a "Fill-In" F&I Specialist should be a consideration.
What is a "Fill-In" F&I Specialist?
Staffing agencies hire all kinds of people, with an array of qualifications and skills, to send out to companies needing temporary help. "PRN" staffing is very common in the medical world for hospitals to be able to cover for full-time employee vacations, illnesses, and family emergencies. The education system keeps a list of substitute teachers they can call the morning they have the need. That's what a "Fill-In" F&I Specialist is for automotive dealerships.
Set Up for a "Fill-In" F&I Specialist with a Qualified Vendor
Not anyone can step in as your F&I Specialist, and that is why you want to look for a vendor that can have the F&I Specialist "Fill-In" to keep your dealership from a paralyzing situation. Not to mention, a non-compliance situation that can be detrimental to your dealership.
Your dealership needs someone that has the financial education and knowledge to step in without training.
Your dealership needs to have a vendor they can rely on for short and long-term needs.
Partner with Vanguard Dealer Services for Expert "Fill-In" F&I Specialists
One of the services that we offer to automotive dealerships is Finance and Insurance Training. Our team consists of the experts your dealership can count on for hands-on training across your entire dealership, except breaking down a car for servicing.
Find out how we can help you avoid a sales process shutdown. Our mission is to help you maximize your dealership's profitability. An F&I void can put a wrench in your dealership profits.