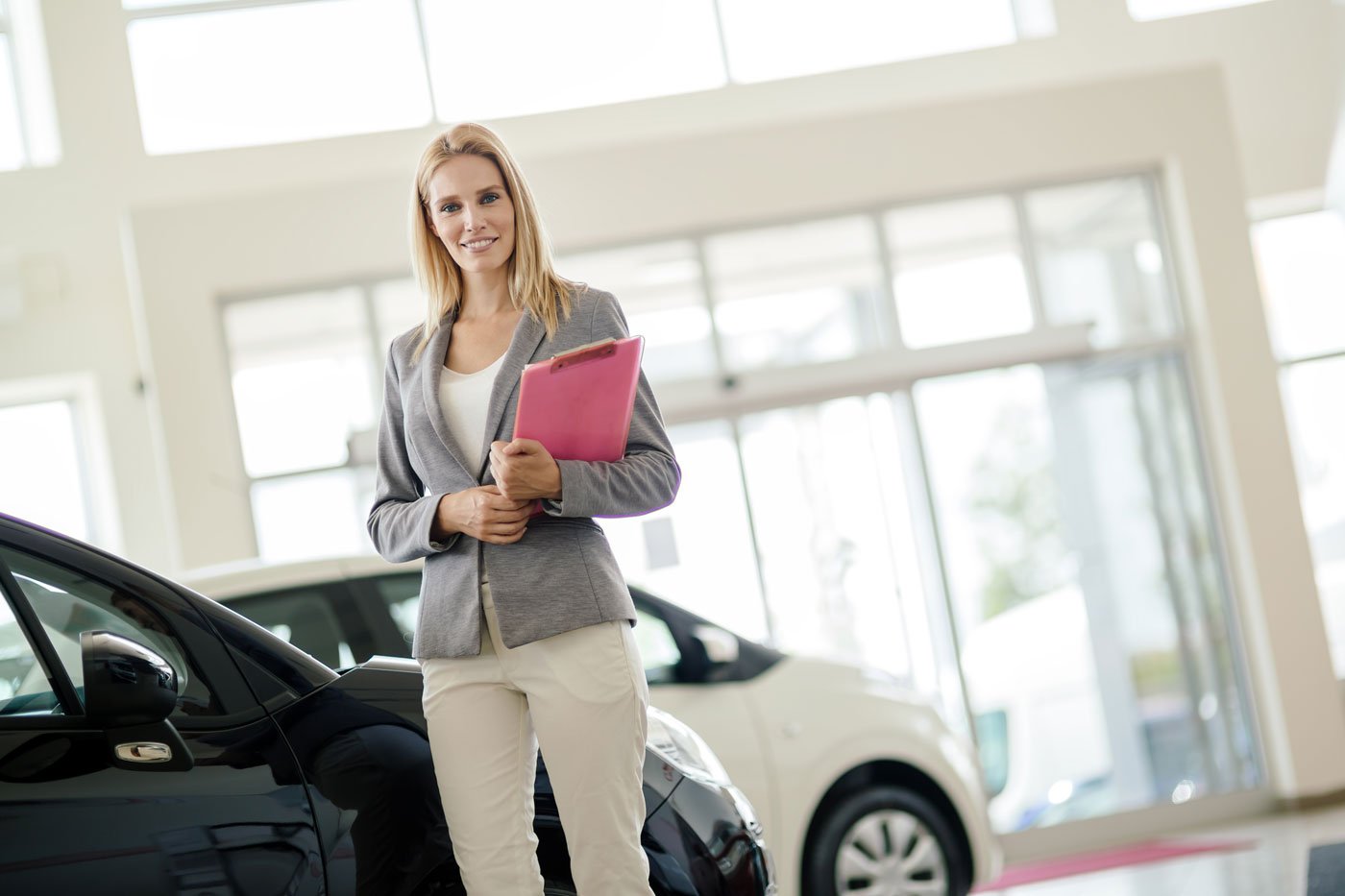 When you run a dealership, you need to motivate and encourage your employees. Doing so will help them work hard and succeed. However, many employees struggled during the pandemic, so you may wonder how you can motivate them once the pandemic ends. We have three ideas to help you out.
Safety First
Even after the pandemic ends, you still need to focus on providing your employees a safe work environment. If they don't feel safe, they will have a harder time focusing on their work. You never want your employees to feel unsafe, so make the changes necessary to provide them with a welcoming and secure work environment.
Goals and Incentives
Goals are a great way to motivate others. Set some goals with your employees, so they understand what they should aim for in the dealership. You should also include incentives and rewards to further motivate your employees to reach those goals. This can include bonuses, raises, and even gifts or other products you can offer It all comes down to identifying a goal and offering an incentive so you can motivate your employees.
Check on Them
You should check on your employees regularly. While you may want to do this in a group setting to save some time, you should talk to your employees individually. Doing so allows them to voice their complaints or problems without bringing them up to the entire group. Doing so will help you build trust with your employees as you motivate them.
Conclusion
If you want your dealership to do well, you need to motivate your employees. They are the faces of your business, and they will interact with your customers. As you encourage your employees and focus on these motivational tips, you can help them make more sales. Make sure you apply these post-pandemic tips so you and your employees can succeed. If you want to know how you can further improve your dealership, you can contact us.