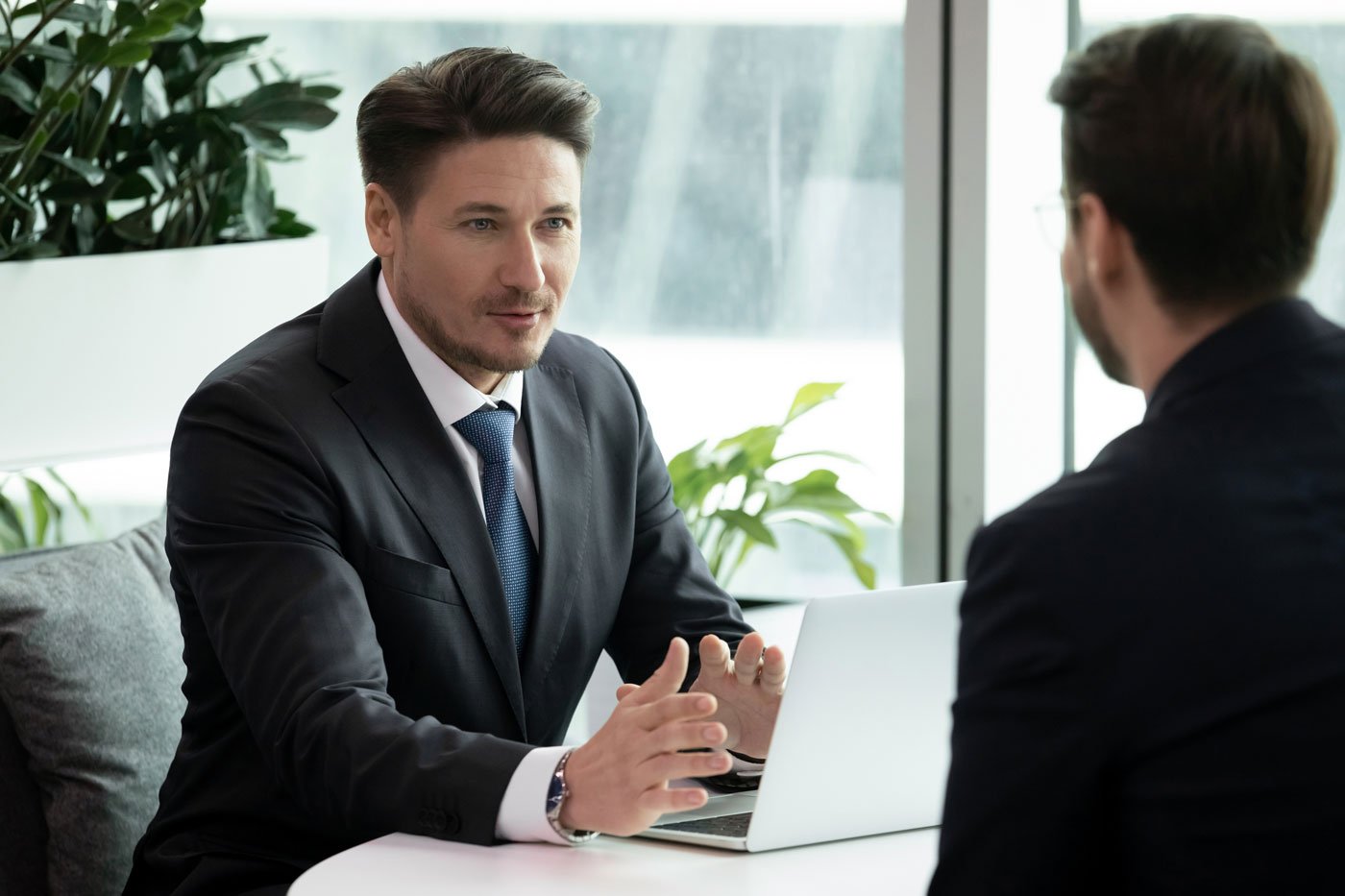 A common problem that dealerships go through is employee callouts and random no-shows, which affect the business's day-to-day operations. Since these are unexpected issues that mostly occur at the least convenient times, business managers need a quick, effective solution that prevents delays in operations.
A fill-in F&I specialist comes in to mitigate these issues and ensure that everything runs seamlessly until you find someone to fill the vacancy. Fill-in F&I specialists are temporary insurance and finance professionals who come in at your hour of need and help effectively run F&I departments whenever you are understaffed.
They can utilize their industry knowledge to acclimate to your business culture within a moment's notice. Their ability to match up and might even surpass the services your staff provide. If you consider having a fill-in F&I specialist on call, here are three benefits you stand to gain.
Reliable Professionals During Employee Vacation or Emergencies
Once you have signed a contract with a temporary F&I vendor, as a business manager, you have the convenience of dealing with temporary vacancies and emergencies. The fact of the matter is that resignations or absenteeism are regular occurrences in the business world. Having an F&I specialist on standby ensures uninterrupted customer service without affecting income generation and your bottom line.
Help Avoid Compliance Pitfalls
Dealerships usually shift employees from one department to another, and if the employees are unable to handle F&I tasks, you risk non-compliance pitfalls. This is mainly because the F&I laws are dynamic and sensitive, and failure to comply can result in fees and penalties. Hiring an F&I specialist to fill in ensures the department is running smoothly without any compliance risk.
Convenient Means to Help Manage Sudden Surge in Demand
Most F&I specialists are seasoned players in the industry, and their professionalism can enhance your brand image.
Vanguard Dealer Services connects you with a temporary F&I specialist to fill vacancies at that crucial moment for a smooth operation. Contact us to be prepared when your staff suddenly fail to show up for whatever reason.