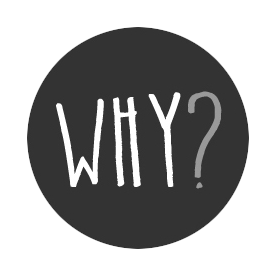 When it comes to purchasing a vehicle, today's automotive customers are more sophisticated than ever before. Thanks in part to the internet, mobile apps, and a much more competitive industry, most customers walk into dealerships with more leverage than they ever had before.
While many customers may even know more about the vehicle than some members on your sales staff, there is a good chance that when it comes to the financing and insurance of that vehicle, those customers are probably not as knowledgeable of their many options. In this situation a dealership's Business Manager really becomes a critical part of the transaction because many customers may resort to feeling guarded or even angered by the feeling of being up-sold. Sales Managers know that deal has not been completed until a customer closes it through a Business Manager, and if you don't have the best, a sale can quickly go awry and hurt the entire dealership.
This is why you should consider automotive finance & insurance training at your dealership because aside from securing a sale, the F & I Office has the ability to be a consistent profit center for your business. Through comprehensive training, a Business Manager should be able to speak with customers in a way that fosters trust and encourages them to see the value in additional add-on's to their purcahse. A successful dealership has Business Managers that do more than just complete the paper work and collect payment. Through hands on training we can help improve your F & I department and also offer fill-ins during emergency situations.
To learn how we can help contact us today and join many other dealerships that have benefited from our suite of services, especially automotive finance & insurance training