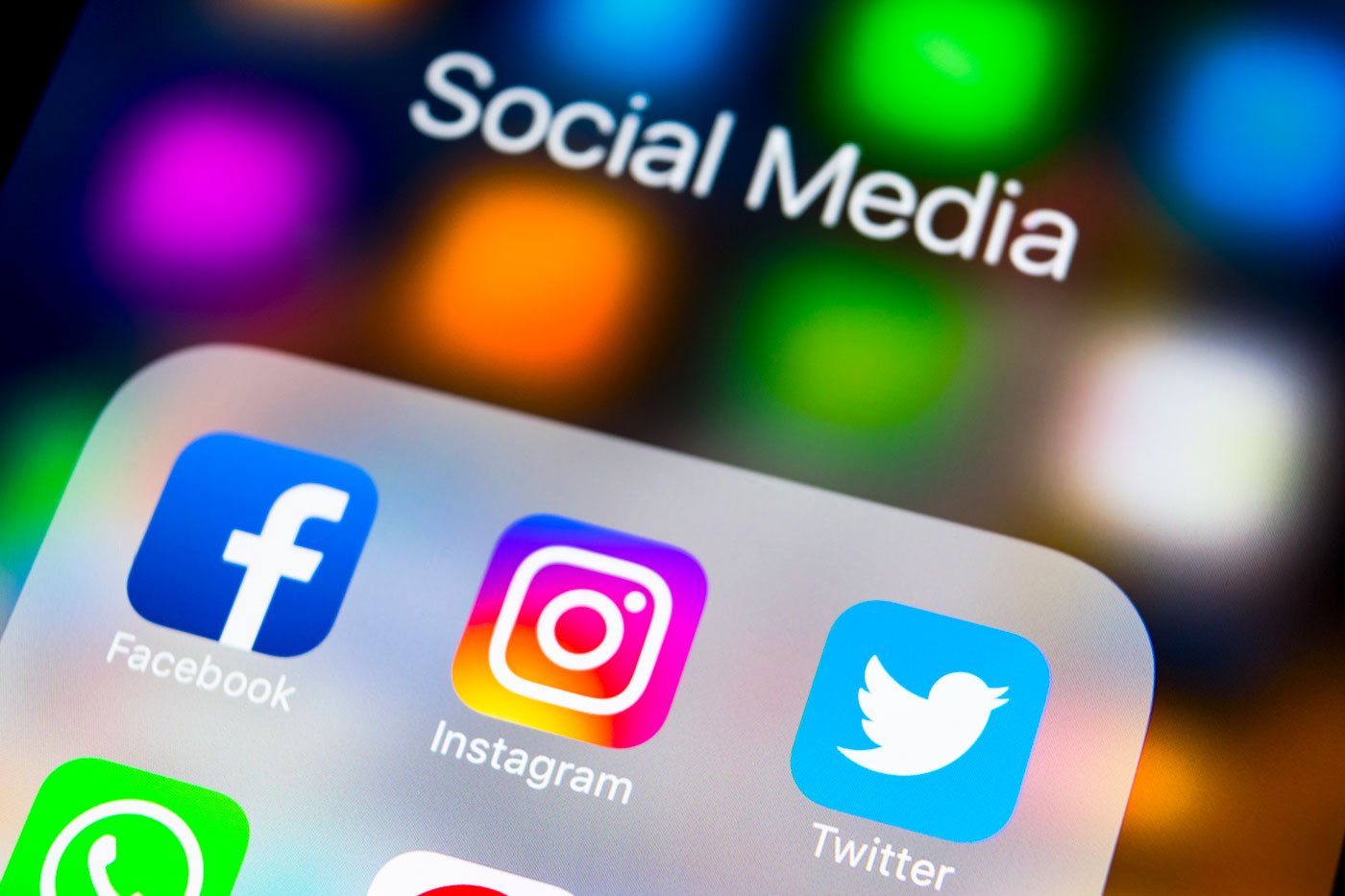 "Your brand is so much more than what you sell." - Jon Iwata
Brand awareness is a paramount factor for the success of any business in today's competitive market. While advertisement and marketing have been considered to be an integral part of business efforts for a long time, the use of social media to propagate one's brand is a relatively new concept. Studies show that 90% of brands worldwide use social media to promote awareness.
To keep up with the changing times and business terrain, it is thus essential that you implement social media marketing to improve the brand awareness of your dealership. Here are 5 useful ways in which you can efficiently achieve this.
Request Positive Reviews from Recent Customers
A good word from your customers can have a profound positive impact on your business image. Consumers depend on reviews from other users to make their decisions about a brand. In fact, a study conducted by GlobalWebIndex shows that more than 40% of people use social networks for researching a new brand or service before buying.
In most cases, a customer who is satisfied with your service will be inclined to leave a good word on social media channels if you ask them to. You can make this a part of the customer feedback survey (if you have any) and use the reviews to spread the word about your dealership brand.
Encourage Staff to Follow and Engage More on the Company Page
This is a simple yet effective way to have more people talk about your business, thus increasing brand awareness. Have your employees follow and like the company's social media channels and encourage them to share photographs or posts on their own pages. Another savvy way to increase traffic is to create a unique hashtag for your company and have your employees use the same while sharing related posts.
Educational Blogs and Content
There are 3.48 billion social media users in 2019 (that's almost half of the world population!) and this number is only going to go up. Imagine the impact that you can create by using social media in a judicious way for your brand promotion. Having an educational blog to share useful content related to your business sector for people is an effective way to create value. Sharing of knowledge is always appreciated and it can be a powerful tool to attract more customers in the future.
Create Contests for Followers
Social media contests are another popular way to garner interest in your company and have people talk about it. Arrange for some interesting contests with prizes to be won at the end. These contests can be shared through the company's Instagram or Facebook pages and ask the participants to complete certain tasks. Some ideas for contests are as follows-
Tagline contest where participants caption a photograph that is put up.
Photography contest asking participants to post a picture on a given topic.
Some sort of challenge video making (remember the ice bucket challenge?) where participants not only make the video but also tag another person to continue the challenge. Each person to successfully complete the challenge can be given a token of appreciation.
For all these contests, you can ask the participants to tag more people and share the specific hashtag on their profiles to effectively increase your brand awareness in a fun way.
Cross-promote Across Multiple Social Media Platforms
It is not enough to have your company's presence on only one platform. In fact, to have any significant impact, your dealership should have pages on multiple platforms like Facebook, Instagram, Twitter, Pinterest, etc.
Cross-promotion in collaboration with other brands is a simple yet brilliant way to make the most of social media marketing. Team up with other like-minded companies and chalk out a marketing campaign that benefits both of you. Then run these promotion campaigns across all the social media pages of your company, with each tailored to the site's specific requirements. This not only increases your brand awareness but also helps you build an effective network with other organizations.
Vanguard Dealer Services has been an industry leader for 2 decades in the field of automotive consulting and we provide our valued customers with consultation advice, dealership training, and F&I products and services. Contact us today to learn more about our services and how we can help you with your dealership needs.