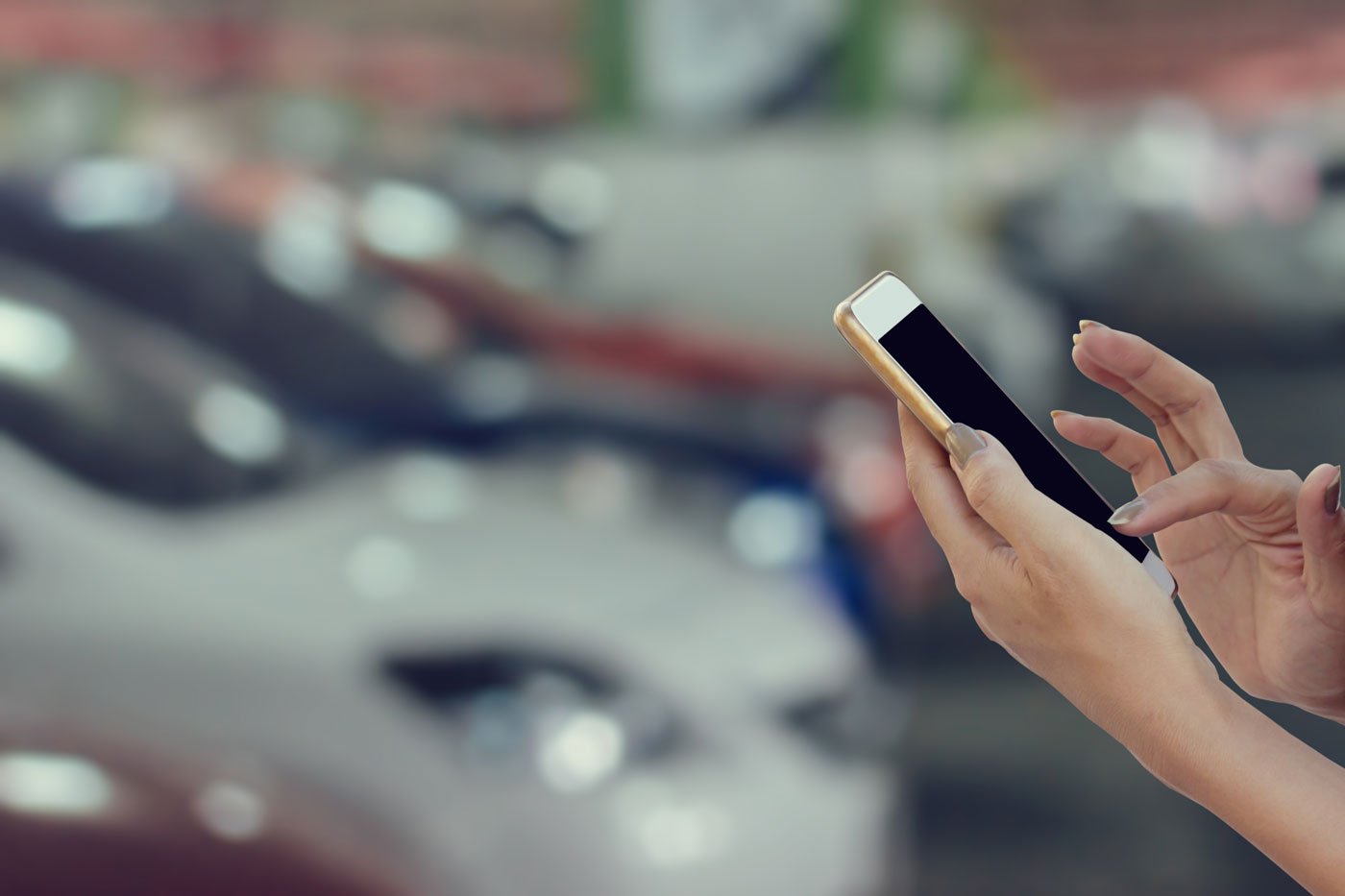 Social media is the new marketing and branding solution for many companies. About 90% of marketers said that social media provided exposure to their company. Spending as little as 6 hours a day can mean more sales, traffic, and recognition for your business. The benefits of using social media for branding your dealership are so great. Learn the different ways to utilize social media to brand your dealership.
Be the expert by Educating the Audience
Create an educational but relevant type of content for your followers. Let the audience visit your social media platform to learn about exciting things in your industry. When you share your knowledge with the audience, you tell them what you are good at without appearing salesy. Create content from the commonly asked questions about the dealership.
Show off your showroom
When you show off your showroom, you are promoting it. You can take your audience through a virtual tour of your showroom and reap it benefits as well. Your followers will visit your dealership showroom to see some of the products shown through the virtual tour. You can also put images of events that took place in your showroom and photos of your showroom taken from different angles.
Encourage your team to share and engage with your brand
Employee advocacy on social media can expand your social media outreach. It creates a higher degree of brand trust among the audience. In addition, the employees also understand the brand better. People trust other people more than ads or brands; allowing your employees to share and engage in your social media posts will increase engagement because your followers are likely to trust posts from actual people.
Use your Facebook Ads to target Customers
Facebook ads can help your brand to reach out to the right audience. You can remarket to the people you have interacted with before. Facebook ads connect you with your current and future customers faster.
Branding can make your dealership an icon in the market. Customers and followers will know what you stand for, your priorities, mottos, and promises. Contact us today for more information about promoting your dealership.