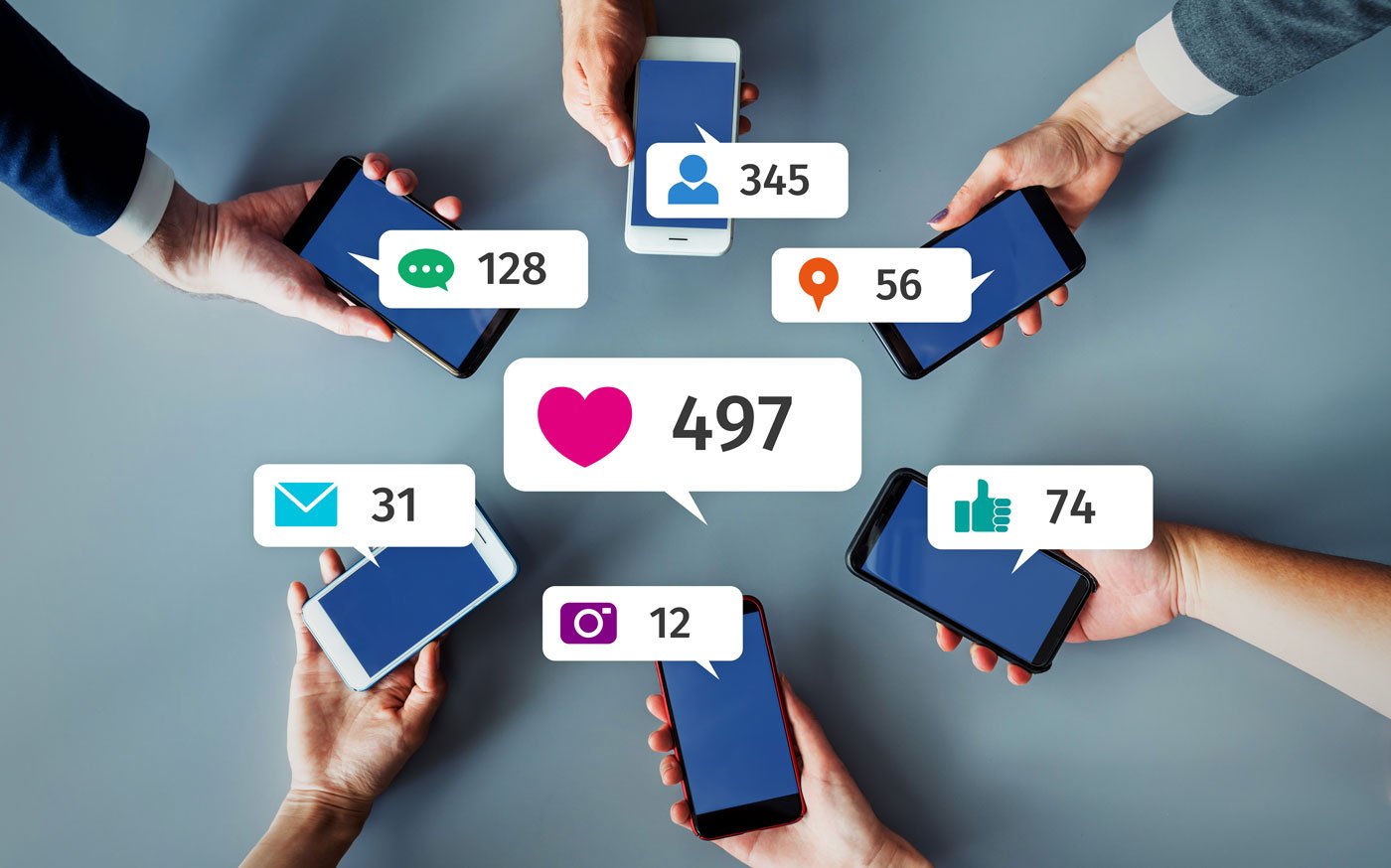 With consumers using social networks to guide purchasing decisions, social media marketing is vital for any business to succeed in today's modern world. Yes, this includes the automotive industry.
Social media trends are showing car shoppers ranked social networks as more important than a dealer's website when choosing which dealership to visit. To capitalize on this trend, below we have listed four strategies to help you brand your dealership.
Be the Expert
To your customers, you are the expert on all things automotive, so you should exemplify that through content marketing. Content marketing involves posting informational content such as blog posts or infographics on your website. This content can involve a variety of topics as long as they pertain to your business and industry. Ideally, it would answer common questions your target audience has to educate them and draw them to
your website.
Don't know where to start? Here are some examples:
What to Look for When Buying a New Car

How to Change Your Tires

Car Maintenance Tips

Things Every Car Owner Needs
Utilize Your Showroom
Sometimes words aren't enough. With platforms like Instagram and TikTok, it's easier than ever to utilize pictures and videos to convey your brand's story. By sharing pictures of your showroom, clients can imagine themselves driving your vehicles, giving something for them to emotionally bond and look forward to.
Get Your Team Involved with Sharing and Engaging with Your Brand Online
Posting content isn't all you can do on social media, nor is it even the most critical aspect of building your brand. Consumers don't just want to see pretty pictures; they want to see the brand's responsiveness and relationship to its audience. By using your platform as a way to communicate with prospective clients, your business can convey a lasting, powerful brand story.
An easy way to do this is by encouraging your staff to engage and share their experience with your dealership, thus showcasing a human connection.
If you want to learn more about how to develop your dealership while increasing both customer retention and sales, contact us at Vanguard Dealer Services to get started for free today.