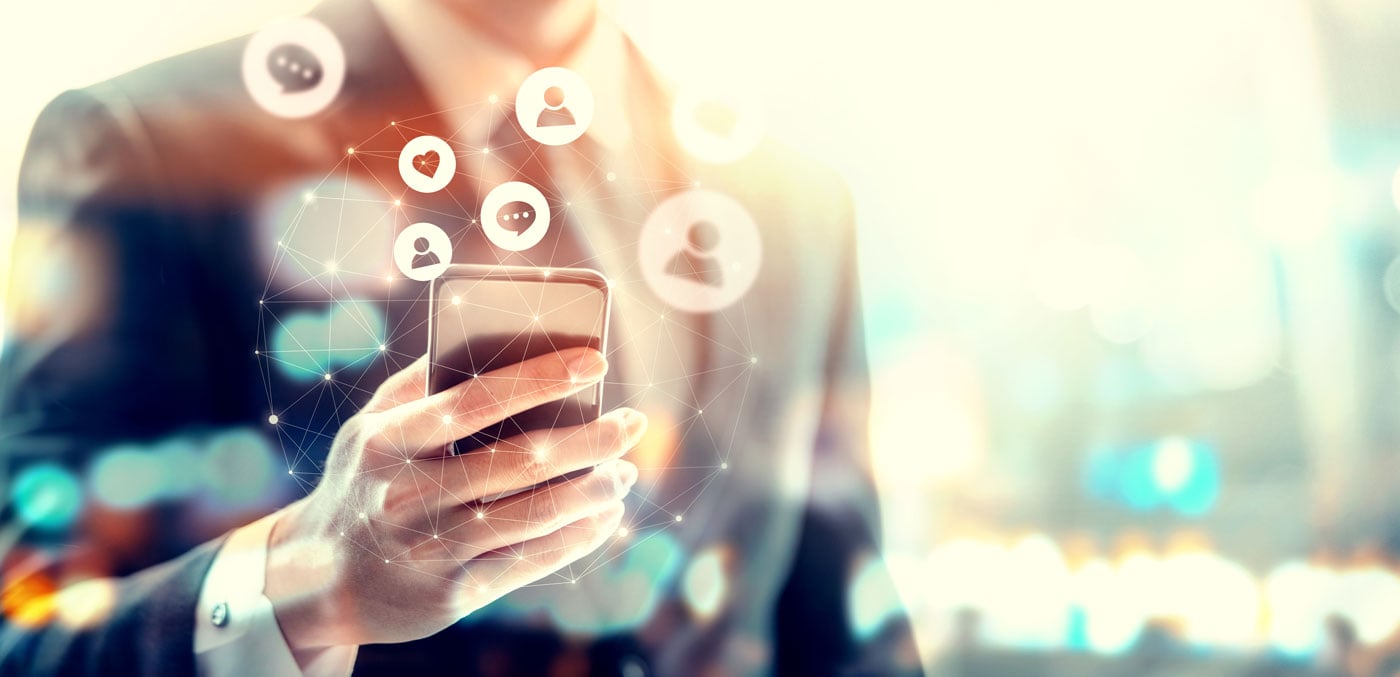 Social media has moved from being an interactive platform to an entity that influences purchase decisions. Most people today use social media to find products they're interested in, and it's the same for car buyers.
The biggest challenge for dealerships is the stiff competition on these platforms, plus consumers' attention span is at its lowest. To build a strong auto-dealer brand online today, you need to stand out from the noise. This article explains four practical ways to grow your car business on social platforms.
Be the Subject Expert
People like working with someone who knows what they're doing, and this is where your knowledge of the industry should shine. Posting regular, helpful information, not just about the vehicles you deal with but solutions to various car problems on your profiles, positions your business as a command.
Show Off your Showroom
Visuals are such a huge marketing tool in this day and age that not including them is a disservice to your business. Posting pictures of your showroom and vehicles helps build trust and credibility that is essential for brand growth on social media today.
Get More Interactive
Pictures and content are great, but nothing beats personalized online experiences. People want to know that they're interacting with a human and not a robot through your business profile. Have specific days for consumers to ask questions and tell you more about their car-buying experiences. It would be best to get your entire team involved so that experiences can be different each time.
Use Facebook Ads to Target your Customers
Facebook might seem like the old guard of social media, but the platform still boasts the largest number of users. Using Facebook ads helps market your business to the right audience and, especially, those likelier to make a purchase.
Grow your Dealership through Social Media
Social media is evolving, and it is likely to get even better. However, this popularity also means competition from other dealerships is stiff online, so you must bring your A-game each time you log onto these platforms. Use these tips to grow your auto-dealer brand online. If you need help growing your car dealership brand online, you can contact us to help bring these and more strategies to life.