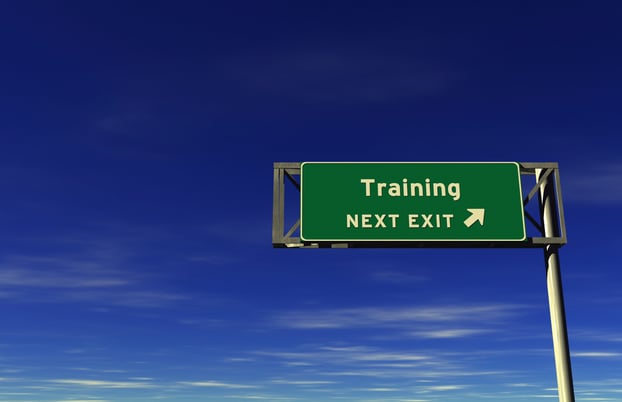 There is no substitute for proper training. One problem facing many dealerships is too much of a focus on training the employees and not enough on training the managers. The idea is that training the employees that have the most interaction with potential customers means the greatest increase in profits, but is that really true? Not entirely. When it comes to profits, automotive management training is the most lucrative investment.
An article entitled "The Bottom Line- Necessity of Training Your Managers" in HR Professionals Magazine reported that the greatest risk to a company's profits is a disengaged employee. Training the employees gives them skills that are essential to their personal success and the success of the company, but the day-in day-out stresses of the job can wear them down. They disengage. A yearly training isn't enough to revitalize these employees. HR Professionals Magazine quoted Stephen Covey who explained how the benefits of manager training can counteract this disengagement:
"In a top-down management system, employees don't normally interact with executives. But multiple times a day they interact with their direct managers. And that is precisely the reason front-line managers are the ones who need training. They have the most influence over employee morale, engagement, and performance."
The benefits of manager training are seen immediately. A properly trained manager is like having a one-on-one trainer for your employees always on staff. When your employees struggle and your manager is trained, the manager helps the employee and productivity (and profits) improve. When your employees are trained and your manager struggles, the employees leave and productivity (and profits) plummet.
For more information about Vanguard Dealer Service's automotive management training, please contact us.