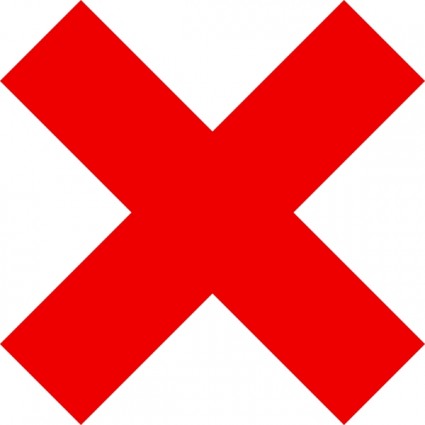 Some might claim that if you can sell a widget, then you can sell anything. But those in the automotive dealership industry know that a universal sales approach is not the best approach for selling cars. And for a volatile industry like automotive sales, you cannot afford to have anything but the best sales people on your dealership floor as well as the best managers to ensure continued success for your company.
Although car sales have been strong the last few years, a recent Forbes article reported that automotive sales have begun to taper following the recession. You need to know that your staff is ready to handle the anticipated slow down. How will your dealership prepare? One way to ensure continued success is through automotive management training. Such training enables and empowers your staff to be ready for whatever is ahead. Such specialized sales and management training includes:
Product knowledge of not only the cars you offer, but also that of the competition's. Knowing why the car you sell is better may be the difference between selling the car and not selling it.
Being in tune with today's consumer. What is important to people in the market for a vehicle?
Relating to the customer. If customers do not trust your staff, they will not buy a car from them.
One-on-one training goes the extra step to reach the full potential of each individual sales person and manager on your staff.
Vanguard Dealer Services provides this unique and comprehensive training. For more information about how we can help your dealership, contact us.