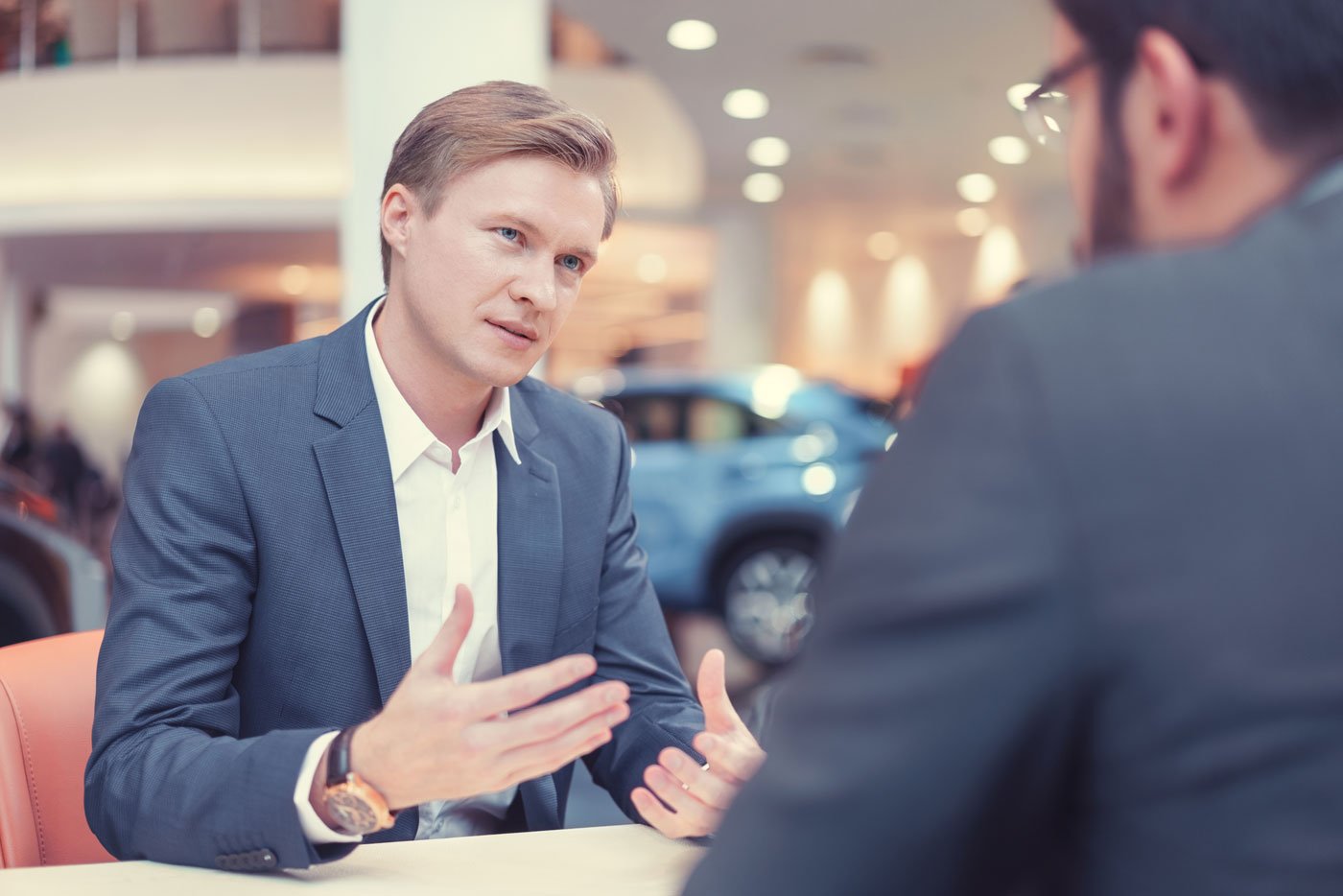 For a dealer, selling a vehicle is a process, not an event. For salespeople to be successful, they need to understand all the essential parts of the sale. Each element of the sale, from building rapport with customers to understanding objections before they arise, is like adding a brick in the wall. The fortitude of those building blocks and strength of the bricks will always matter. Just how well-honed is your team at its sales process? If you want to unleash a team of unstoppable sellers onto your lot, you will need to constantly provide them with updated, empowering, effective sales training.
Sharpen Your Saw
Stephen Covey (Seven Habits of Highly Effective People) said, "We must never become too busy sawing to take time to sharpen the saw." For those of us in the auto business, that means that even teams that are performing well still need training time to brush up on their knowledge and skills. Don't wait until your team numbers are low to start sales training. Train when they are high, and they will stay high.
Sales, like most skills, is about mastering fundamentals. Ongoing sales training keeps a professional sharp by reminding them of what they know and inspiring them to use it. It introduces new ideas, new tactics, new techniques and creates a steady stream of incremental improvements. It's a time for a team to come together in a common goal: get better at selling.
Transform Your Sales Team
As dealership owners, general managers and sales managers, we are often inundated with marketing messages about "transforming" our teams. Andrew Grove, who was Chief Executive at Intel before his passing, said it best: "A corporation [or a sales team] is a living organism; it has to continue to shed its skin. Methods have to change. Focus has to change. Values have to change. The sum total of these changes is transformation." If you strive for continuous and ongoing improvement in your sales department, then healthy transformation is just a natural and organic part of doing business.
If you have better trained salespeople, you will sell more units. It really is that simple. We can help. The Vanguard Dealer Services training program will ensure your dealership is at the top of its game when it comes to customer sales.