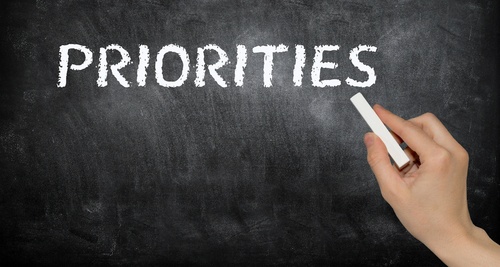 In any sales environment, customer satisfaction is critical, and your dealership is no exception. All dealerships strive to win corporate recognition, earn referrals, and keep their customers returning for more purchases. One of the key aspects of the auto shopping experience is the time spent in the F&I office. Since consumers want a streamlined process, shouldn't dealerships focus on getting the buyer in and out as fast as possible?
The answer may surprise you: Not necessarily.
Hannah Lutz, a finance and insurance reporter for Automotive News, observed recently that "in the ranking of dealership priorities...efficiency and compliance are taking the top spots." She noted that although digital documents and e-contracting can reduce the overall transaction time by a small margin, there is no overall industry trend to make significant changes to the process. Instead (perhaps in response to a large number of complaints to the Consumer Financial Protection Bureau) dealerships are emphasizing transparency and clarity over speed.
Explaining all the fine details of the finance and insurance paperwork to your customers may mean that they spend a little extra time at the dealership. But deliberate and thorough processing leads to cleaner transactions and better compliance scores, maximizing long-term success for your dealership.
Does your finance and insurance office need a refresher? We can help with training, analysis, coaching, and more. Our unique training system focuses on each individual's learning style and pace. We can make sure that every member of your team has the knowledge and skill to guide your customers through the complex F&I process. Contact us for details!