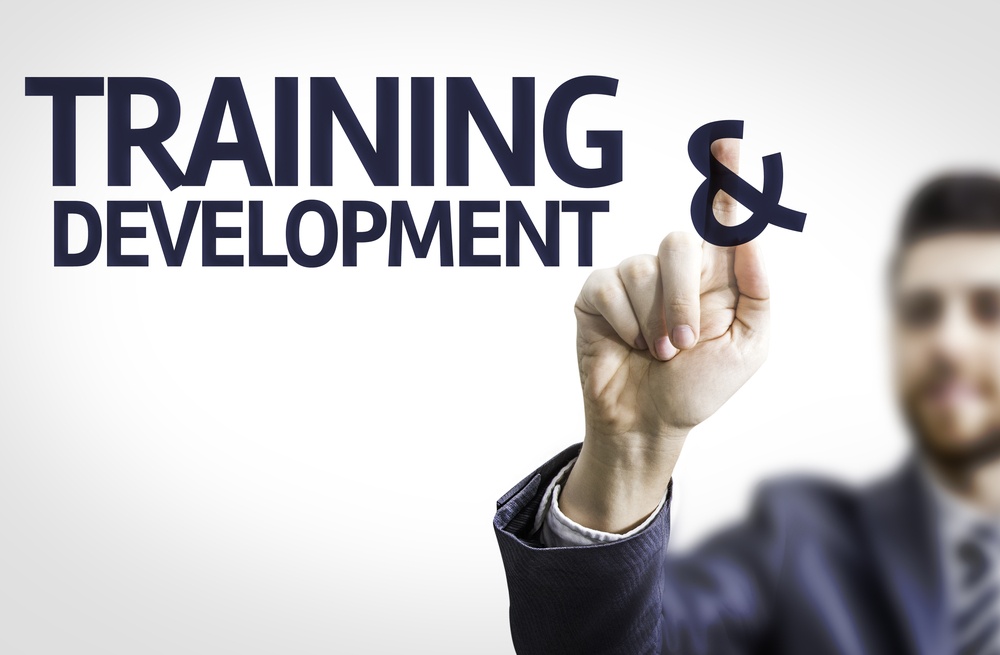 As the owner of a car dealership, you already know how valuable a talented salesperson is in meeting your car sale quotas. However, perhaps some of your best sales talent recently moved on, or retired. Salesperson development is probably on your immediate agenda, but you're undoubtedly dreading the training time.
Developing a new sales strategy should become your top goal, because sales techniques often change. What your old sales team did just a few years ago doesn't necessarily apply now to customer demands.
So where do you turn to develop an all-new sales approach? Outsourcing to a dealership consultant helps you keep up to date.
Scoping Out What You're Doing Right or Wrong
To start, you'll want to hire consultants to come in and do an audit of how your sales team operates.
These outside expert observations are essential, because it removes any biases you may have analyzing your sales reps on your own. It's not always easy to admit to what's wrong without outsider opinion. Because dealership consultants know what works and what doesn't in today's sales world, you can trust their judgment.
Doing a proficiency analysis ultimately helps create specific and actionable recommendations to help update sales skills.
A few things your sales team are possibly doing wrong include:
Talking too much rather than listening to what the customer really wants in a car.
Being too pushy when the prospect says no.
Closing with taking short cuts (no test drive, no walk around, no customer turnover to the business manager)
Training On-Site
Far too many sales training programs offer convenience by providing training online rather than in-person. While training online is still convenient for many, it's better to have on-site training for developing techniques.
Observation is important in car sales because it involves so many subtle things, including using proper body language.
When you have an expert team of consultants available to work personally with your sales team, the latter experiences real-world lessons. Consultants understand what car buyers demand, giving the ability to pass on information your team couldn't learn through an outdated online video course.
Providing the Right F&I Products to Sell to Customers
Proper sales techniques always bring more success, but so do the products being offered. Without attractive F&I products in your dealership, sales staff would have more trouble convincing a buyer to spend more money.
Offering all the basics from vehicle maintenance to vehicle loss protection should never go away. By adding things like roadside assistance, I.D. theft protection, and environmental protection, you extend to the needs of today's car drivers.
The more detailed your products, the better the chances of bringing in more revenue. Expanded F&I menus helped bring in over $7 billion in revenue several years ago for all U.S. car dealerships.
Continuing to Monitor Progress
One problem with other sales training courses is they often don't follow up to see how well techniques are performed.
A quality dealership consultant team keeps coming back to see how well your sales team executes what they learned.
Remember that training should never be thought of as just an event. It's really a process taking place over sometimes months of time. One-on-one training is so important in this regard, including the follow-ups to observe whether your sales team can truly follow through.
Persistence in training like this is rare. Yet, it's the only way you can truly develop your sales staff into understanding the mind of the scrutinizing car buyer.
Contact us at Vanguard Dealer Services so we can become your leading dealership consultant service with quality F&I products and training programs.