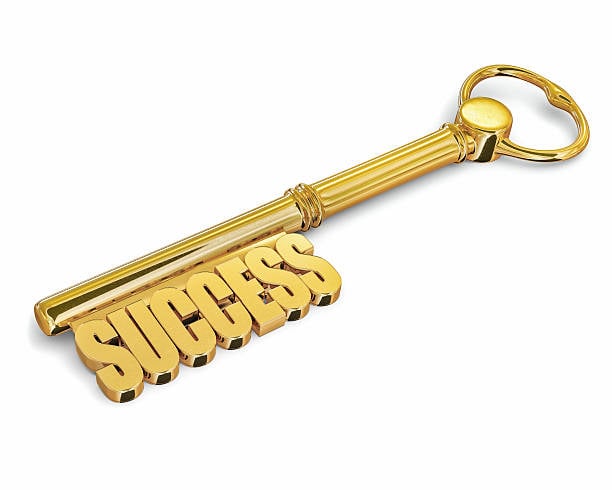 As the face of your dealership, your salespersons are your greatest assets. They represent your business's values, culture, and reputation. And if you strategically invest in their growth and training, you can build a cadre of automotive salespersons who are as highly skilled as they are valuable to both you and your customers.
Know Your People
Yes, you've vetted your sales team before they were hired, but now that they are on board, what do you see as their greatest strengths? In what areas can they grow?
It's common to look mainly at your employee's weaknesses, but research shows that the behaviors that are recognized and applauded are those in which your employee will grow the most. Your best salespersons are willing to take risks. For them to think and work creatively, they need your trust. Trust starts with getting to know them and appreciate them on a personal and regularly interactive level. Just as you expect your top performers to be good listeners, you must be a good listener for your salespeople as well to best develop your automotive sales team.
Understand the Importance of Mentorships
Your seasoned salespeople want to know their expertise is valued; your new hires need tried and true voices to listen to and grow from. Pair your salespeople with the right mentors, and both employees grow. Look for mutual devotion toward quantifiable results. As your mentors and their proteges work toward a common goal, they both stretch themselves personally and professionally. Your employees feel valued and supported, and your automobile dealership develops a stronger team.
Find Ways to Recognize Growth
It's not enough to pair your salespeople. Top performers are intrinsically motivated, but value recognition and competition as well. Regular recognition ceremonies, from mentor or salesperson of the month to a simple email blast, help your sales team know that you value their work.
Direct eye contact and a simple but sincere handshake and word of thanks go a long way in creating loyalty and drive in your sales team. Take this up a notch by writing personal notes of appreciation and recognition, as well as taking pictures of excellence in action.
If you see someone on your sales team going above and beyond, or demonstrating exceptional interpersonal skills, snap a quick photo, and post your observation on a community board for all to see. This helps your sales team know what you value, and gives them incentives to emulate the behavior.
Make it Personal
Everyone wants to feel not only listened to, but valued. Since sales roles are often plagued with high turnover, the more personal you make your interactions with your automotive salespersons, the better. Listen. Listen to their simple comments about their family and friends, and take note. In the teaching world, a common saying is that "they don't care what you know until they know that you care." Value your employees and their unique life aspirations and issues, and they will respond with both loyalty and hard work.
Start a Modeling Career
Model the initiative, thoughtfulness, excellence, and expertise you want your automotive salespersons to develop. Your team rises to not only expectations, but example. Do you listen closely to what your employees posit? Do you understand the value of your team, and put others before your personal drive and interests? Do you celebrate others' success? Your sales team will notice. They will follow your example as they model your expertise and drive.
Know When to Ask for Help
Managing an automotive sales team is nuanced, and properly developing your salespersons is vital to your dealership's success. If you're looking for creative and cutting-edge ways to grow your team, contact us. Our experts are passionate about helping your dealership thrive, and have years of experience in doing just that.