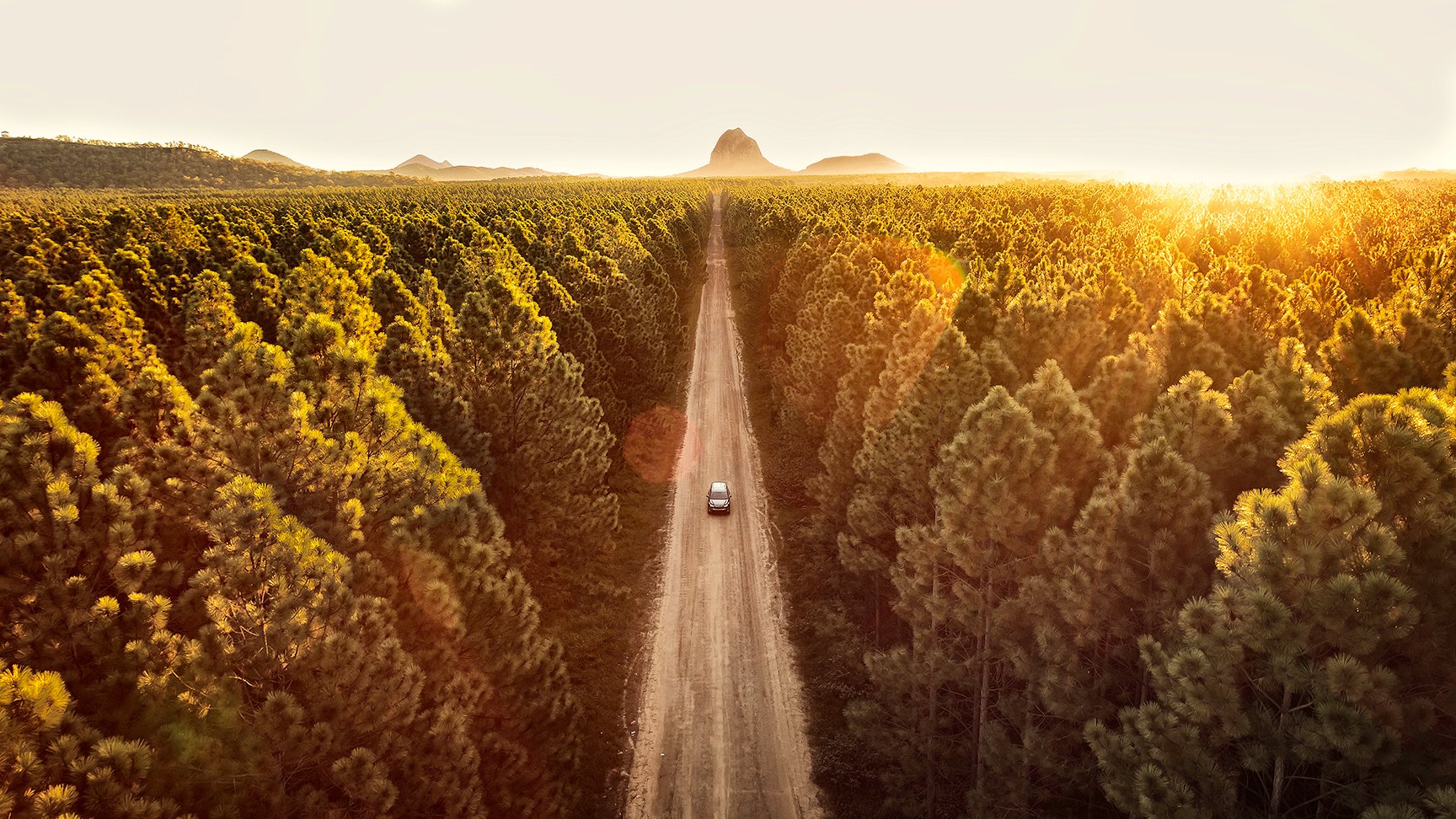 Providing useful F&I products your leasing customers can use down the road (literally) should become a top priority for your dealership. While standard products are still recommended and used by the best dealerships, a lot more out-of-the-ordinary plans are starting to become more accessible.
Before you make any decisions, though, use some metrics or hire a dealership consultant to determine what kind of leasing products your customers would most benefit from.
What are some unique products you could include to your roster? One specialized product is exclusive through us at Vanguard Dealer Services.
More Comprehensive Roadside Assistance
We've written before about how important roadside assistance is when leasing to customers as much as buying customers. A leased car can easily have as many issues as a new car can, and a business traveler doesn't want to deal with hearing the word "no" at the worst possible times.
Some car issues go beyond the typical, which might make it difficult to receive roadside assistance through some programs. The more comprehensive you can make your roadside assistance plan, the more confident the leasing driver will feel on the road.
What kind of things should you add to roadside assistance? A lot depends on what your metrics say. Even so, you might want to include extras like:
Window repair
Key replacement
Delivery of specific car parts.
24/7 towing service nationally.
Latter above can sometimes become quite limited in some plans. If a customer's leased car breaks down in a remote place, they don't want to be told they have to pay out-of-pocket for a tow.
Protection After Having a Vehicle Stolen
There isn't anything more scary for a leasing customer than to have their car stolen in the middle of nowhere. At least with car breakdowns, they can stay safely in their car while they call roadside assistance.
With a stolen car, it could mean the customer being stranded outdoors in inclement weather with no place to go. Having a service contract allowing immediate help after having a car stolen should become a top priority.
You could merge this with roadside assistance to allow the driver to be picked up at a specific location. Afterward, adding things like GAP protection would be a good choice.
Protection From the Environment to Retain the Car's Appearance
Just because someone is leasing a car from your dealership doesn't mean they don't want to retain the initial beautiful exterior.
Environmental protection plans are becoming a popular F&I product nowadays because of how unpredictable national weather is. For any kind of road traveler, it could mean the environment wreaking havoc on the car's finish.
Most people lease cars not because they just want anything with wheels. They also want a car that's going to look good at all times, even after driving in a major storm.
Tuition Discounts
Why not try something completely different in the way of F&I products? If a customer leases a car from your dealership, give them something else that could benefit their life.
We've added a tuition discount program called CollegeSave. When customers sign up to lease a car or use a maintenance program, you can provide them savings toward a college fund.
Imagine what this will do to help the children of your customers. It's just one example of how F&I products are evolving from what they once were. Going beyond the ordinary is what customers expect now in a far more complicated world where anything can happen.
Contact us at Vanguard Dealer Services to learn more about the above products we offer, including multiple dealer services.