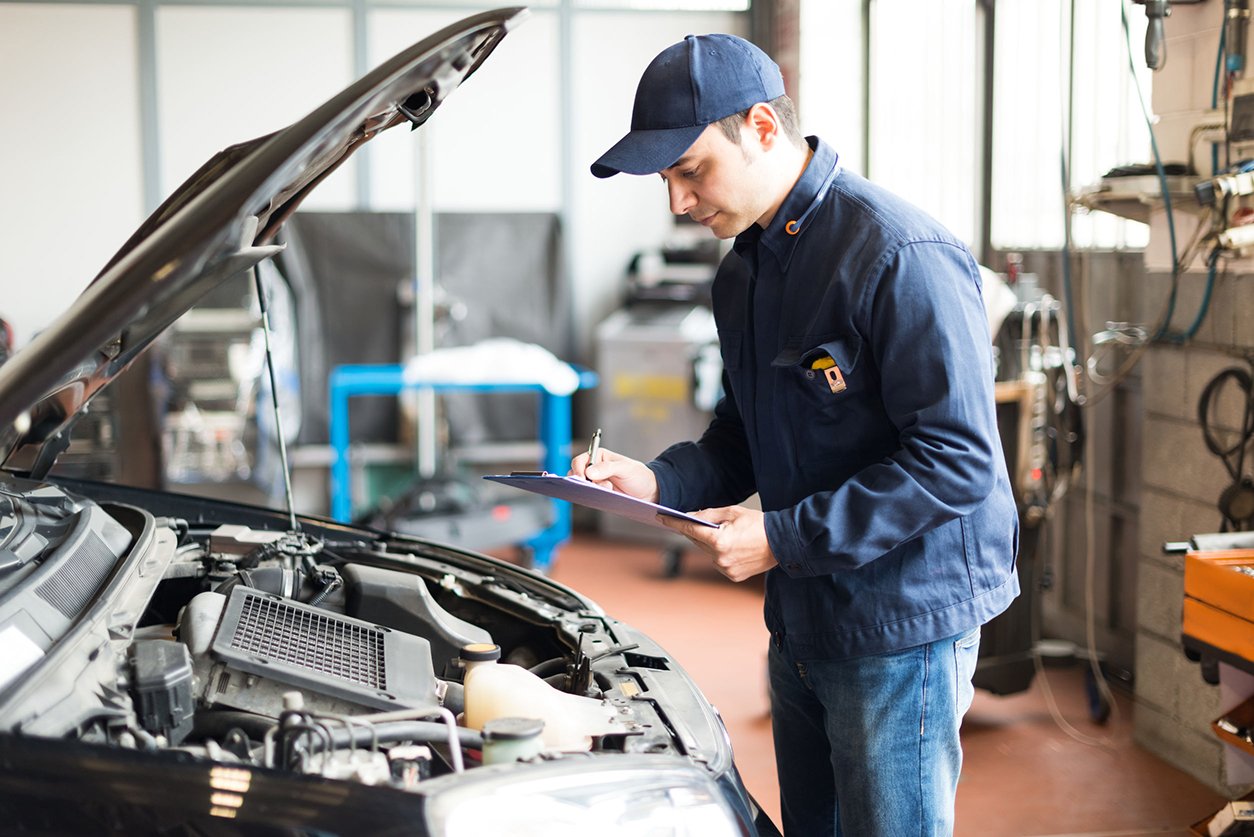 A lot of dealerships have a lot more trouble selling products in their service drive than they should. Most of the time, that's because they just send the customers over to F&I and the ball gets dropped, with no sale being made. That can be frustrating for a lot of reasons, but the biggest one has to be how much the service drive has to do with customer retention. It is not something that you can afford to slack on, given how much of an effect it can have on the dealership as a whole.
How Important is the Service Drive?
The service drive is your biggest tool in increasing customer retention. Those people sitting in your service lounge are the ones who will be coming back again and again, assuming that your people know the best way to handle them. A good, well executed service program keeps the dealership on their mind. When the time comes around for them to be in the market for any additional services or purchases, they're going to look to the dealership they feel the most connected with.
Being kept on the mind of customers is more of a boon than some expect. The service drive isn't just a way to keep your profit margins up on its own; it's a tool to have customers coming back for more.
What Can I Do About This?
A lot of administrators have worked on programs designed to be sold within the service drive. They give access to a portal so that any service advisers can easily rate and sell the products on offer. Not all of these programs are for every customer and knowing when and how to offer them is of key importance. You'll want to make sure that everyone is effective in handling these programs and knowing what kind of customer they're targeting.
That's not always the easiest thing to do. We offer a dealership solution for this. We can train your employees, making sure that they understand the programs completely. With a wide array of programs and employees trained to be effective in offering them, your service drive can become more productive many times over. Letting your service drive fall behind other areas is not a trap that you should let your dealership fall into. Making sure that your employees are up to date on all of the latest strategies can be the difference between them making sales or dropping the ball.
If you're interested in receiving our specialized training, advice, or our aftermarket and F&I products, please contact us for a consultation.