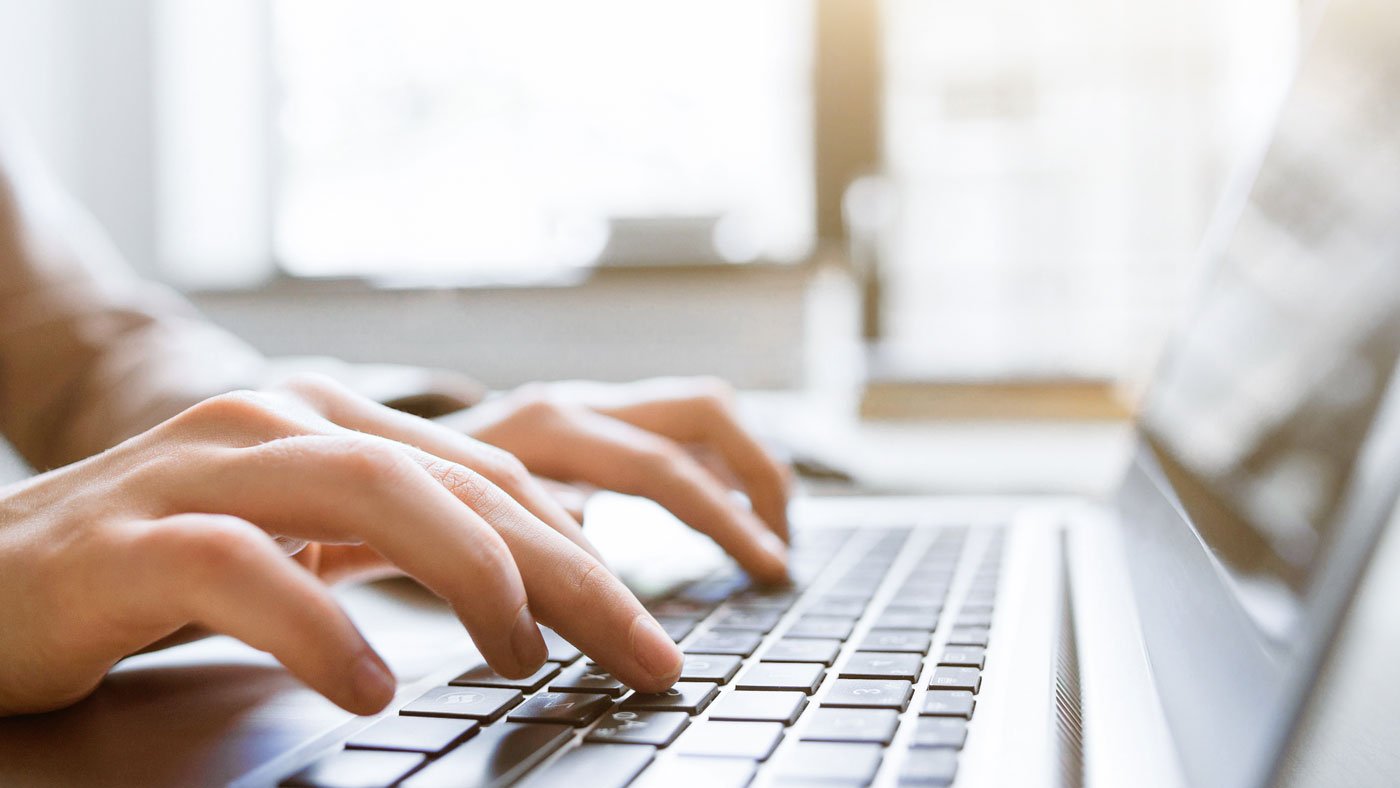 Going digital in auto dealerships has become more of a priority with COVID-19 wreaking havoc on customer's willingness to venture to a dealership and/or allowing customers on-site. As a result, having to offer retailing through online means is becoming a new norm.
Many dealerships are beginning to work well within this new reality. However, you may still be reluctant, or hesitant, if your dealership is inexperienced in the digital world as an effective medium for sales.
What are the real benefits to digital retailing as a way to reach out to customers? Below we quickly outline several benefits that may help you rethink your options and willingness to dive in. Your F&I department can still operate at a stellar level using an online approach.
Selling Cars Through an Online Source
Recently, dealerships have gone through a "forced evolution" when on-site foot traffic suddenly ceased. Many of those dealerships now sell cars online, creating a new paradigm on the sales/customer relationship.
Auto sales now take place through online interactions, with the inclusion of video chatting and text. It has not stopped people from buying vehicles, with some seeming to find the process even more satisfying and faster.
According to statistics, autos are effectively being sold this way. It also allows for negotiation tactics to take place, ultimately allowing the consumer to purchase the car of their dreams.
At the same time, home delivery provides customers a more convenient way to get a car without going through the more protracted, in-person process.
Online F&I Opportunities
When working with an auto dealership consultant, you can refine your F&I Department, transforming it into a digital retail portal. You may already be focused on creating updated F&I menus so you can easily sell customers on your lot.
Taking it entirely online with expertly designed menus makes a big difference in digital retailing. A web-based menu system solves many problems, drives efficiencies, which gives you a chance to customize at will, and provides you with real-time reporting.
Think mobile first. As your customers stay home to shop for your cars, they can easily buy a car on their smart phone, tablet or computer, inclusive of your menu for F&I products.
Of course, understanding the type of F&I products available is essential. Provide the education needed to promote your products to consumers. Train your sales team to sell F&I products online with customers.
The Art of Selling F&I Products Online
You can sell F&I products online and have them well-explained to help the customer make the right choice. Thanks to the easy ability to do video chatting, your sales staff can still do one-on-one discussions with customers about the type of F&I products they need.
With a well-designed customer experience and menu system, customers can scroll through and make a faster decision since the buying power will truly be in their hands. As a result, it's still possible to offer popular F&I products like vehicle service contracts, theft protection, and roadside assistance through your online experience.
Provide flexibility in allowing your customers to research and understand the benefits of F&I products through a convenient portal. A salesperson effectively answering any questions they may have about the products should be done quickly to avoid lag. Offer a place for them to submit questions while perusing your F&I menu, for example an easy email pop-up or chat bot that focuses on FAQs or Q&As.
Scheduling Service & Repairs On Your Dealership Lot
Since auto maintenance is a main reason to sell F&I products, COVID-19 may impact customers bringing their cars in to your repair center. Offering easy scheduling online is another way to effectively embrace the online environment and save customers a phone call and encourage service.
Providing social distancing measures in your repair center is manageable through an online experience. Communication about needed repairs can occur through online chat bots for real-time conferral.
Since auto maintenance is a needed service, it's imperative to find new ways to offer communication and additional services through online channels.
To find out ways to move online to offer digital retailing, contact us at Vanguard Dealer Services for our innovative solutions.