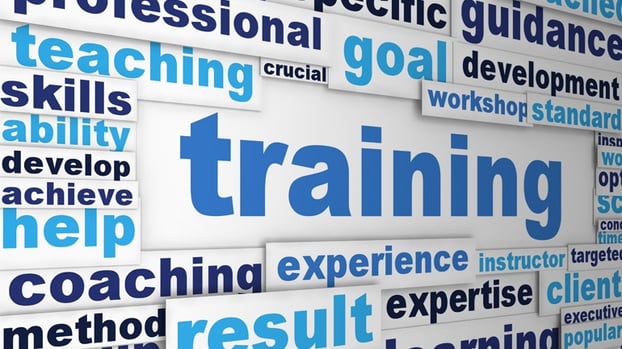 We've got a handy way for managing automotive finance and insurance training and we'd love to share it with you. It's really a matter of getting back to the basics. Even successful and experienced finance and insurance staff need to keep up-to-date on training lest they become complacent or, even worse, develop bad habits.

Here's a few basic tips:
Don't waste the customer's time. Time is money to your customers just like it is for your staff. In many dealerships, the finance manager is the last person the customer meets. That meeting often takes place hours after the test drive, the talk with the salesman, and filling out basic customer information. From the finance manager's perspective, it's a matter of taking the time to pick the right package for the right customer. From the customer's perspective, the finance manager is wasting time -- probably for nefarious reasons. It doesn't have to go that way. The finance manager can make the package choices with the customer's assistance. That way, the customer sees what is happening. He understands that the finance manager is not just trying to strong-arm him but making thoughtful choices that will suit his financial situation.


Find out what the customer needs. Finance managers have to ask the right questions in order to determine what the customer needs. The problem is that the customer often doesn't even meet the finance manager until after all the conversations have taken place on the floor. Train your finance people to get their questions answered in a friendly conversation on the floor, not in a barrage of questions in the back office.


Train to handle objections. The important take-away here is how important role-playing is to your finance and insurance department. Have your finance staff role play until they are comfortable answering customer objections. The questions and the answers have to become second nature and seem "natural".


The art of asking questions that generate a "yes". Asking a series of yes or no questions that facilitate "yes" answers make it difficult to say "no" when the closer asks the most important question.


Make training a regular part of your team's professional development. Reinforce the basics - commitment, consistency, hard work, and role-playing - from the first day of hire to the day of retirement.
To talk more about training for finance & insurance staff, or anything else, please contact us. We look forward to helping you become the best dealership in town.