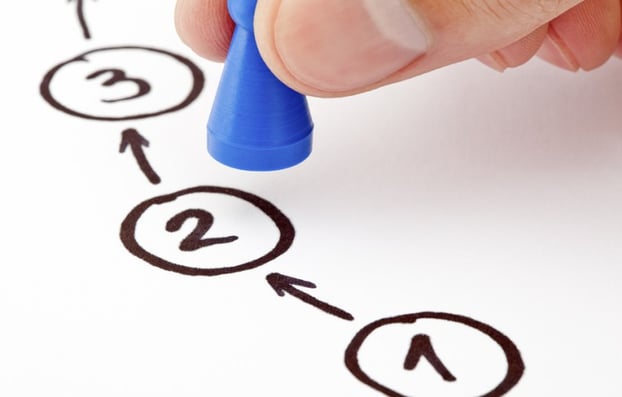 The F&I Department is one of the key sources of profits for many successful dealerships. Implementing F&I training and focus throughout your entire dealership can dramatically change the way your dealership functions. Ward's Auto provides some great insight into how instilling F&I into multiple facets of your dealership can help you thrive.
Sales: Take advantage of your sales team's understanding and familiarity with customers to not only sell vehicles, but also sell F&I services. Your sales team can serve as an initial touch point in the F&I conversation, exposing customers to F&I products, features, and benefits. For example, your sales team can begin a conversation regarding vehicle service contracts or GAP insurance, using their customer relations skills to sell these products and services.
Service: Training the service department on F&I products, features, and benefits will help to improve customer service, increasing customer satisfaction and retention. Educating service providers will create another touchpoint in the F&I conversation. Service providers can converse with customers about the benefits of VSCs, maintenance contracts, and similar services. Combining their service knowledge with the benefits of F&I products makes them another credible source that the customer will be exposed to.
Overall: Providing F&I training throughout the dealership can greatly maximize F&I profits. Having multiple touchpoints for customers will allow for different viewpoints and approaches to explanation and sales, ultimately increasing chances for success. In addition, having a widespread knowledge of F&I products, features, and benefits will result in increased customer satisfaction and retention.
To learn more about how extensive F&I training can help your dealership thrive, contact us.