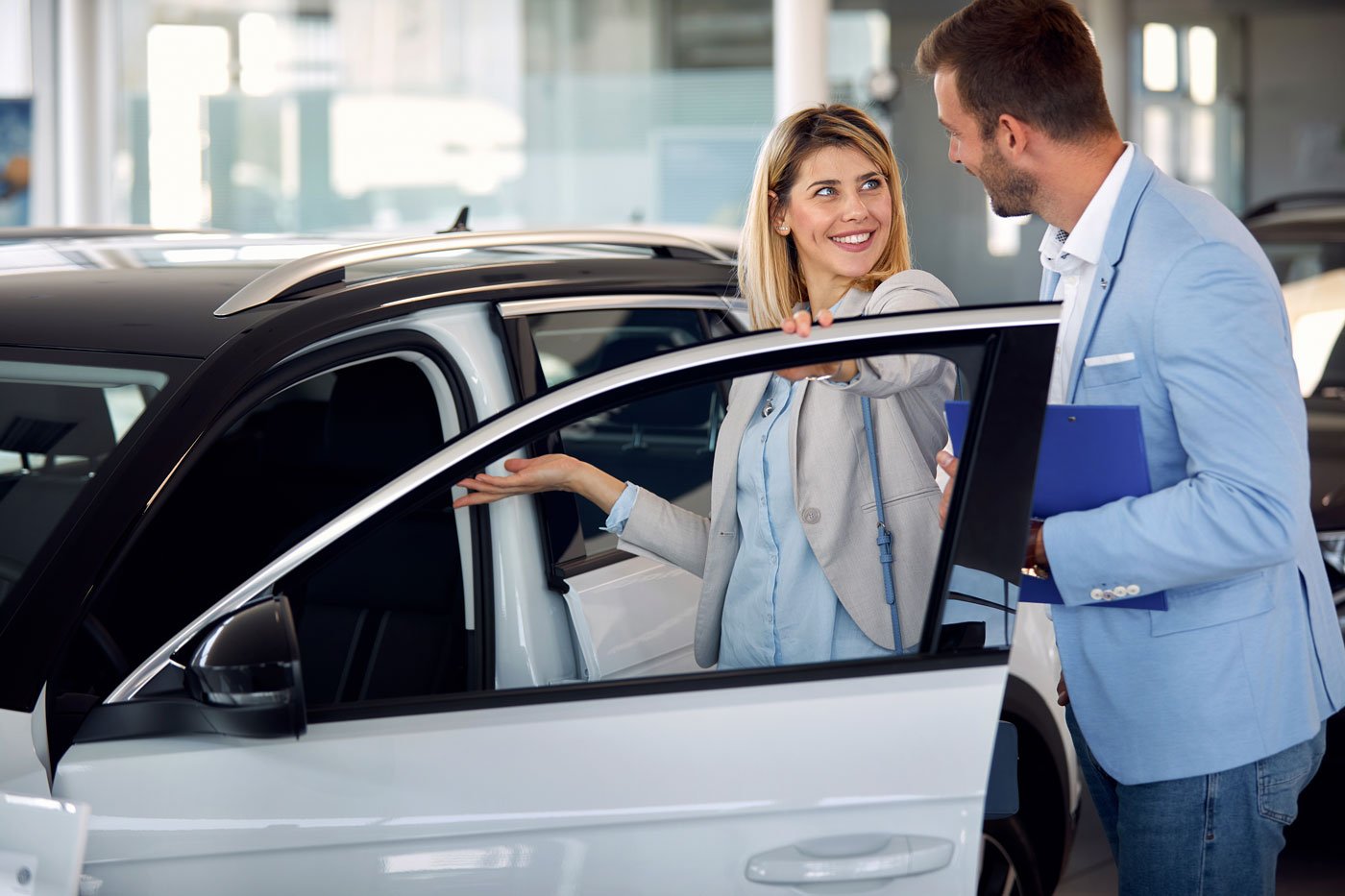 With today's advanced technology, it's easy to see if your dealership's customer retention percentage is where you want it. If you're not paying attention to customer return statistics, you may not be retaining first-time customers that could be lifelong clients. Here are innovative steps to help your dealership turn customers into lifelong clients.
Deliver Excellent Customer Service at Every Turn
As soon as a customer drives onto your lot, the first impression sets the stage for the overall experience. Winning a customer's trust is key to building customer loyalty.
Of course, the customer service begins with your Sales Department. Maybe the customer is just looking and gathering information. Make sure they leave knowing the best ways to reconnect with any questions. Or, with today's lower inventories, customers may not find what they want. Be sure you have a good idea of what your customers are looking for and what type of timeline they have in securing a new vehicle, assuring them you want to locate the ideal car or truck for them to drive home. Using technology can help you keep your customers interested and build their trust.
Once a sale is on the table, every department should be ready to deliver excellent customer service. Customer service can extend beyond giving the best customer service in Sales, F&I, and Maintenance.
It doesn't take technology to deliver great customer service, but you can use designing platforms, such as Canva, to create the little things that help you stay connected with your customers.
Thank you notes are a great way to let every customer know you value their patronage. Don't forget a special discount for an oil change, tire alignment, or a car accessory you carry in-house.

Seasonal cards with special savings are always a thoughtful way to help bring your customers back for maintenance and repairs.

Newsletters can relay exciting news about what's new at your dealership: new employees and their roles, recent staff promotions, the newest cars coming out, and helpful tips to keep their investment in tip-top condition.
Improve Customer Response Time with Speed
Your employees should understand that timely replies are part of excellent customer service. Train your team to be on top of their emails or other forms of customer communication, even if it's only to say you received their message to reassure them you will get back to them.
Set Reminders to Stay Connected with Customers to Promote Safe Driving
Reminders can help you personalize your customer service outreach, and it doesn't have to take valuable time. Whether you use your system's calendar tools or a platform like GoReminders, automating customer reminders will save your staff stay connected with customers while saving valuable time.
Your sales team can use calendar reminders to connect with customers who may be interested in a new car or product deals.

Maintenance can help customers keep their vehicles well-maintained with friendly reminders for routine maintenance and component checks.
Bring Your Website Traffic to a Stop with Positive Testimonials
Today, online reviews are easy to find on the internet. Google gives you the platform for your customers to leave a review and for you to respond. You never want to ignore negative reviews, and you should thank clients for positive reviews. Capture those positive reviews to post on your website to let the world know what great things customers say about your dealership.
Our dedicated team at Vanguard Dealer Services is proud of our hands-on approach to delivering excellent customer service. Contact us to help your dealership with customer retention with our industry expertise, products, and services.