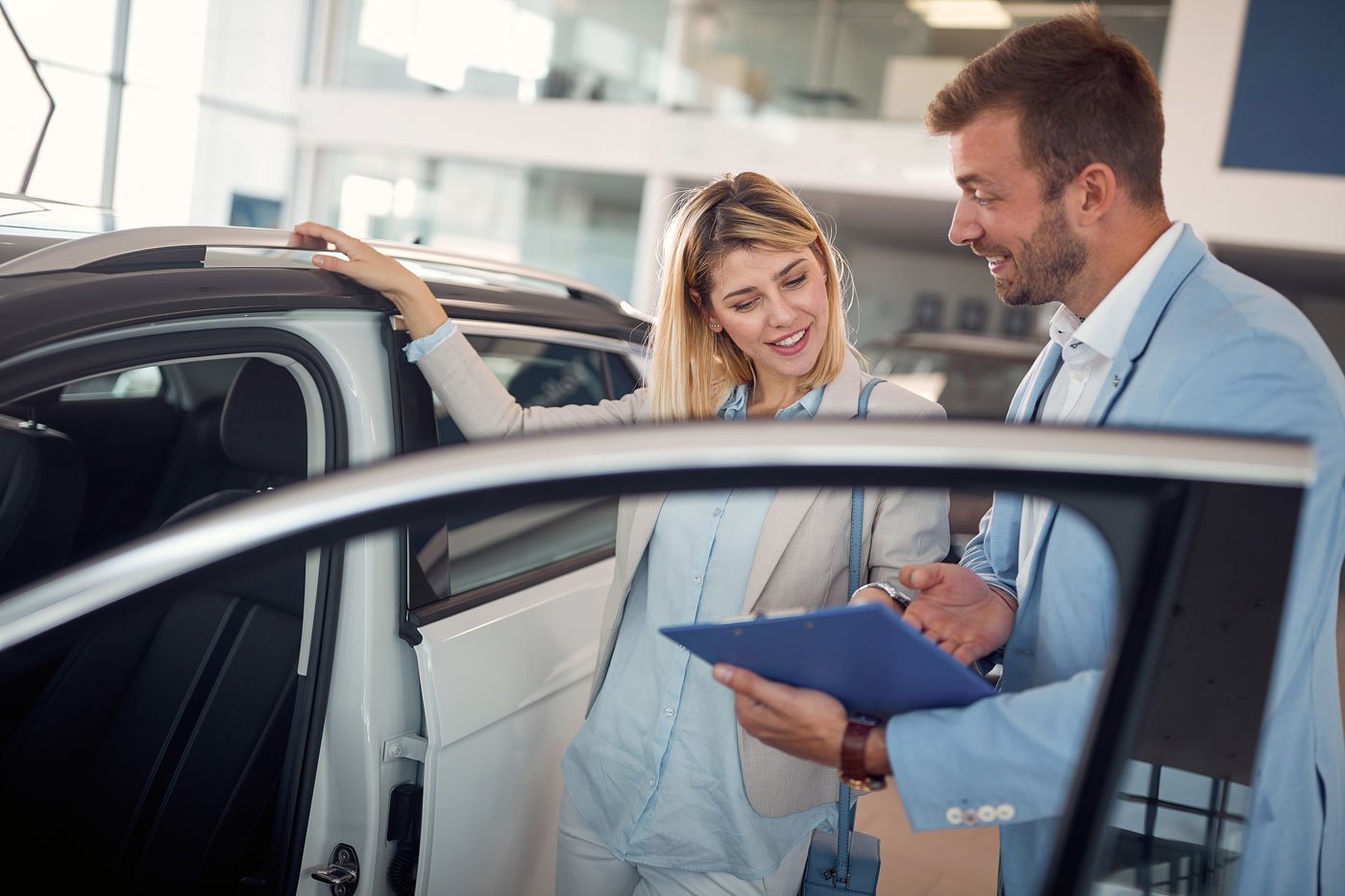 Running a dealership is not as easy as people on the outside may think. The profit margins aren't always high, but the competition is, which means that customer retention can be difficult, especially when they are looking for the lowest price every time. These five strategies will increase customer retention now and for generations of buyers to come.
#1 First Impressions
It's no secret that first impressions go a long way, but they go even further in an industry where people are making life-altering decisions. Friendly and helpful staff will help put potential buyers at ease and feel more like family and less like targets.
#2 Follow Up
This is another strategy that is time-tested and true. They always say to call a few days after a job interview to follow up, and this is no different. Every sale, or even potential sale, is an interview for future sales to both the customer and anyone else they may recommend to you. Lead with your interest in how they like the car, but don't forget to remind them about other services that your dealership offers so you can keep them coming back.
#3 Absorb Feedback
Whenever you receive feedback from clients, take the time to absorb it, good or bad, and reflect on how you can improve the bad feedback and promote the good.
#4 Build an Online Presence
In the 21st century, everything is about an online presence, which means more than just a website. You need to have social media accounts and interact with your dealership customers through them. Social media accounts are also a great place to promote specials and deals to compel people to stop and shop.
#5 Create a Loyalty Program
You can't exactly have a buy four cars get one free punch card, but there are plenty of ways to incentive your customers to keep coming back. They can earn points for free services or products by getting their car serviced at your service department, get members-only exclusives, coupons, and discounts, and get bonuses for referring others to your dealership. Not only will it help customer retention, but it will also hopefully increase your customer pool.
It's All About the Customer
All too often, car dealerships are driven by one-time sales, but cultivating relationships with dealership customers is what sustains sales over generations. Contact us for more information on how your dealership can run at peak performance. We offer a suite of products and services that will help your dealership thrive.