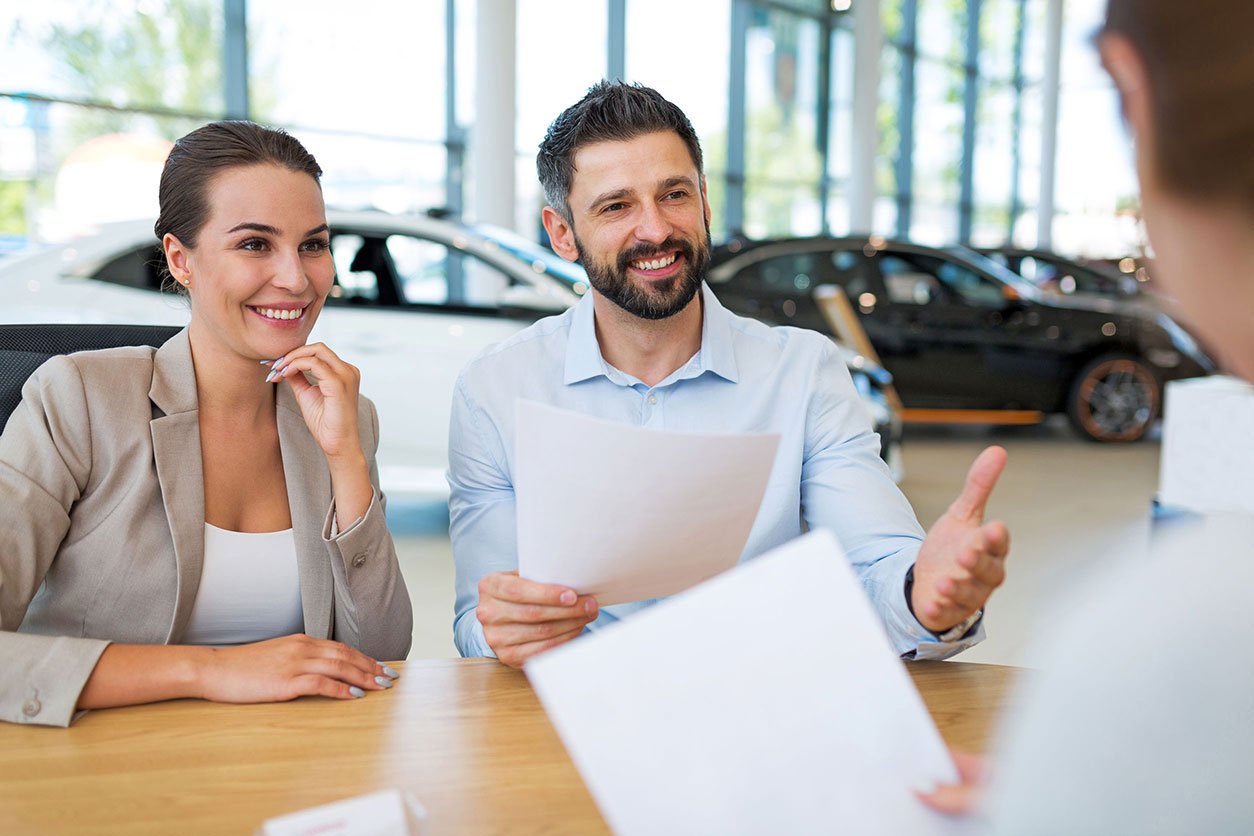 It's no secret that the acquisition cost of a first-time customer is significantly higher than a second- or third-time customer. So, what is the magic formula for bringing customers back to your dealership again and again? We want to share our top tips to build that relationship and keep customers coming back.
Top 3 Ways to Turn a First-Time Customer into a Lifelong Customer
First Impressions Matter
When shoppers come to a dealership, the first impression from a salesperson is the most important. You want to be quick and efficient but not pushy or 'sales-y'. You need to be empathetic of their needs and match their energy level and communication style. Provide excellent customer service upfront, make them feel heard and cared about and help match them up with the perfect car. If you demonstrate empathy and understanding, they will want to come back the next time they need a new car!
Show Your True Gratitude
After an interaction with a customer - whether they decided to buy that day or not - send them a thank you note. This can be hand-written, emailed or even text messaged. You truly are grateful for the time they spent with you and their consideration of your dealership. Show them how much you appreciate them and their business. A simple, quick thank you note will set you apart from the other salespeople.
Relevant Follow Up
Be sure to add everyone to your follow-up program. In addition to sending emails about deals and sales, send relevant information about the specific type of car they were looking to buy. Keeping customers informed shows that you remember them, you care about them and you're available to help in any way you can.
These tips will not only help you retain customers, they may even help you gain new ones! Happy customers talk to their friends and if word gets around that your dealership provides excellent service, their friends may stop in when they need new cars too. For more information about customer acquisition and retention, contact us.