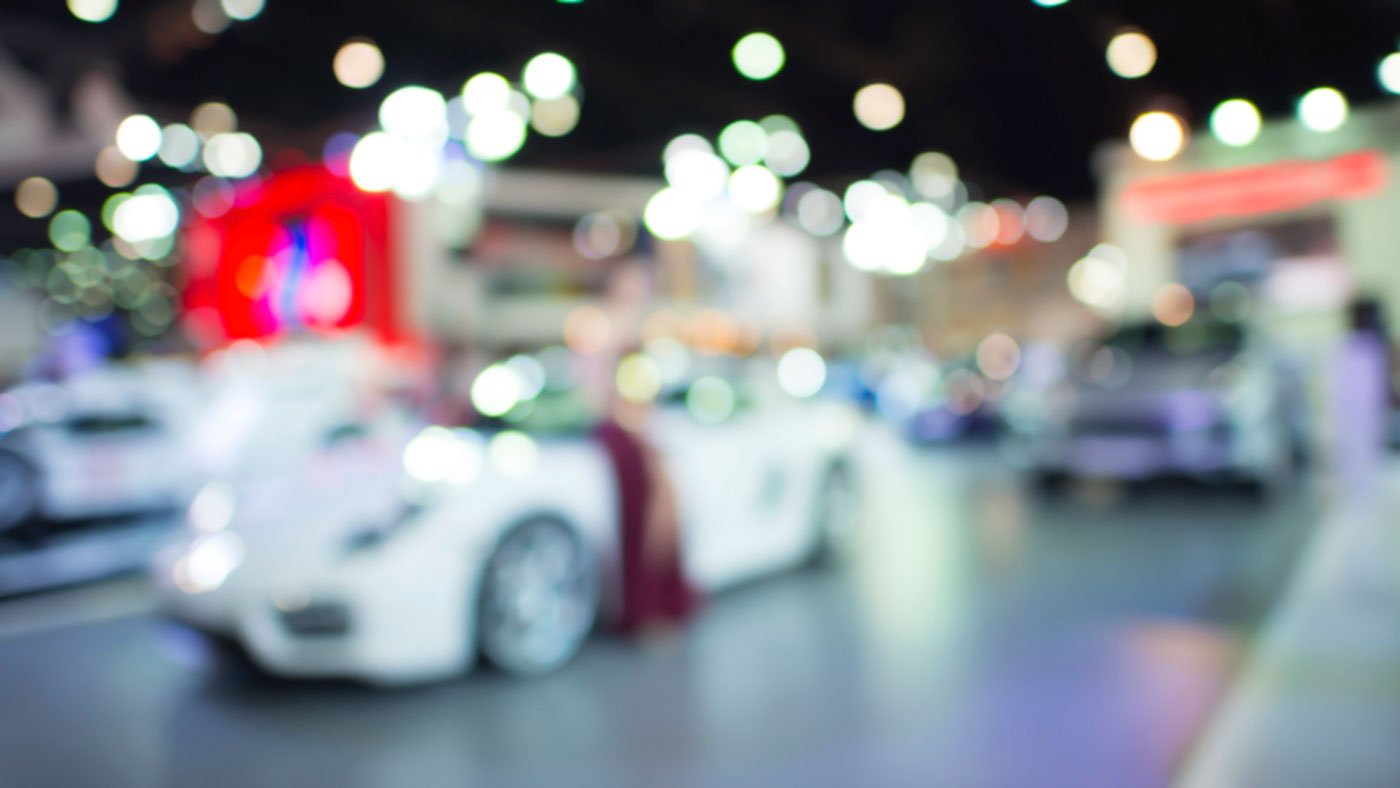 As the automotive industry enters a post-pandemic business landscape, dealerships must capitalize on opportunities from in-person F&I conferences to remain competitive.
Principals and their finance and insurance teams can use the following guidelines to maximize the many networking, educational and marketing resources available at their next F&I conference.
Plan Ahead, Get Ahead
Schedule a meeting with your team to assess the strengths and weaknesses of the F&I department. Use this data to help you decide which events and seminars are most relevant to the needs of your dealership.
The more information that you and your team have about an F&I conference and its attendees, the better equipped your business will be to create an organized and flexible plan.
Hit the Floor and Network
Post-pandemic conferences and tradeshows are a prime opportunity to rekindle and strengthen existing relationships, as well as establish new ones.
Come prepared with a plethora of business cards and an inquisitive mind. Be sure to keep all the business cards and literature you and your team collect, even if there is no obvious relation to your dealership—innovation is realizing connections that no one else has seen.
Organize Private Gatherings
Follow through on your networking with concrete dates for smaller private meetings and dinners, especially with highly sought experts. Having a well-organized schedule that can adapt to changing circumstances and unforeseen opportunities is crucial.
Holding smaller gatherings creates an ideal setting for more in depth and substantive discussion on the latest issues and developments for dealerships and their F&I departments.
Use Social Media
Don't overlook social media as a valuable addition to your toolset for getting the most out of F&I conferences.
Creating posts on LinkedIn, Facebook, Instagram, and other platforms is a great way to augment in-person connections. Engaging with content from other businesses, vendors and services generates a synergistic benefit for the brands of those involved.
Sharing updates on what you and your team are learning and discussing through the conference helps build trust between your dealership and your customers. Both current and potential clients will appreciate that your dealership is actively seeking out new and better F&I products and solutions.
F&I conferences will continue to be an essential resource for dealerships and their F&I departments. Knowing how to best utilize tradeshows to generate value for customers and partners helps your dealership remain competitive in an evolving automotive market. Contact us for more information on maintaining and growing a successful dealership.