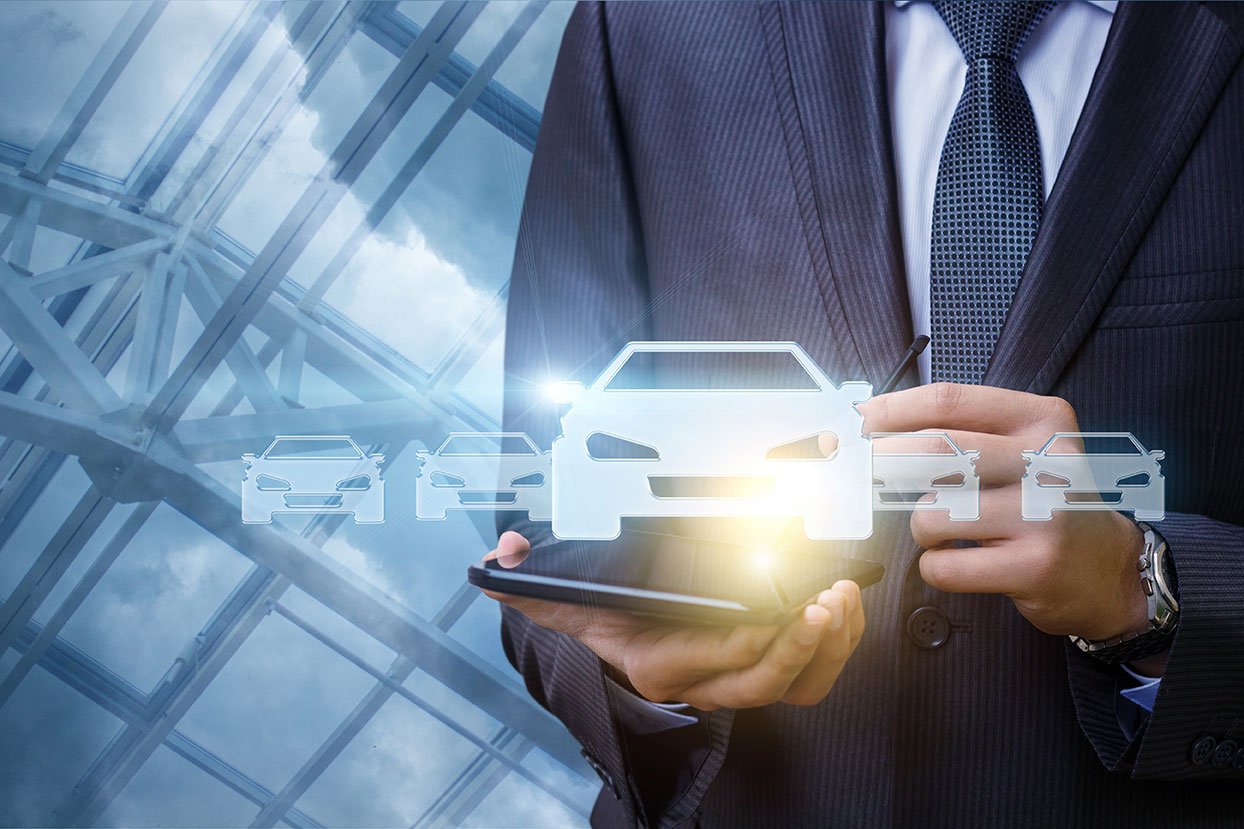 Time to Give Customers the Technology Experience
We know that many customers come with an internet full of knowledge once they are ready to purchase an automobile, and they want a quick, car-buying experience. Customers are wary of the F&I process, overwhelming information that consumes too much of their valuable time.
It's time to reinvent the Sales and F&I processes. Today's internet is giving customers the means to educate themselves on their time, in the comfort of their homes. Why not utilize technology to your dealership's advantage?
Align Customer Goals with Dealership's Goals
An informative Forbes article reviews today's car-buying trends.
Technology is delivering the ability to move "toward one-person selling," and the Sales Department holds the key people for the job.
The "redundancies and wasted time involved in basic information-gathering" must be removed from the day of sale.
It's time to "go to where the customer is going to be," and that is online.
Maximize F&I Profits by Streamlining the Process
To further substantiate the importance of integrating and utilizing online technology, you will find another valuable write-up, found on Babcox AutoSuccess. As reported, "it is during the F&I process that many dealerships fail to put the buyer at ease and create a trusted environment. This lack of trust is the No. 1 reason dealers aren't maximizing F&I profit."
Online Checkout Offers Customers the Time to Build Trust
Allow "buyers to walk through the buying process online, including choosing accessories, estimating their trade-in value, and reviewing F&I upgrades."
Dealerships are able to provide time-consuming education about their F&I products and how they work.
Customers can focus on products that bring them the most value.
Customers have a chance to ask questions and not feel pressured.
Dealerships are more transparent.
The captured information is invaluable for preparing for the sales process.
Data Review and Utilization is Key for Customer Engagement and Dealership Profits
Customer engagement is key. Maybe, dealerships want to offer customers the opportunity to set appointments that work into their personal schedules. One more step to being prepared to deliver the best car-buying experience.
It's exciting to know that "many dealerships find that online orders earn $500 to $700 more F&I profit per vehicle, compared to their previous averages." It's vital that a dealership organize a process for reviewing and utilizing the online data.
A Win-Win for Dealerships and Their Customers
With today's technology, dealerships can "deliver a streamlined, modern car-buying experience, increasing customer satisfaction and loyalty." Not only can dealerships offer an exceptional experience, but they can also scale their Sales and F&I processes.
Call the team at Vanguard Dealer Services. We're ready to help your dealership maximize profit opportunities while ensuring that your customers experience a professional, transparent sales and delivery process.