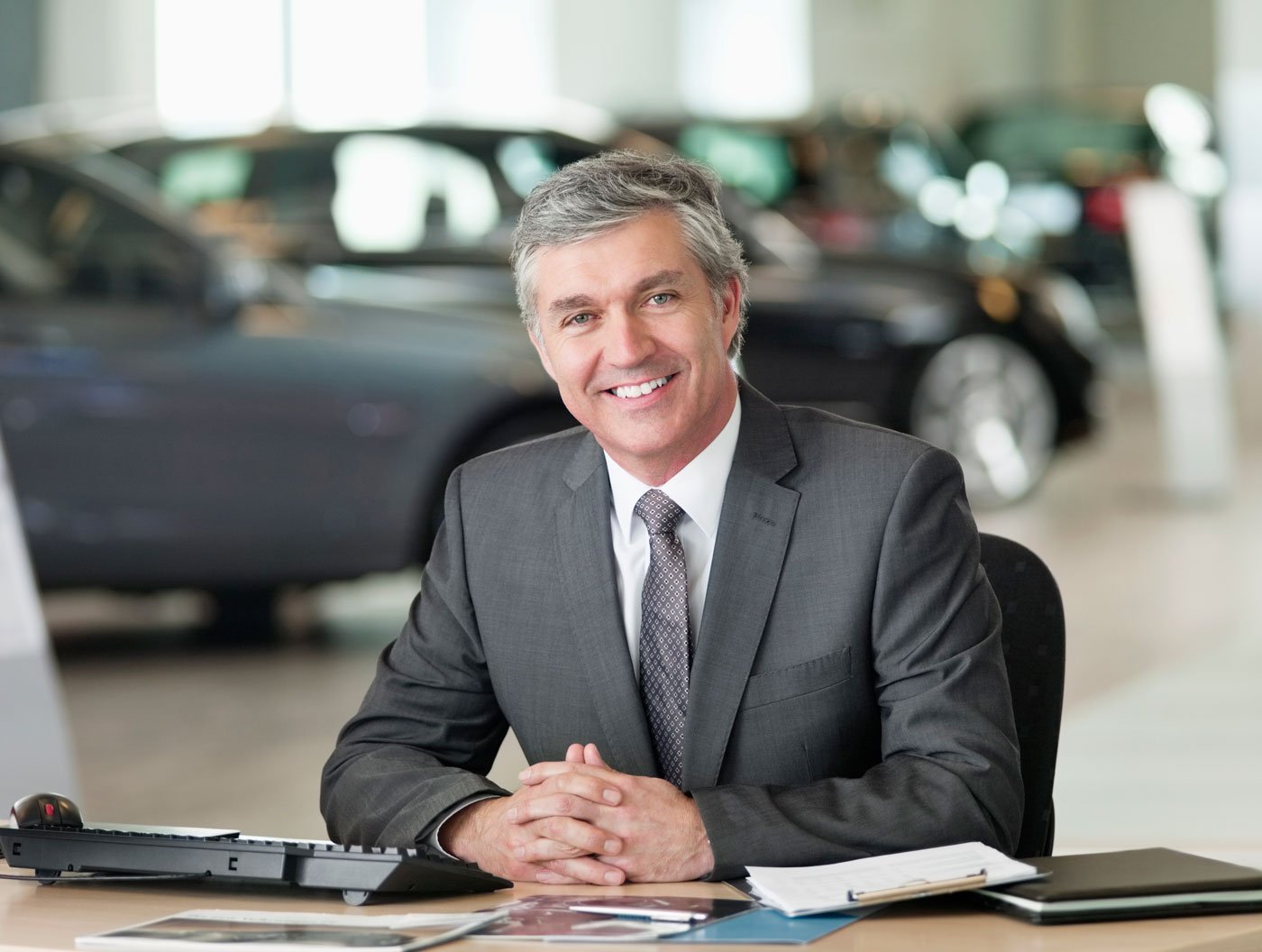 We know at times dealers are faced with employees who miss work unexpectedly or leave their job with little notice. That's why having a fill-in finance and insurance (F&I) specialist can help during these last-minute situations, so the dealership can continue operations with little interruption.
What is a fill-in F&I specialist?
The F&I department is a key part in bringing in revenue for the dealership, as the role bridges the customer to the sales team and the dealership to the financing agencies. Making sure there is someone on standby in case of an emergency should bring peace of mind to any dealership and secure its bottom line.
How do you find one?
The easiest way for a dealership to find a fill-in F&I specialist is by connecting with a vendor or agency, who will help make a match. While the service is temporary, the position comes with knowledge and experience that will have lasting benefits.
What are the guaranteed benefits?
In addition to providing a reliable back-up for your staff, having a fill-in F&I specialist will come with other benefits that will improve the dealership overall.
Employee retention
Having an added professional available could alleviate the stress of other employees who felt they couldn't take a last-minute vacation or leave of absence.
Knowledgeable trainer
Because F&I specialists are seasoned professionals who come with business acumen, they can naturally step in as trainers. They are knowledgeable about federal and local regulations, which can be helpful to both the sales team and the finance team. This should be a relief for any business manager, especially to have another set of eyes for maintaining compliance.
At Vanguard Dealer Services, we can help connect dealerships with F&I specialists and provide training to ensure the whole dealership is set up for success. For more information, contact us. We'd love to hear from you.