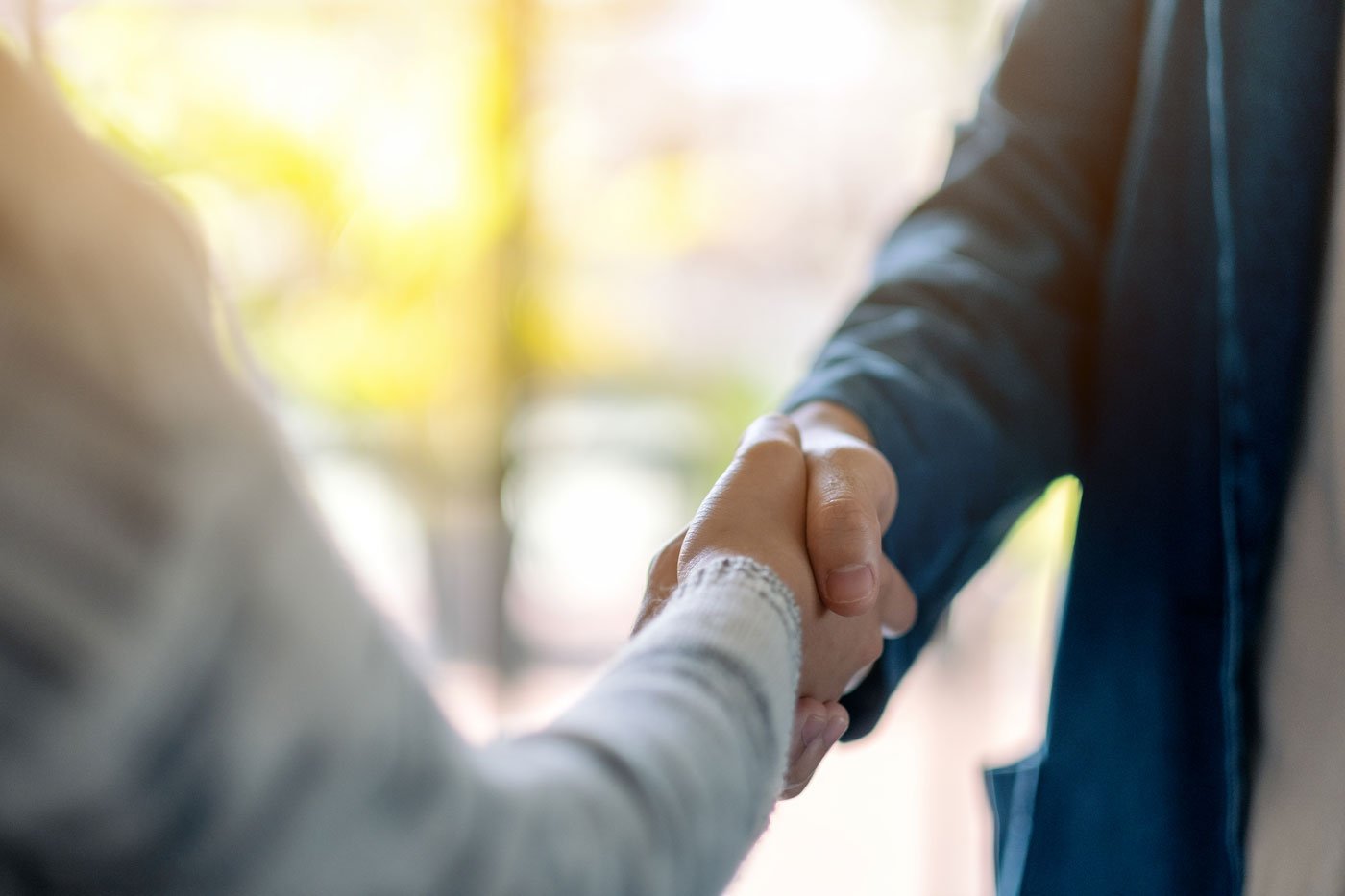 With the increased accessibility of information on the internet, car shoppers already know what they want as soon as they enter the car dealership. They expect to spend their time at the dealership effectively and productively. Unfortunately, this is not the case. Half of all the car buyers have expressed dissatisfaction in the car buying process, primarily because of the amount of time spent in the sales process. This article will point out five effective ways dealerships can improve the F&I Process to optimize their sales process.
Design and Maintain a Proper F&I Protocol
Having a personalized and transparent F&I protocol is essential. Be sure that every employee follows proper protocol with tools and processes that the dealership may have in place. Confusing and unclear processes may leave your clients feeling insecure about your business, thus affecting your customer satisfaction.
Enhance your F&I Product Training
Ensure that your employees familiarize themselves with every F&I product offered, its features, and its benefits. Using tactics such as role-playing to train and retrain your business managers can help your employees improve their problem-solving skills and enhance their listening skills, which is vital to improving the client relationship.
Continuous F&I Updates
F&I managers should provide continuous reviews of the services and products they offer. They should also target selling the relevant products to their clients and regularly audit the type of products selling more and adjust accordingly.
Constant Review of Your F&I Products
Ensure to conduct meetings with your team to get feedback on how the dealerships' products and services are doing and whether they are still relevant to the ever-changing market trends. This will help you increase sales, ultimately boosting your business bottom line.
Follow Up
Getting feedback from your customers helps you work on the gaps in your client experience. Your clients are the most credible people who can point out the effectiveness of your F&I process. Follow up with your customers by providing a polite and precise questionnaire to get their point of view on your service delivery process.
If you want to implement a seamless F&I process in your dealership, contact us today.