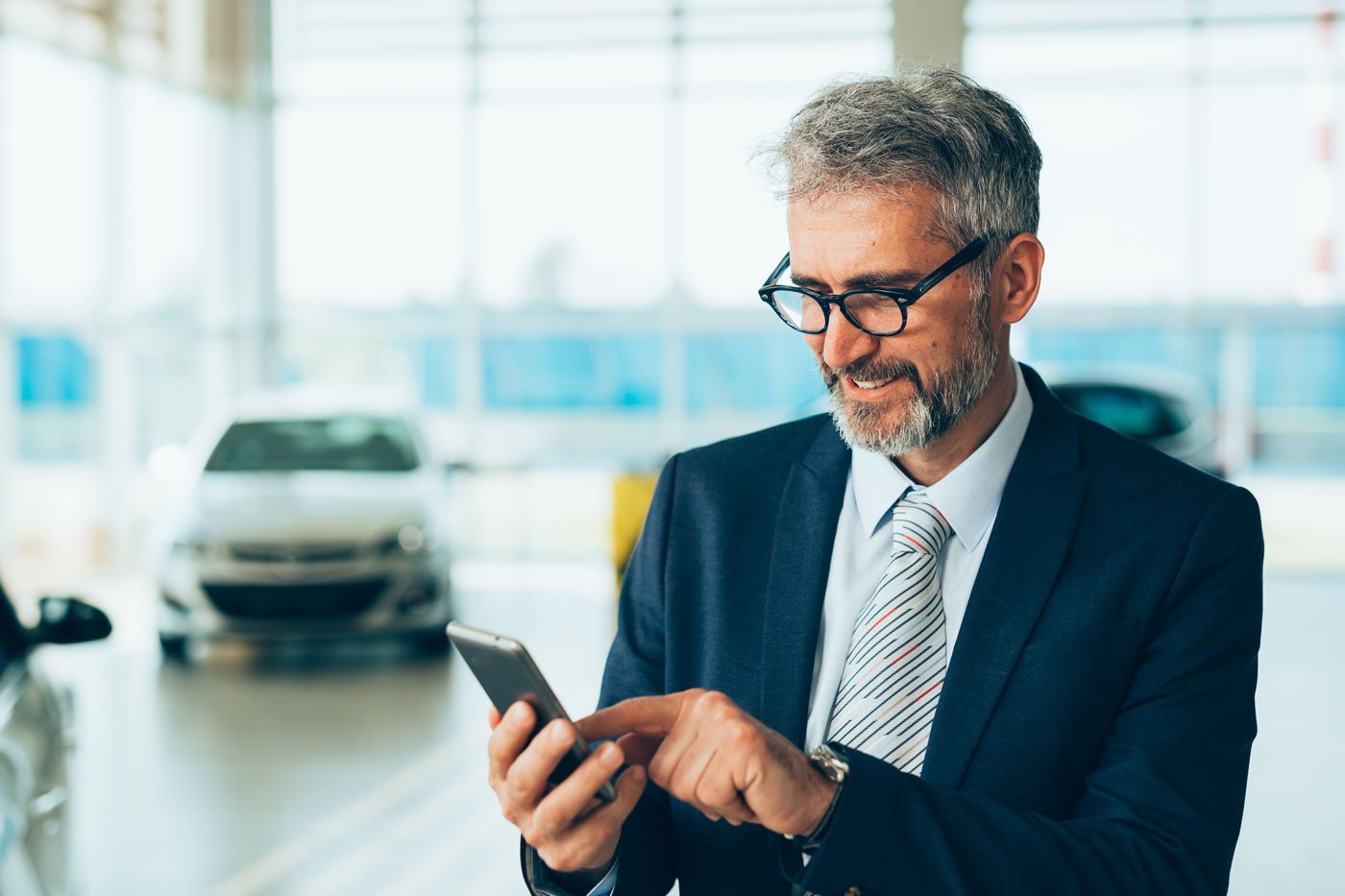 According to Statista, there were over 3.5 billion social media users worldwide in 2020. Forecasts indicate that the figure will increase significantly in the next decade. Most of the businesses have noted opportunities and are adjusting their marketing strategies accordingly.
Besides, the current pandemic has had an impact on changing purchase trends. Most clients are choosing to do research and purchase online. Automotive dealerships have to be active on social media channels and brand themselves properly to increase their success.
The tips below guide you on how to use social channels in creating brand awareness for your company.
Educate Your Following
One effective way your company can engage with clients is by educating them about crucial facts, trends, and news in the industry. It presents the business to the customers in a professional manner.
First, you can choose to use written blogs to keep updating the clients with the latest information on the industry. You can also use audio blogs, popularly known as podcasts. Creating a digital radio show is becoming a popular way of relaying a message. Post the podcasts on the company's website and ensure consistency.
You can also use live videos to address your audience. Stream live events such as unveilings of a new model, and keep your followers updated. Additionally, create quick videos with the information you would like to pass to your target customers. Use any or all of the four avenues and incorporate them into your social media strategy. However, avoid hard selling your brand when creating education posts. Release the information while in the position of a third party to maintain professionalism.
Show off Your showroom.
The showroom is a crucial asset in the dealership business and speaks almost everything about your brand. After all, that is where every client seeks to see. But you need to ensure a robust online structure to increase the showroom's visibility before you move on to show it off. Keep in mind that clients access your site through different devices. Therefore, ensure you customize your site to suit a smartphone, desktop, or any other device.
Improve the client's experience in your site by ensuring it loads quickly, and all the search optimization tools are easily accessible. Proper organization is critical when it comes to the showroom. Use factors such as pricing, models, year to arrange the showroom. Once you set the basics, begin driving clients to your showroom.
Involve Your Team in Sharing
According to Edelman Trust Barometer, there is a lot of trust in employees among outsiders. The company's social accounts are crucial in sharing, creating brand awareness, and engaging with clients. However, your employees' social following can immensely enhance the social recruiting of clients, boost brand awareness, and increase leads. But how do you increase the involvement of employees on social platforms?
One way is to create a culture that compels the team to use their personal accounts to share the company's happenings. It is not possible to develop the culture overnight, but it is a long-term process. But one way to catalyze the process is ensuring they are happy about the happenings in the company.
If the employees are proud of their workplace, they tend to have more enthusiasm and will not fail to promote the business and its mission. When the company brings in that classic model, the team won't hesitate to show it to their social following.
Target Your Customers with Facebook Ads
The use of targeted Facebook ads is one of the most cost-effective and ROI generating marketing tactic. First, it allows geo-targeting where you reach an audience in a particular location, such as a city, state, or country. It brings a sense of personalization, which creates a stronger connection. Besides, it is possible to target clients based on demographic data, interests, and behavior. Each targeting option is powerful by itself. However, combining two or more leads to a more specific audience, which significantly increases the engagement.
The incorporation of social channels in a business strategy is pivotal in brand promotion. If you efficiently explore and utilize their potential, it can be a game-changer. For all the dealership related products and services in the industry, we've got your back. Contact us today, and let's work together and take your dealership business to the next level.