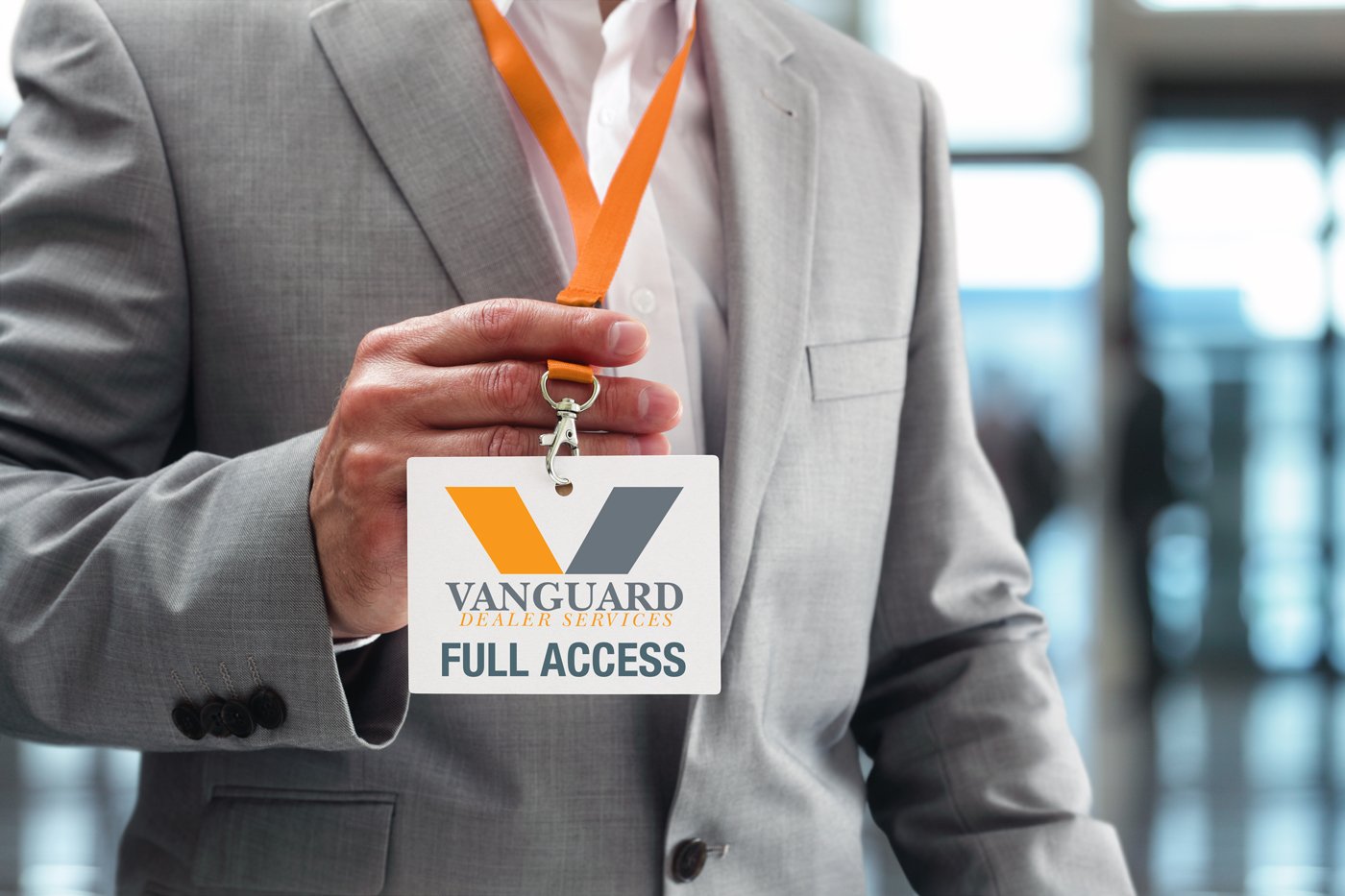 An automotive tradeshow presents a great opportunity for companies to showcase their products, services, and brand. However, it is also a considerable financial investment that comes with a lot of competition from fellow exhibitors among other challenges. You only have one chance to make a great impression.
So, how do you ensure that your company's presence at your next event is memorable, impactful, and worth the investment? Below are some tips to help you improve your company's appearance and leave a lasting impression on potential customers.
Pre-Event Strategy – Create a Well-Defined Plan
You need to have a well-thought-out plan for each event. What are you looking to achieve? What image and message do you want to project to the attendees? How many resources can you feasibly commit on setup and staff? These are among the numerous factors you need to consider as you plan for your tradeshow appearance. Having a well-defined objective and a realistic budget will allow you to allocate resources most effectively for maximum impact and to measure your results.
Create a Consistent and Compelling Story Through Your Brand Messaging and Collateral
A primary objective of attending an automotive tradeshow is to be seen. You want to create a compelling and consistent story that communicates your company's values, mission, and unique selling proposition. Offering informative brochures, flyers and other promotional material that resonates with your target audience allows you to achieve that objective. It also helps if your brand messaging and collateral address the unique needs, preferences, and pain points of your target audience. This shows you understand their needs and can solve their unique problems.
Provide an Experience Through Engaging Product Displays
A standard event has hundreds to thousands of exhibitors. You don't want to be just any other booth. In other words, you want your booth to instantly draw attention, prompt interest, and drive curiosity – without looking tacky. Instead of simply displaying your products, set up a realistic demonstration area where potential customers can personally interact with these products. Have assistants standing by that can welcome curious passers-by and walk them through how your products work. By creating a hands-on experience for the attendees, you increase their interest, trust, and satisfaction.
By following the tips above, you can ensure that attendees will be talking about your products long after the event while also increasing your return on investment. Get in touch with us for more information.