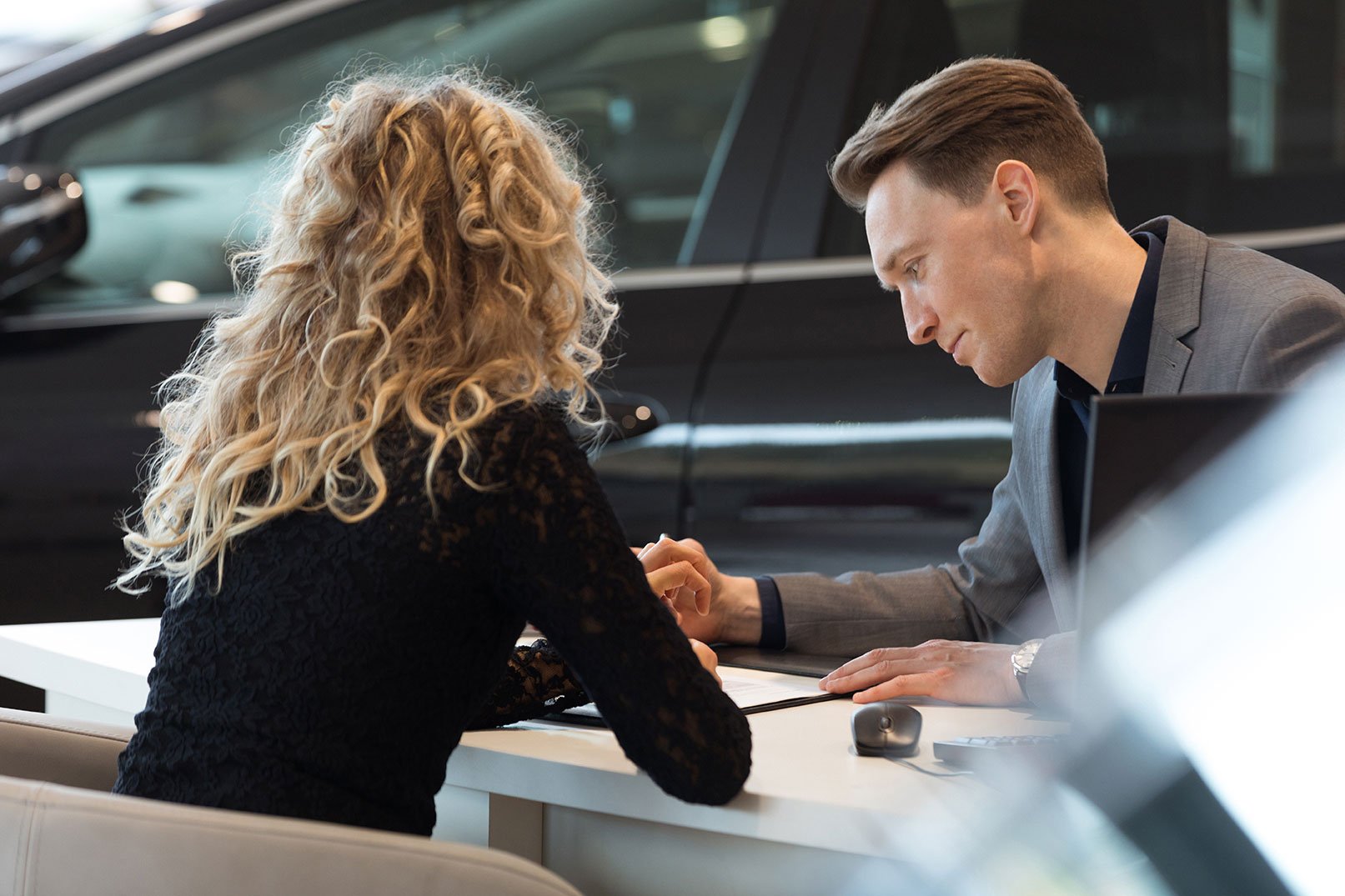 Customers may love your people, service, and cars, but you'd be hard pressed to find anyone who enjoys the hours long process of completing a purchase at the dealership.
Speeding things up makes good sense as there's a mutual benefit; the more efficiently you can lead customers through sales and F&I, the bigger boost to your business and to the number of satisfied car buyers.
Here are 3 ideas you can implement to speed up your sales process and surpass your competition.
Pivot Towards a Future of Online and In-Person Integration
The Internet has simplified the buying process in many industries, but the auto industry has been a little slow to adapt. Surveys show that a large majority of dealerships would like to get the car-buying process to under two hours, but most have barely managed to dent any time over the years.
One clear issue is the often-disjointed systems between a dealership's online and in-person storefronts. Designing and applying more seamless systems that involve all aspects of the sales process could drastically improve the buying experience.
Investing in online and in-person integration would help future-proof your dealership in the coming years and keep you ahead of competitors. Because it's a developing paradigm shift in how the entire system is managed, it could have some of the biggest effects on speeding up the sales process.
Optimize the Longer Processes that Customers Loathe
Keeping customers moving from the start to the finish of their purchase involves proper communication, organization, and execution of a game plan. You should analyze whether or not there are any unnecessary hang ups that prevent this structure from performing as efficiently as it should.
It's also important to think like a customer. Needless to say there are many areas that customers would like to see addressed, supported by surveys showing a whopping 87% of consumers disliking one of more aspects of the car buying process.
Many customers dislike negotiation, so make it more painless by providing additional information and being more upfront with pricing. Insurance is a hang-up for many, so consider modernizing your F&I department. Make sure your marketing is up to date, streamline your scheduling, and offer mobile services and updates.
These are but a few of the countless ways to address and speed up the parts of the process that customers hate.
Invest in Providing Expert Training to Employees
Respectable hiring practices and expertly training employees will take you far. Good employees know how to talk to customers, close deals, and keep things running quickly and smoothly.
You need the employees in your sales and F&I departments to be up to date with their industry knowledge and well-informed on how to deliver what customers want. Investing in expert training will accomplish that, and it's perhaps the most practical way to increase the speed of your sales process.
At Vanguard Dealer Services, we provide ongoing, in-dealership F&I training and helpful products and programs. Please contact us for more information and to get started on taking your sales process to the next level.