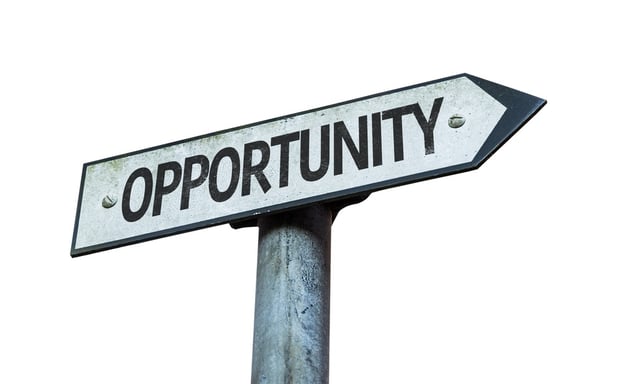 Running an auto dealership usually means trying to balance more than just selling cars. As you already know running a dealership, you have numerous departments that may need more business to bring a steady income. One major area where you can keep cash flow going is the parts and service department.
When someone buys a car from you, they expect to have service done regularly. Unfortunately, some who buy from dealerships ultimately take their cars elsewhere for repairs, not knowing the dealership can do the same.
By selling products in your F&I department, you'll quickly improve the parts and service side of your business. Look at what kind of products you can offer to make this happen:
Vehicle Service Contracts
While a common product sold in F&I, a vehicle service contract is going to do a lot toward convincing a car buyer to come back for later repairs. How often they come in may depend on what kind of coverage you offer.
Comprehensive plans help take care of all basic maintenance on the vehicle, something the customer would likely use throughout the year. Particularly if you offer high-mileage coverage, they'll no doubt bring the car in often if they use it for traveling or long commutes.
Wrap coverage and certified wrap coverage also helps bring the customer's car in from time to time to cover things not covered in the VSC. It also allows them to go beyond the car's bumper-to-bumper warranty for more service components.
In other words, "wrapping around" the vehicle's powertrain warranty means the customer coming to you to take care of unique maintenance.
Tire and Wheel Protection
It pays to offer tire protection to your customers since tires going out could occur numerous times in a year if the person travels every week.
As a popular F&I product, tire and wheel protection lets your customers get tires and wheels replaced without a deductible. This insurance helps take care of common problems associated with tire damage like nails, glass, rough roads, or basic wear.
What makes this stand out from other protection plans is you can offer reimbursement on towing to keep your customers happy. It's also transferable to another vehicle if the person sells their car.
Dent Repair Solutions
Don't forget about the car's body and potential times the customer may need dents repaired. Providing a dent repair service means even more continued business for the parts and service department.
Through this product, all dent repair has to occur at your dealership, preventing the customer from going to an outlying body repair shop. These also cover what factory warranties usually don't. Some car warranties don't cover dents and dings.
Using a paintless dent repair solution allows for faster repairs without ruining the finish of the vehicle. You can make this either an annual contract, or unlimited visits over a two to five-year plan.
Basic Wear & Tear
Your parts and service department can become extremely busy when you add in another F&I product: Wear and tear repair.
Covering all the basics leads to multiple visits throughout the year if the customer puts in a lot of time driving. Some things you'll want to cover include carpet and upholstery, audio equipment, paint damage, problems with doors, dented bumpers, and cracked windows.
When you offer this and the products above, the customer buying a car from you can come to you for everything. This symbiotic approach benefits and helps improve parts and service, plus the customer in getting insurance discounts.
Contact us at Vanguard Dealer Services to learn more about our F&I products, including various expert services to keep your dealership profitable.