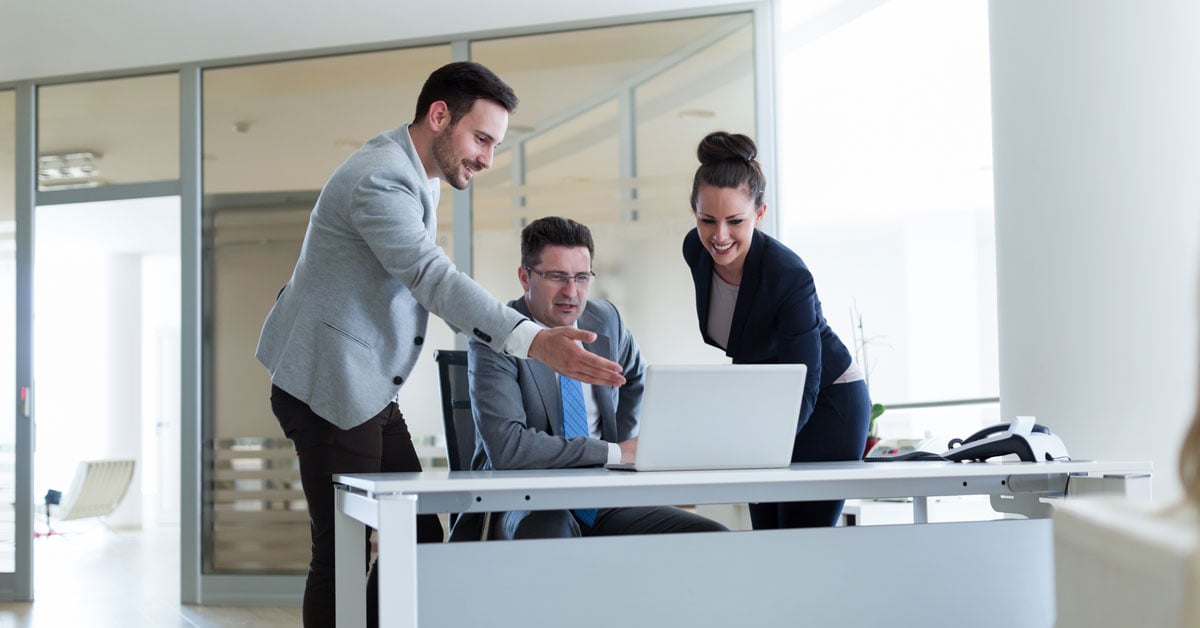 Clear communication is mandatory in good business. It's the foundation of proper customer service and acts as an indicator of whether or not the business is functioning as a cohesive unit. In automotive sales, a discrepancy between the sales desk and F&I will cost you customers and your reputation. Customers are naturally wary of car sales personnel and even an honest mistake can be taken as intentional misdirection. There are a number of strategies to streamline communication between your departments, and we've outlined 3 to get you started below.
Develop a Process
Organization is the beginning of meaningful communication. It's important to encourage transparency between the two departments to facilitate an exchange of useful information. This can take the form of weekly meetings if the schedule permits. If the dealership isn't able to commit time to meeting, then establish a more immediate solution. Sales can brief the F&I department on what was covered with the customer before they're sent to finance. This way, the customer experience is streamlined with the finance department being able to cover fresh ground instead of running the risk of repeating or missing information. An ideal situation is to use meetings and in the moment briefings together.
Learn From Feedback
Offer customers a chance to give the dealership feedback through a questionnaire. Employees have a way of accepting inefficiencies as part of the job, but a customer is looking at your company with fresh eyes. They're experiencing any problems that the dealership has for the first time and they can be an easy resource to identify opportunity areas. Get the feedback and use it to implement a fix.
Keep Moral High
Sales and F&I are both intense positions and a missed opportunity on one side becomes a missed opportunity for the other. It's important to remind the team that they're essentially one unit. Both departments performing well leads to higher gross sales and more money for everyone. Moral building can come from the suggested weekly meetings, or a separate team building exercise outside of business hours.
The strategies given above are a sample. Helping dealerships develop efficient workflows is what we live to accomplish. Contact us for more ways to streamline your service and raise your bottom line.