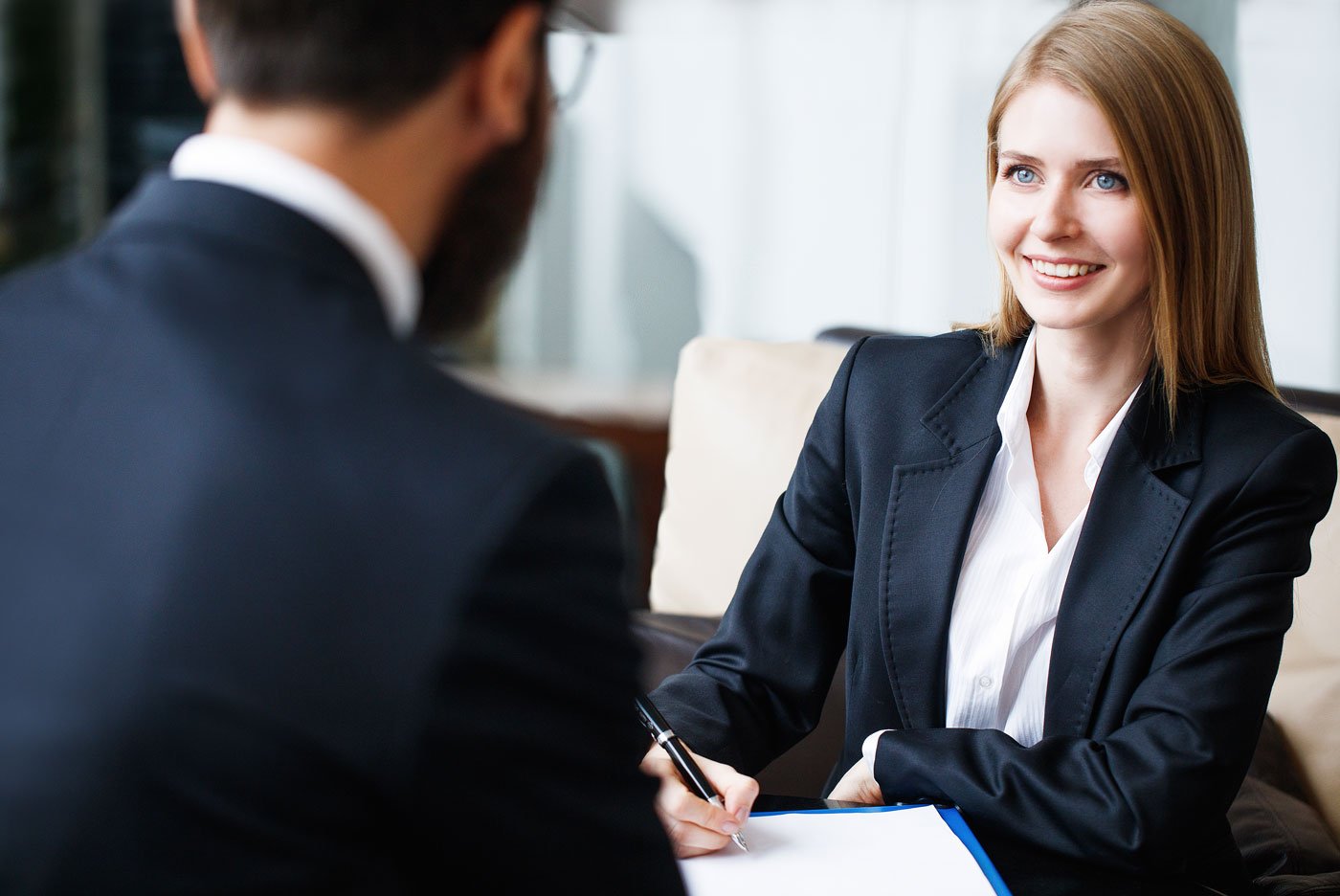 Clear communication between the sales desk and the F&I department is vital to a company. Bringing together the team to work in unity takes effort. A cohesive unit is key to maintaining a good brand and attracting profits while providing a conducive work environment for employees.
We have discussed three sure ways to enhance clear communication between the F&I department and the sales desk.
Develop a Process
Create a process that allows effective communication and transfer of information between the two departments. Promote transparency and streamline information exchange platforms.
The sales desk must brief the F&I department about their conversation with a customer before forwarding them to finance.
Passing information will allow the finance department to cover fresh ground and avoid repeating similar information or missing vital details.
Customers get warry of car sale personnel. They can take an honest mistake as an intentional misdirection. It is essential to streamline their experience wherever possible.
Learn from Feedback
A proper way to understand your customers' needs is to have their feedback. Their thoughts should be a guiding resource for your company.
Carrying out an evaluation assessment from your employees and customers can be successful for your company. Whether they offer negative or positive information, it benefits the dealership.
It would help to create a channel or tool that allows them to offer feedback. Questionnaires could come in handy as alternative feedback generation channels.
With feedback, you can intercept problems that could tarnish your dealership's image. Action on feedback also enables you to streamline service delivery by implementing suggestions or strengthening sectors clients have complimented.
Employee morale
The F&I department and the sales desk are critical in your dealership company's success or failure, and low morale between the two could compromise your dealership. Keep their morale high by establishing regular meetings to share arising issues.
For example, you could schedule team building exercises outside business operating hours.
Remind them how unity among the teams can benefit everyone. After all, they are working towards the same goal of brining profit and getting customers for the dealership.
Wrapping Up
Using Vanguard Dealer Services recruiting services can save your dealership money and time. You'll benefit from sales, professional, and F&I management training and enjoy assistance in recruiting appropriate dealership candidates.
Would you wish to learn more about how to enhance clear communication between the F&I department and the sales desk? Contact us for more information.