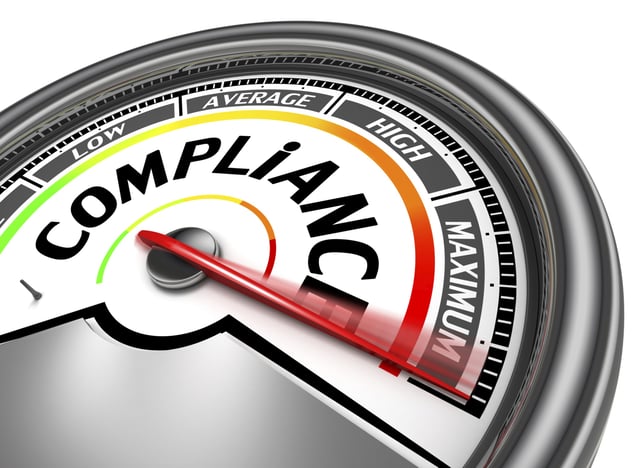 Although the business of auto dealers is selling cars, the worst kept secret is that F&I products provide the best margin in the industry. Dealers that maximize these products do much better financially. However, they have to be sure to meet all of the compliance standards or it could come back to bite them in the form of penalties. For that reason Financial & Insurance product compliance is more important than ever before.
The first key to F&I compliance is disclosure. Each sale must include a thorough description of the product, the benefits, the obligations and the drawbacks as well as the risks. Make sure that you watch the client sign closing documents or have clearly stated that they understand the risks to you.
The government is actually cracking down on dealers that do not comply with disclosure rules and falsely advertise products. The Federal Trade Commission (FTC) and the Consumer Fraud Protection Bureau (CFPB) issued 11 violations to dealers in 2015 the resulted in significant fines.
The second key to compliance is training. All dealer employees should understand how the sales process works as well as what they can or cannot say. They have to understand the products and whether the client is suitable to buy them. If too many products fail, the F&I partners you are working with will begin to question your ability as well. For that reason, dealers should constantly train staff on the most recent products, services and regulations.