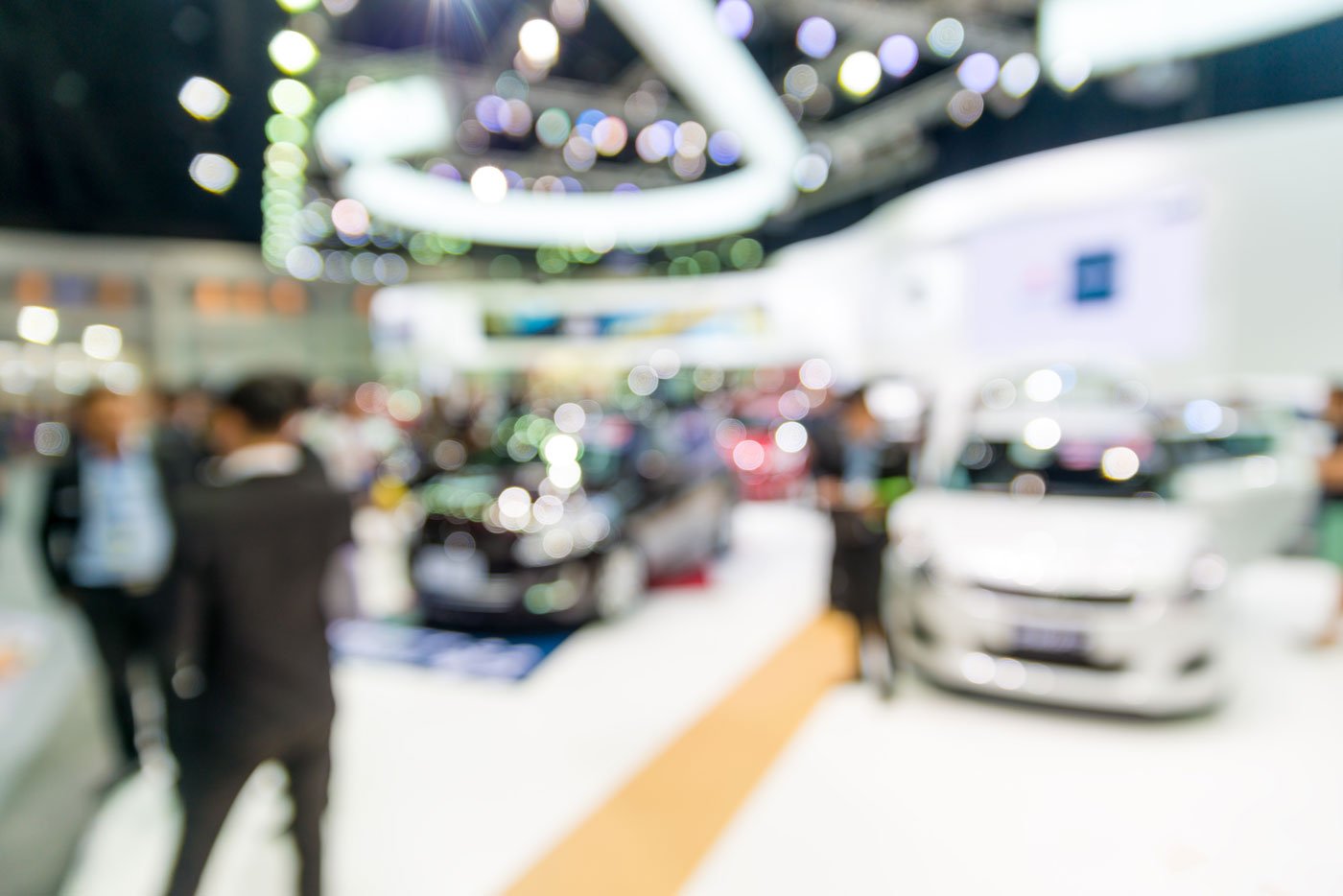 It's probably been a while since you've considered attending a live F&I Conference or tradeshow. Most of the world has adjusted to Zoom calls and virtual events. But now that Tradeshows, conferences and expos are back in action, it's the perfect time to consider planning ahead for you and your team.
Plan Ahead
It's time to look ahead and find what F&I conferences are coming your way. Now that Expos and Tradeshows have come back, Most of the major events are getting back on schedule to their yearly dates. Take time to research these events and considered your travel plans before and after.
Attending in Person? Hit the Expo Floor!
Taking time to walk through the expo can be the perfect time for networking and collecting business cards. You might be surprised about who has a connection to the people that you may want to meet. Enjoy it all, and make the most of your time at the expo.
Use Social Media to Your Advantage
While you're at a conference, social media can help you get more from your investment of time and money. Use social media to engage with others and build your network online, and don't wait until you get there. Once you know you're going to attend an F&I conference, here are some great tips on "How to Use Social Media to Stand Out at a Conference."
Go with a Plan to Stay Organized
As soon as you know the schedule of events, create an itinerary of the meetings and dinners you want to attend. Leave some time for meeting new contacts and attending the expo, especially if more than one person from your dealership is attending the conference. Split the workload and get the most out of the conference that you can.
At Vanguard Dealer Services, we stay current on everything that can help with your dealership's F&I development or improvement. Whatever your dealership may need, we're here to help you build and retain a profitable automotive business.