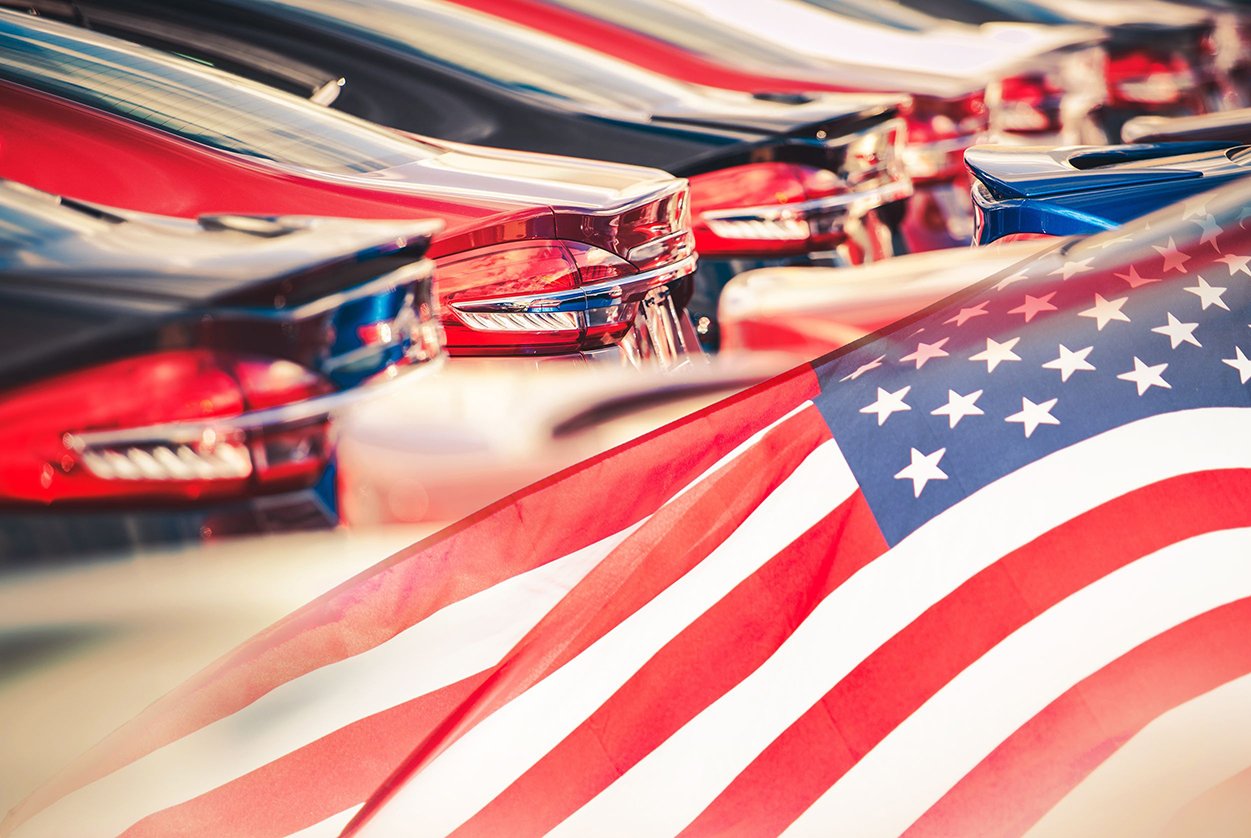 Can you believe it's almost July already! The summer has just begun but it'll fly by before you know it. That's why you'll want to ready your dealership staff before the 4th of July weekend hits. Here are a few tips to ensure that your Independence Day weekend goes smoothly.
Prepare your Team
Make sure everyone is on the same page with any sales or special deals that your dealership may be offering over the weekend. Make sure that their "elevator pitch" makes sense to the sale and that everyone is sharing the same information. Have them pass out flyers during the weeks before to let people know about the upcoming events.
Build the Hype!
Be active on social media. Use each social platform to promote the details of your upcoming sales. This can be anything from images with text to short, eye-grabbing videos. Have your employees share the content to their social media pages as well.
Another way to get the message across in advance is to let the customers that are currently in your store know about the sale coming up. Inform your sales staff to add this to their talk-track while they are engaging with visitors throughout the weeks of June.
Make a Great Impression
When a new potential customer comes to your dealerships for the first time, it's essential that you make a great first impression. Don't hold back when it comes to decorating your dealership. This will add flare to your customers experience. Offer special types of food that your customers can enjoy while they're standing around in the waiting area. You could even go as far a special background music or hosting a food truck of some sort throughout the weekend event!
Independents Day is going to come and go before you know it, so be sure that your team is ready. Contact us if you'd like to learn more on how Vanguard Dealer Services can help you with training your staff and prepare for the holiday. However you decide to approach the 4th of July weekend, we hope it's a great one!