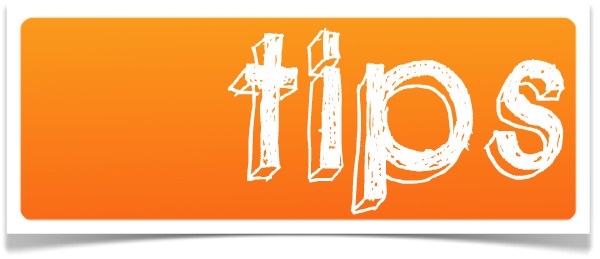 Dealing with the F&I office can sometimes be a bit of a trial. Efficiency issues run high, and this often leads to unsatisfied customers. When it comes down to it, efficiency and compliance still trump shorter visits to the F&I office. Fortunately those of us at Vanguard Dealer Services have effective programs for dealerships to improve their work flow.
Digital Menus: According to Automotive News, F&I offices that use digital menus have shown improved speeds of the overall visit. The consumer can look through their options at their own pace, and make their selections as they go.


E-Contracting: Online contracts are a go-to for a variety of industries today. Over the past year, e-contracts have allowed the F&I to shorten the wait. Online contracting's popularity has exploded recently, primarily due to the ease in which customers can look through their contract and sign it.


Complacency: As we move into 2016, speed has become less important. Customers are typically less inclined to become upset over a longer wait when they are working with accommodating staff. Staff members that make allowances for their customers are more likely to keep that customer.


Efficiency: Working efficiently is far more vital to a business than speed, though the two may appear to go hand in hand. Creating an efficient work system that the staff can maintain can effectively cut down on the length of time spent at the F&I office.
Interested in learning about other tips or how you can increase efficiency and compliance? If so, please Contact Us